cardiology

Related Content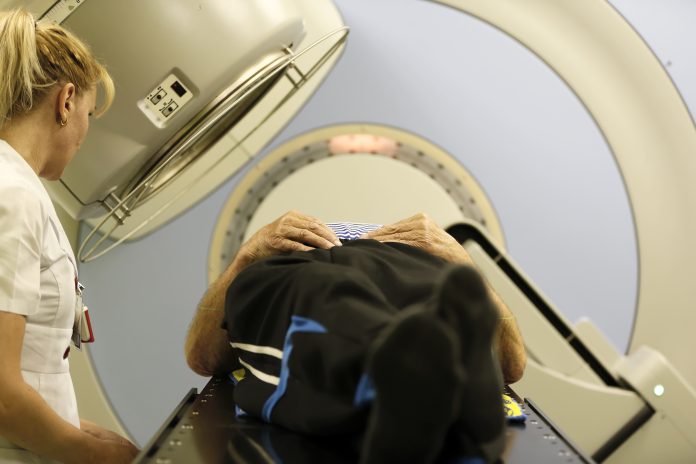 The University of Manchester found that patients with common lung diseases are substantially more likely to suffer a heart attack and develop other major heart problems.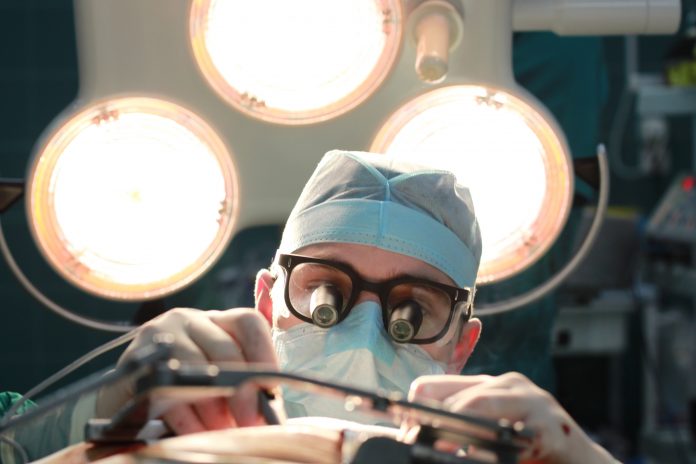 Dr. Connolly, Consultant Interventional Cardiology, talks exclusively to Open Access Government about the NHS use of AI technology like Heartflow in the fight against coronary heart disease.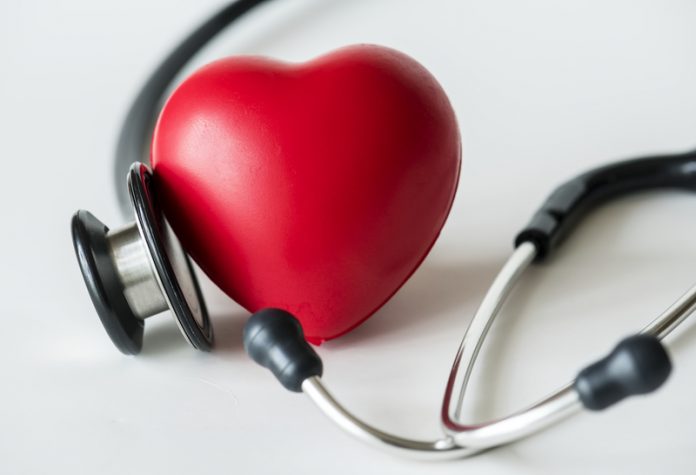 Cardiovascular disease claims the most lives every year but is largely preventable according to the President of the European Association of Preventive Cardiology, a branch of the European Society of Cardiology.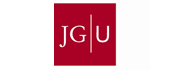 Center for Cardiology, Mainz University Medical Center, enjoys an internationally recognized leading position in the field of cardiovascular medicine