cardiology

Related Content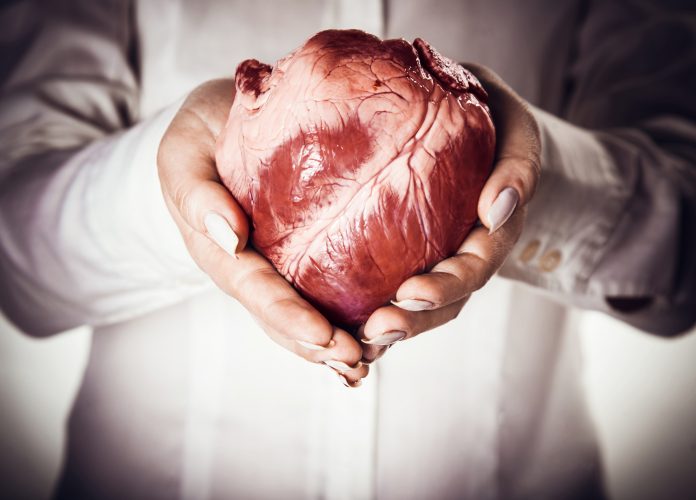 Anna Forsberg, Professor of Transplant Nursing at Lund University and Chair of the ETAHP Committee at the ESOT, explores a key area of development in heart transplant nursing as part of the build-up to ESOT Congress 2021.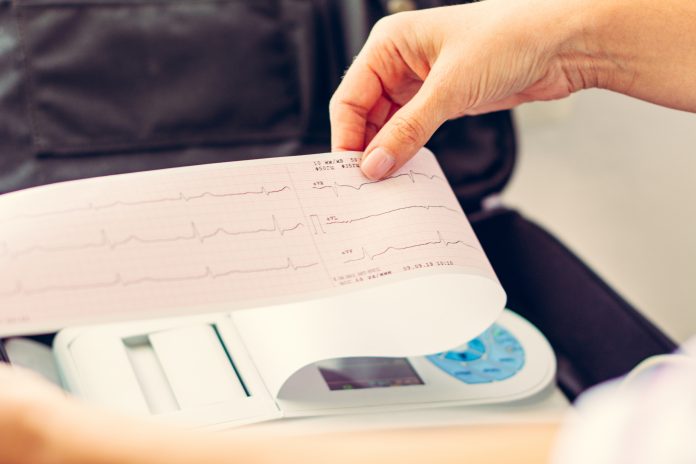 Justin Hall, GM and VP EMEA, iRhythm Technologies, explores how modern technology is helping to diagnose Atrial Fibrillation (AF).
The importance of continuous real-world monitoring of cardiorespiratory health, including adding value to pivotal clinical trials.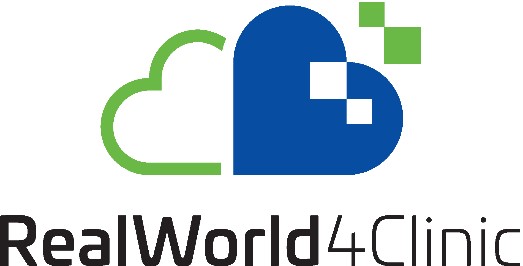 RealWorld4Clinic is a new European initiative bringing real-world data to pivotal clinical research and outpatient cardiology care.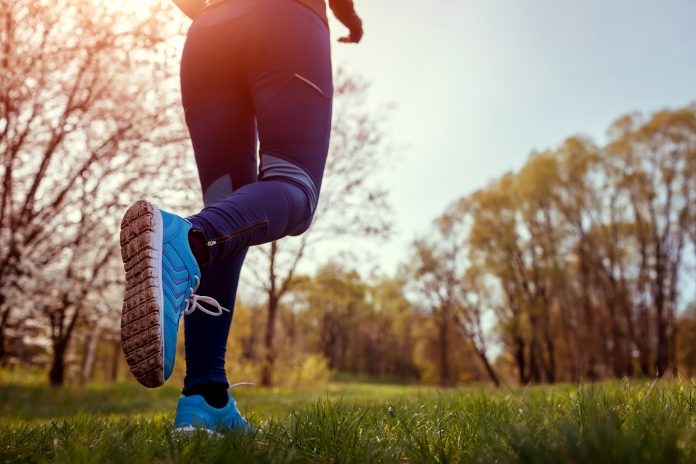 Simone Biscaglia, European Society of Cardiology Member, states the case here for what could be the next (cheap) medical revolution, "reasonable" physical activity for all.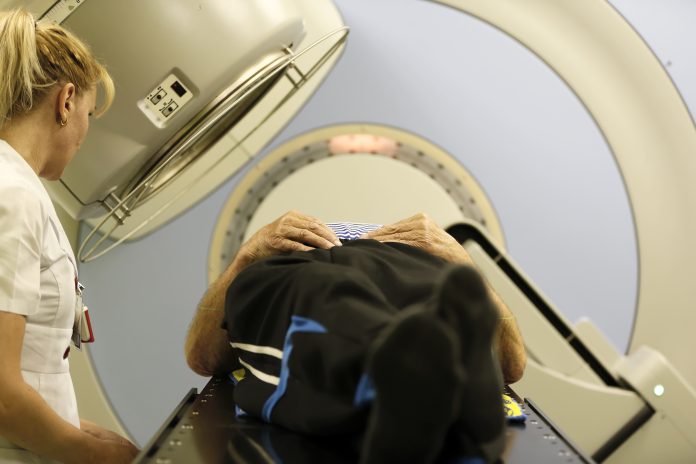 The University of Manchester found that patients with common lung diseases are substantially more likely to suffer a heart attack and develop other major heart problems.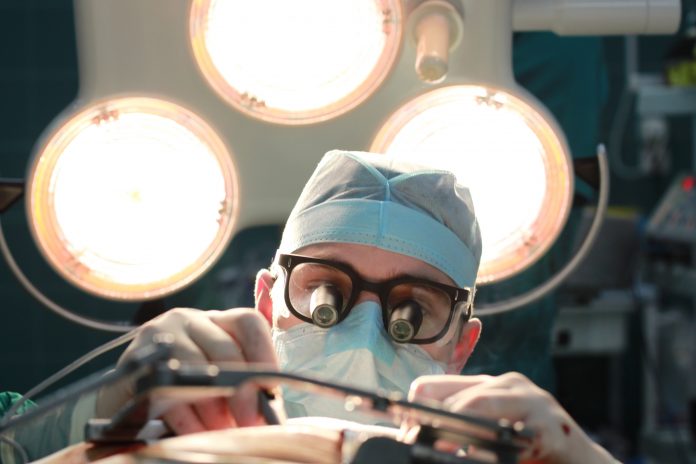 Dr. Connolly, Consultant Interventional Cardiology, talks exclusively to Open Access Government about the NHS use of AI technology like Heartflow in the fight against coronary heart disease.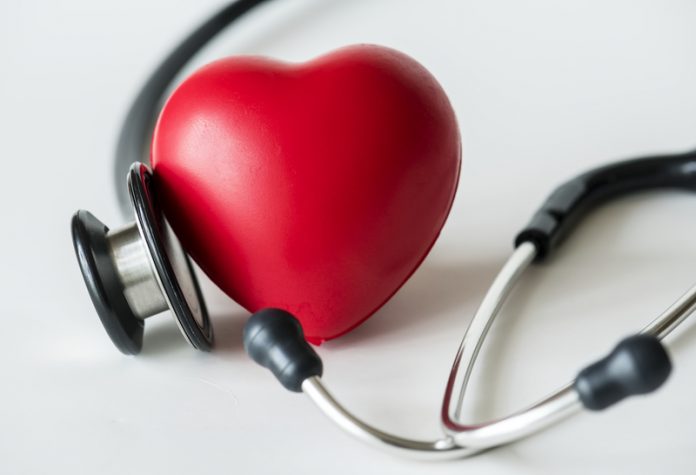 Cardiovascular disease claims the most lives every year but is largely preventable according to the President of the European Association of Preventive Cardiology, a branch of the European Society of Cardiology.