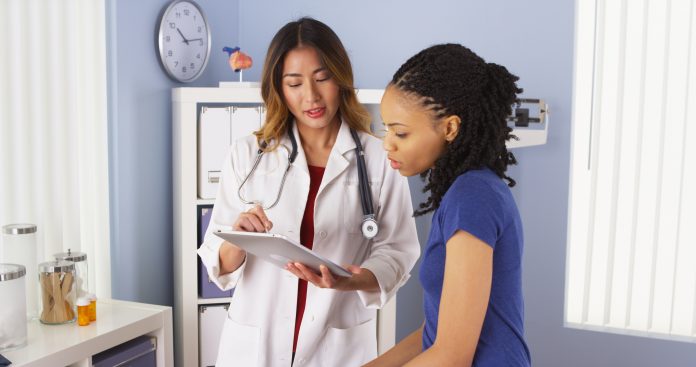 Cardiovascular clinical trials have been shown to lack female leadership – yet female-led trials have an increase in female participants, making the trials yield more meaningful results
Female-led clinical trials often have an increase in female trial participants, which produces better, fairer results across genders for the topic being researched.
However, efforts to increase women's leadership in cardiovascular clinical trial research still is far behind the number of males leading similar heart studies – and female principal investigators (PIs) are not included as much as they should.
Heart disease is one of the leading causes of death among women in the U.S., representing about one in five deaths. Yet women frequently experience heart disease differently than men, such as having more often atypical heart attack symptoms.
Other than the gripping chest pain, women can also struggle with neck, jaw, shoulder, upper back or abdominal discomfort, shortness of breath, pain in one or both arms, nausea or vomiting, or unusual fatigue, among numerous other symptoms.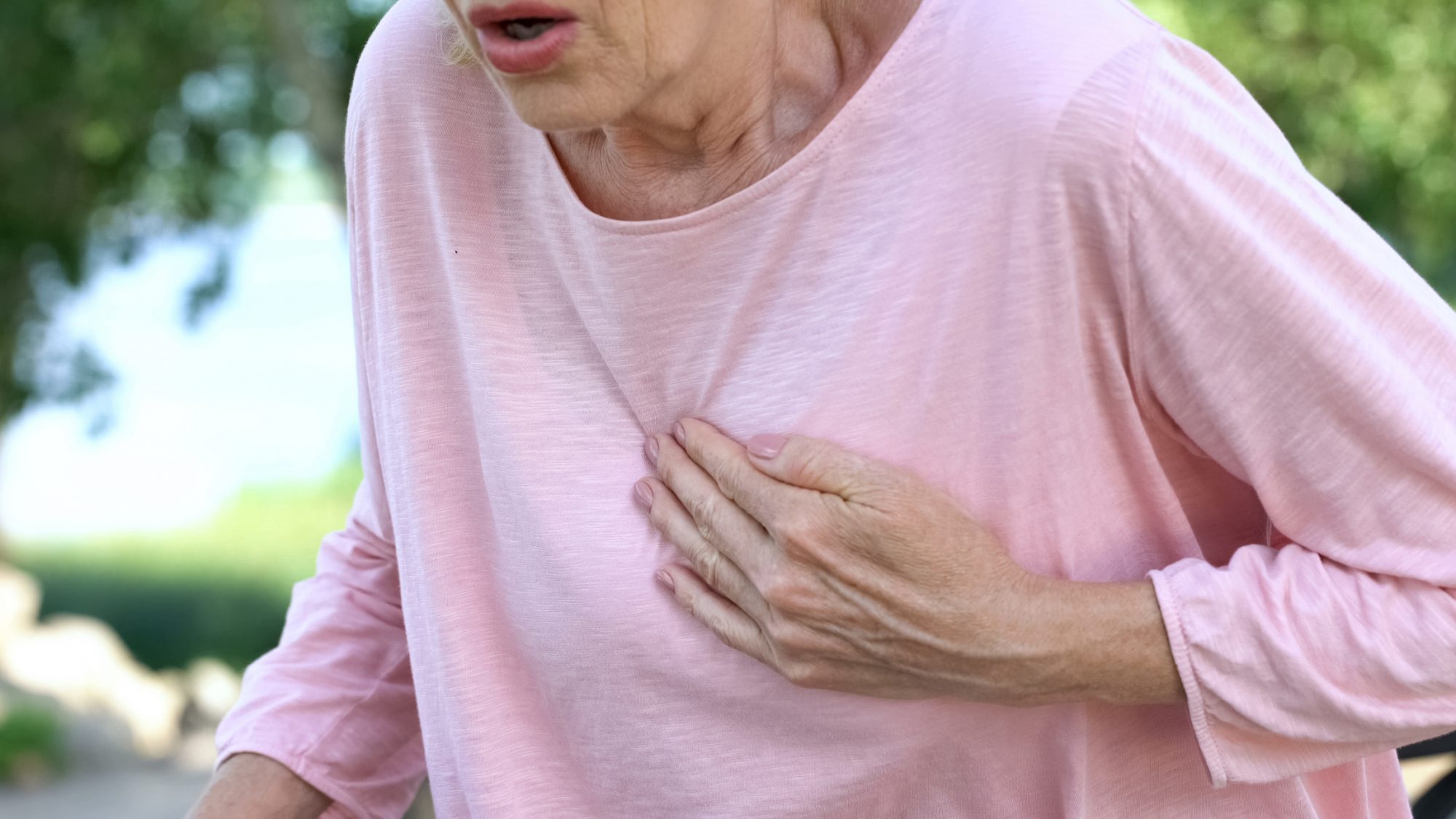 Therefore, lacking research in cardiovascular clinical trials with female representation is dangerous and can misdiagnose conditions, threatening women's health if not as highly regarded as males in these trials.
Female principal investigators were more likely to lead "other investigations"
The results exposed that across the board, the proportion of female principle investigators (PIs) did not significantly change over the 10-year period.
Taking an expansive observation across cardiovascular clinical trials conducted from 2010 to 2019, the researchers assessed whether female-led studies varied by funding type and subject.
According to a study presented at the American College of Cardiology's 71st Annual Scientific Session, the researchers guided a consecutive review of 620 cardiovascular National Institutes of Health (NIH) and industry or pharmaceutical-funded studies on ClinicalTrials.gov.
They found that only about 1 in 5 studies, which is 18.4%, were led by a female PI. Overall, female PIs led fewer drug and device trials – 18.9% of new drug research and only 9.6% of device trials.
Stating that women were more likely to lead "other investigations" ­– such as behavioural, surgery or rehabilitation studies, women were also more likely to lead trials funded by the NIH rather than industry sponsors, 28.9% vs. 14.7%, respectively. This could indicate a gender bias within the institutions providing research funds and offers.
Finally, a correlation also occurred between female-led clinical trials and female patient enrolment when compared with studies conducted by a male PI.
Nearly half of articles in cardiovascular journals have no identifiable female author
For instance, studies with a female PI were associated with a 7% mean higher enrolment of female subjects, with an average of 44.9% female subjects for female-led studies vs. an average of 37.9% female subjects for male-led studies.
Aashna Suvarna, an undergraduate studying molecular and cellular biology at UC Berkeley, and a study author, said: "I was rather surprised that despite efforts to improve female representation in clinical trial leadership, there was barely an increase in recent years. This confirms how much more work we have to do here."
"Improving representation of women in trials will yield more meaningful results by significantly improving clinical outcomes."
Suvarna continued: "The field of cardiology has long struggled with the inclusion of women in clinical trials as well as the underrepresentation of women in the profession itself.
"Current clinical trials rely on a majority of male subjects, and the generalization of these results (to women) may be inaccurate. Improving representation of women in trials will yield more meaningful results by significantly improving clinical outcomes."
Though there has been government-based initiatives and efforts by the NIH to improve the representation of females in clinical research, there have still been no standardised efforts in industry to achieve those same goals.
Survana further said: "At the end of the day, regardless of funding source, whatever we can do to improve representation of women in our trials will translate into more impactful clinical trial results.
"The association between the sex of the PI and the proportion of females recruited suggest a potential strategy for enrolling more females in clinical trials."
The researchers aim for the findings of this study to encourage a better effort to increase both female PIs in cardiovascular trials and female patient enrolment across industries and studies.
Editor's Recommended Articles