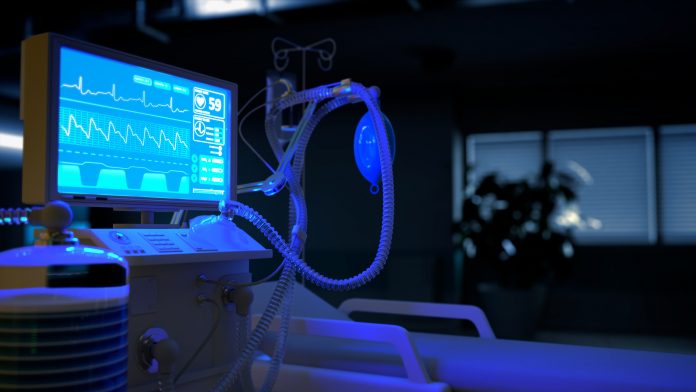 An independent review is being launched to analyse the potential bias in medical devices affecting ethnic groups and gender disparities in healthcare
With review findings expected in January 2022, the independent review will look at potential bias in items like oxygen measuring devices and their impact on patients from different ethnic groups and genders, to improve healthcare and tackle disparities.
Noting concerns with the design and use of medical devices based on patient diagnosis and treatment, COVID-19 exposed health disparities across the UK, demonstrating its worse impact on ethnic minority communities who overall had worse underlying health and higher death rates from the virus.
Current UK regulations include provisions to ensure that medical devices are equally effective regardless of demographic factors, such as ethnicity, but the independent review will look at devices such as oximeters, which are used to measure oxygen levels, to recognise possible disparities in how they work for different ethnic groups.
To consider whether existing regulations entail a systemic bias in medical devices.
Some research has already established that darker-skinned patients who may need to be hospitalised are at larger risk of inaccurate results from oximeters. This is potentially due to a tendency for this group to present higher levels of oxygen in their blood.
According to UK Parliament, People from ethnic minority groups are almost three times as likely to contract COVID-19 and five times more likely to experience serious outcomes.
It is suggested this is because of social inequalities such as housing, occupational risk and access to healthcare.
Another Public Health England report displayed that people of Chinese, Indian, Pakistani, Other Asian, Caribbean and Other Black ethnicity had between 10–50% higher risk of death compared with those of White ethnicity when other factors – such as age, deprivation and region – were analysed.
Dr Manish Pareek, Associate Clinical Professor in Infectious Diseases at the University of Leicester, Consultant in Infectious Diseases at the University Hospitals of Leicester NHS Trust and a senior author on the paper, said: "Our findings suggest that the disproportionate impact of COVID-19 on Black and Asian communities is mainly attributable to increased risk of infection in these communities.
"Many explanations exist as to why there may be an elevated level of COVID-19 infection in ethnic minority groups, including the greater likelihood of living in larger household sizes comprised of multiple generations; having lower socioeconomic status, which may increase the likelihood of living in overcrowded households; and being employed in frontline roles where working from home is not an option."
An urgent public health importance
This existing research has emphasised the need for further examination on this medical disparity, as these devices are critical for monitoring treatment for deadly diseases such as COVID-19.
This review also aims to further research on how to expand the scope of the equipment's use.
All devices are to be covered by the review, including MRI scanners, which are today still not recommended for use for pregnant or breastfeeding women.
The review will examine medical devices currently available, identifying where systematic bias exists with existing approved devices and make recommendations on how these issues should be tackled during creation of a medical device.
To include the factors via regulation standards, these devices should consider the enhanced risk of bias in the emerging range of algorithmic based data or artificial intelligence tools.
It is not yet specified who will be leading this review.
Editor's Recommended Articles