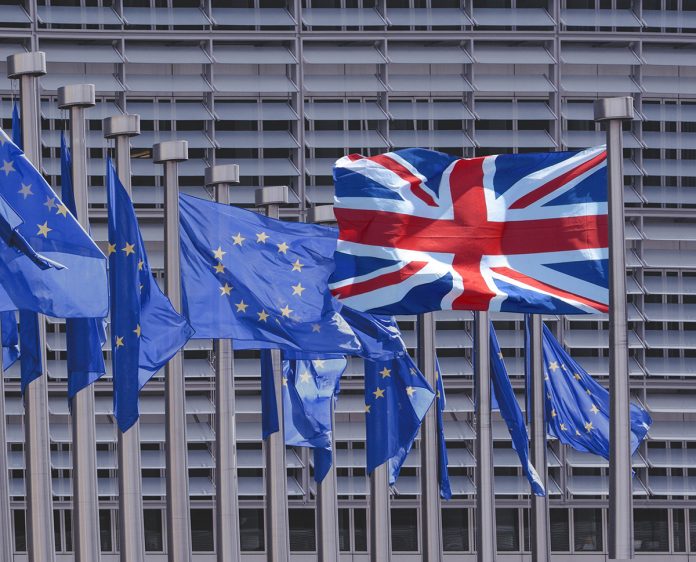 Here, Richard Beardsworth continues his series on the nature of progressive state leadership, asking how the present merger of British diplomacy and development could promote progressive global leadership in a post-Brexit UK.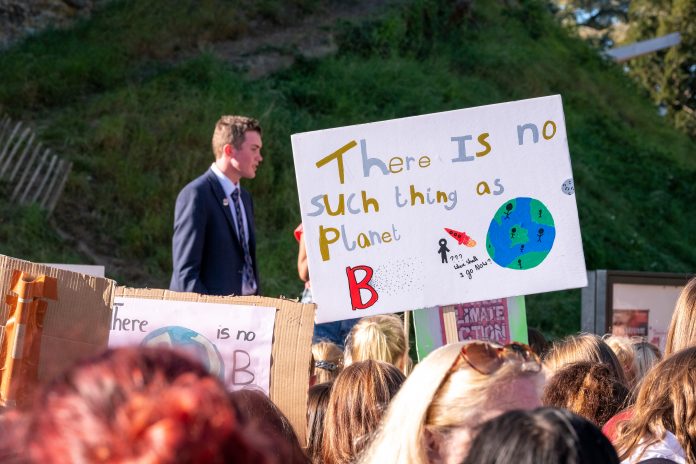 New research has proposed a long-term target to reduce species extinction rates, with an objective of a more natural rate of fewer than 20 extinctions per year.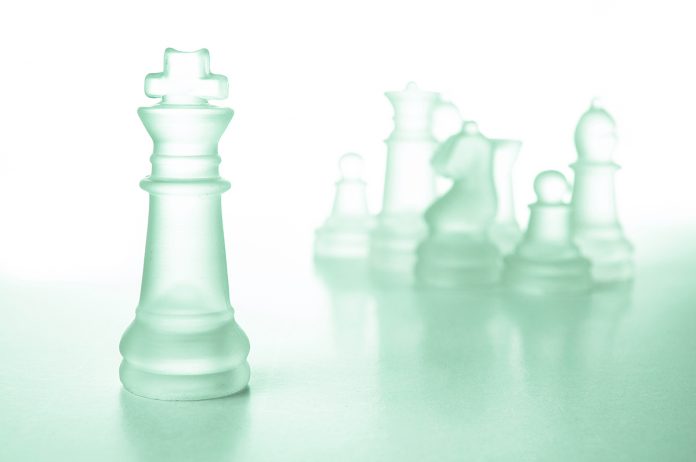 Richard Beardsworth, Professor and Head of School, School of Politics and International Studies, University of Leeds, addresses the leadership challenge of COP26, 2021.