Depression

Related Content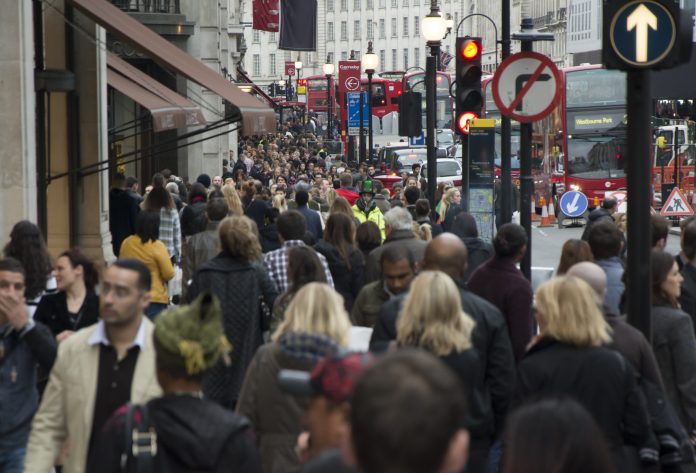 Study says 52% of the global population are affected by a headache disorder every year, with around 14% reporting migraines.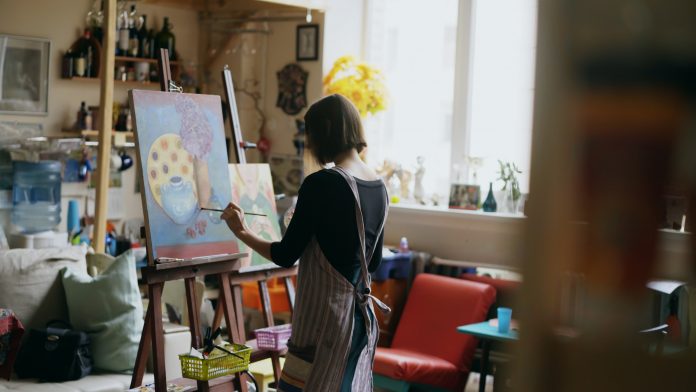 Researchers suggest that to combat loneliness, finding activities with the 'flow' – engaging deeply in meaningful activities – can increase leisure and reduce loneliness.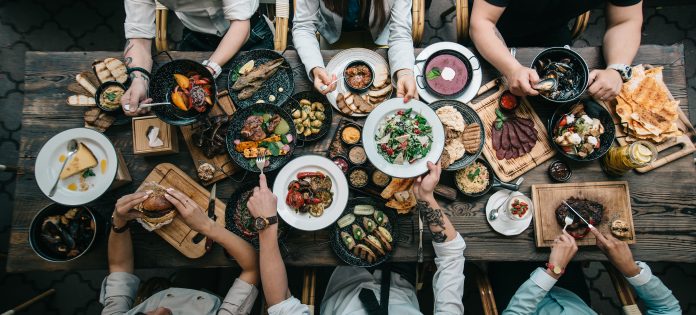 'You are what you eat' has never rung so true, as researchers uncover links between the gut microbiome and personality traits - so, can nutrition change our psychology?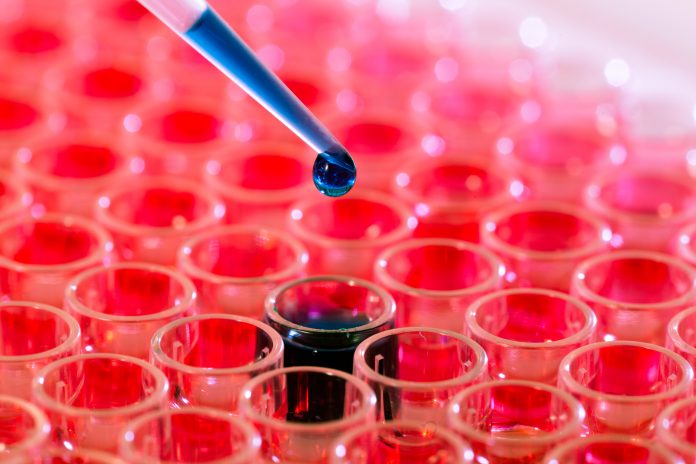 Researchers at the University of Chicago are believed to be one step closer in the development of blood tests to identify depression.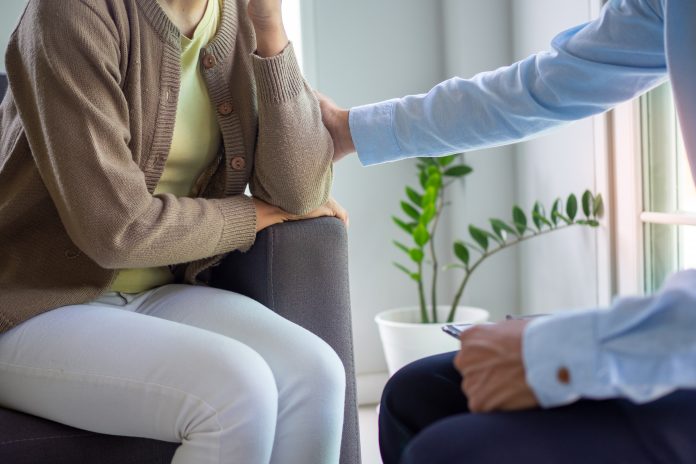 Psychologists have reported an increase in the demand for treatment of anxiety and depression since the start of the pandemic.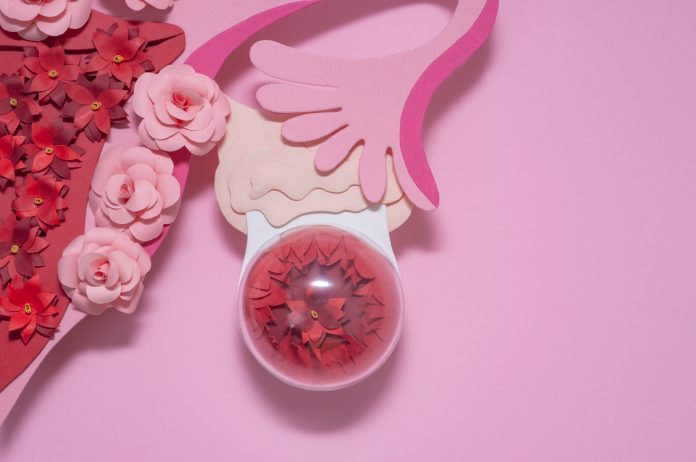 Endometriosis, a condition impacting at least 190 million people globally, remains relatively ignored - why is it still hard to access treatment?