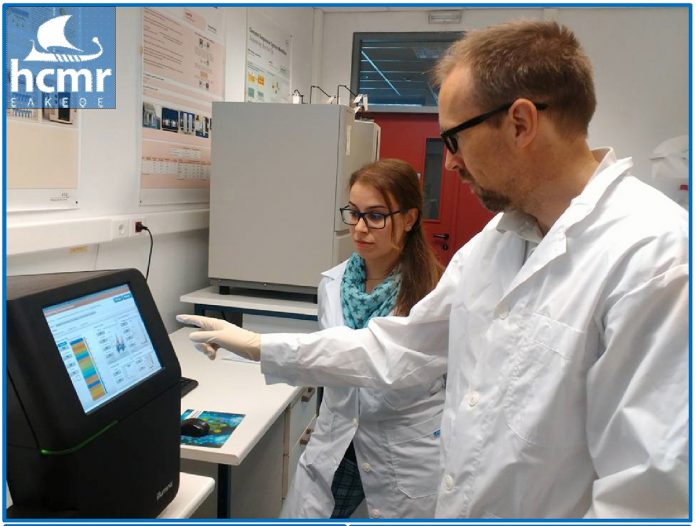 Nicolas Pade, Executive Director at EMBRC-ERIC (European Marine Biological Resource Centre) takes a glimpse below the surface of marine genomics, including a fascinating discussion about our oceans and their health.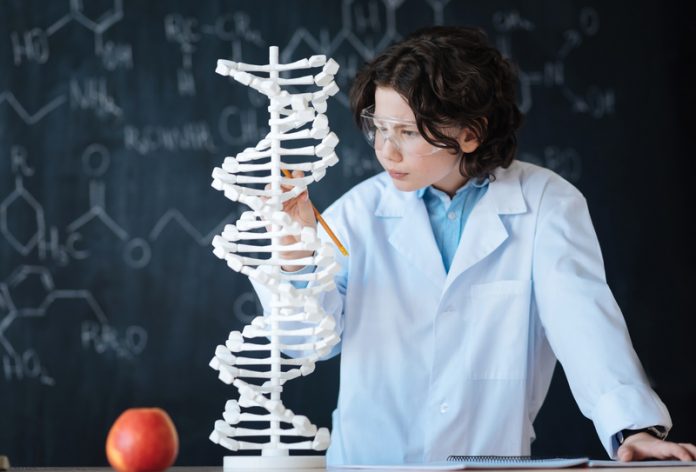 The government will today announce a new National Genomic Healthcare Strategy and measures to improve services for people with rare diseases.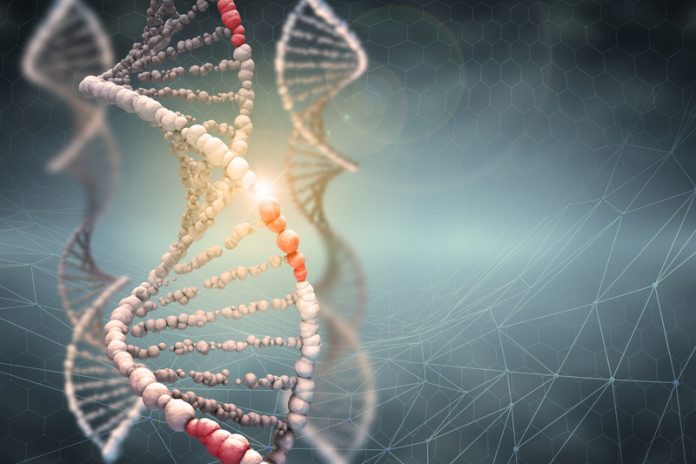 In this interview, Dr Carolyn M. Hutter, PhD, Director, Division of Genome Sciences at the National Human Genome Research Institute (NHGRI) outlines the important role of research when it comes to applying genome technologies to studying disease.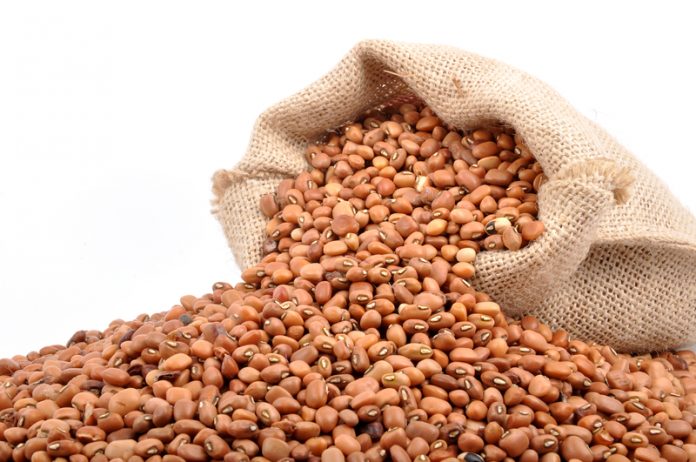 Shawn Yarnes from The Integrated Breeding Platform highlights harnessing thegenetic diversity of a dynamic crop, cowpea and why it is important today.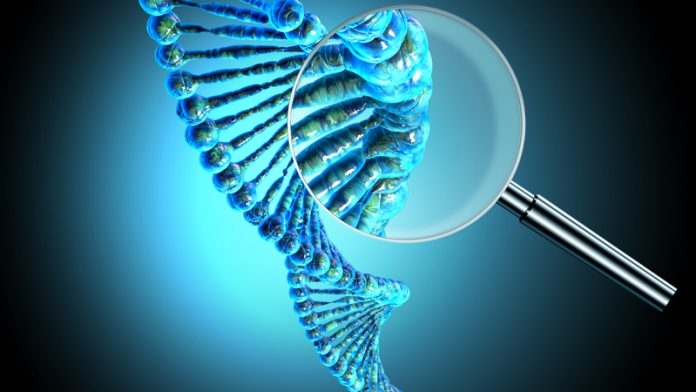 The human genome is composed of over 3 billion letters, here Dr Yuval Ebenstein, Principal Investigator, Tel Aviv University sheds light on it.