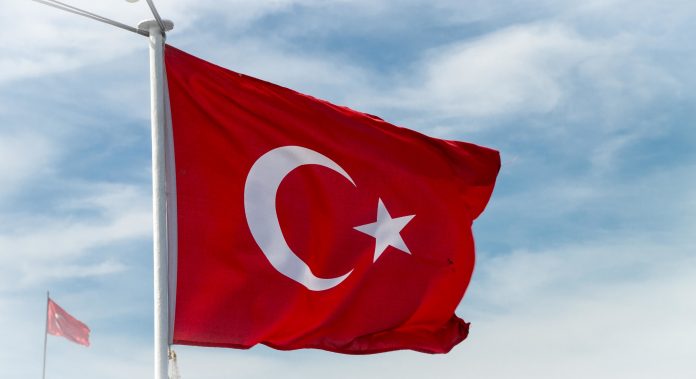 Pelin Baysal and Bilge Kağan Çevik of Turkish law firm Gün + Partners, discuss the impact of non-compliance with Law No 805 that requires contracts executed in Turkey with a Turkish party to be written in the Turkish language on the validity of arbitration agreements.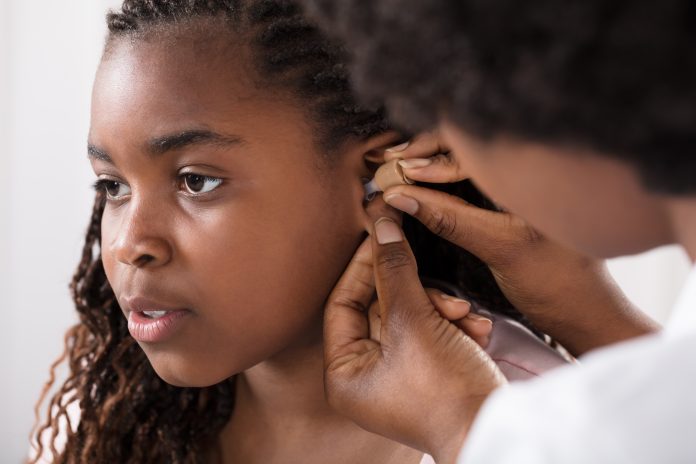 Richard Kramer, Chief Executive of national disability charity Sense, argues that life's better when we're all connected when it comes to hearing loss.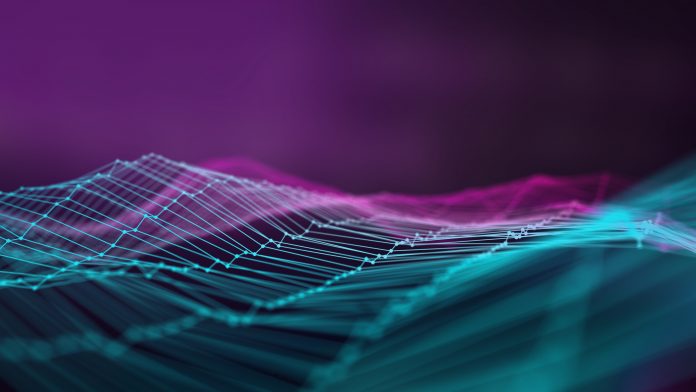 Proof assistants are formal proof management systems, which provide a formal language to write mathematical definitions, executable algorithms and theorems, more of which here is explained by Inria Rennes - Bretagne Atlantique.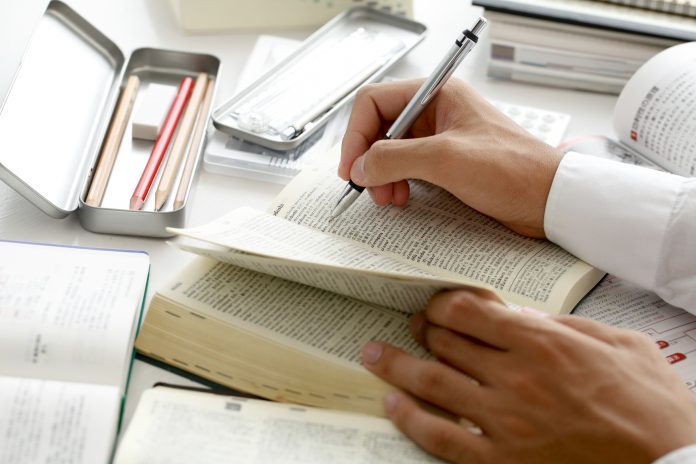 Professor Hajime Nishitani, from the Office of Global Initiative at Hiroshima University in Japan, outlines English education reform-based on EBPM (Evidence-Based Policy Making), including comment on English and Japanese Students in general.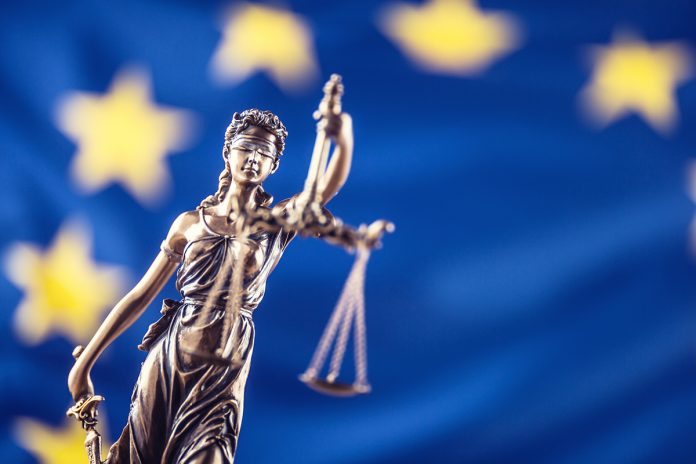 Dr Karen McAuliffe, PI on the European Research Council funded project 'Law and Language at the European Court of Justice', summarises the main findings and considers the impact it may have on the field of law and language studies.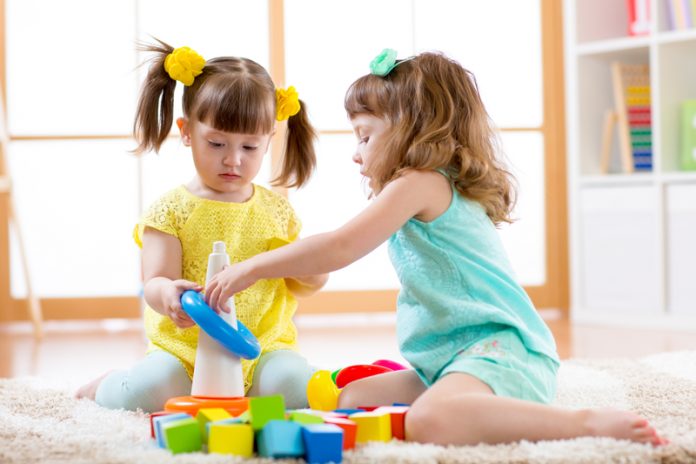 Mabel L Rice analyses the cause of Specific Language Impairment (SLI) and the need to identify it early on in children to provide a solution.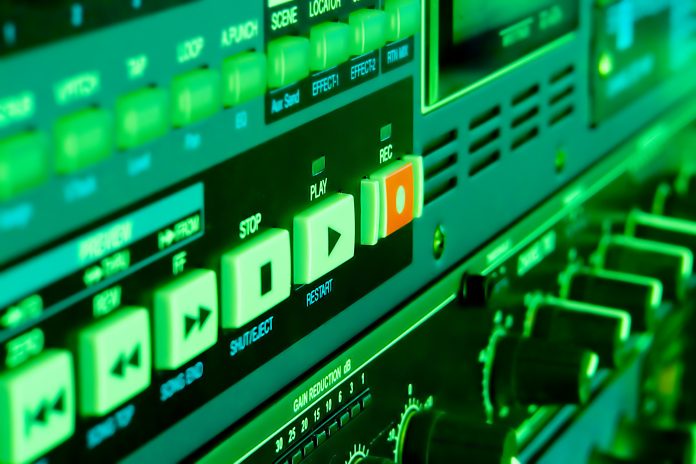 Dr Matthew Aylett delves into the use of deepfake audio; touching on weaponisation and lack of public awareness, whilst reframing the tech as a communication tool for speech-altering diseases.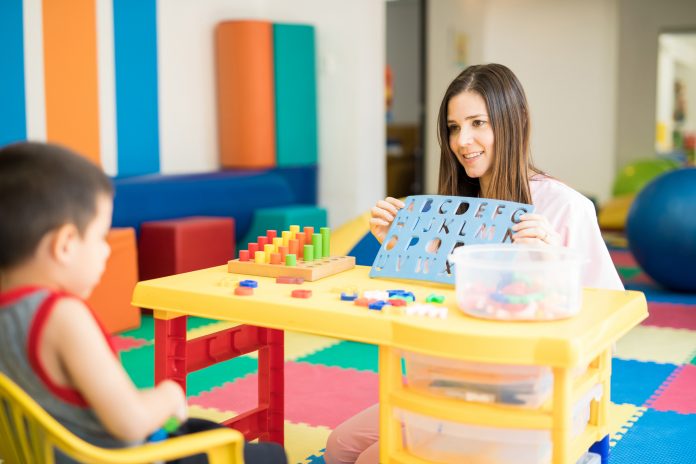 Taking a system-wide approach for children and young people with speech, language and communication needs in England is the way ahead, argues Chief Executive of the Royal College of Speech and Language Therapists, (RCSLT), Kamini Gadhok MBE.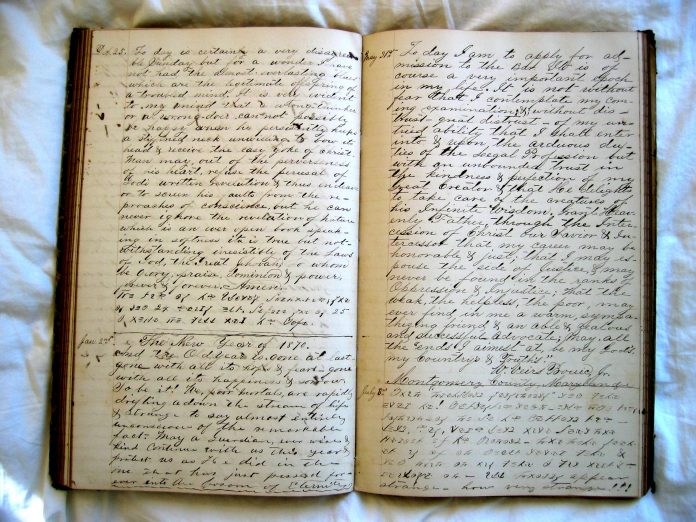 Dr. Karen McAuliffe, PI on the European Research Council funded project 'Law and Language at the European Court of Justice', discusses her theory of linguistic cultural compromise in EU law.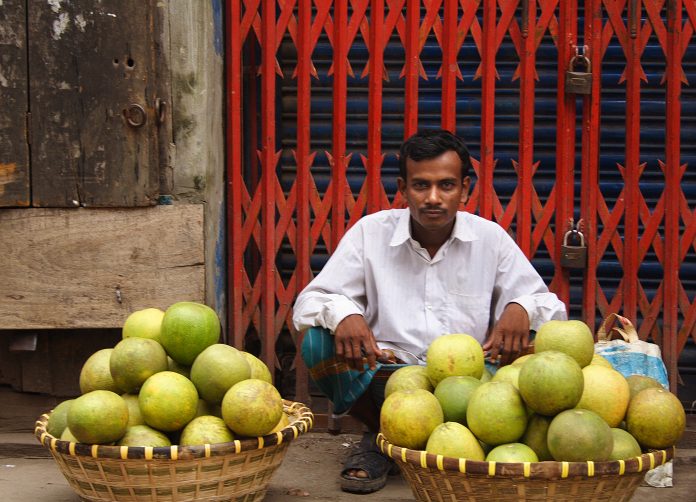 Languages, with their implications for identity, communication, social integration, education, and development, must be protected on Mother Language Day.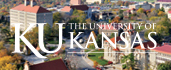 Teaching children with Specific Language Impairment can be challenging. Professor Mabel Rice of the University of Kansas discusses some details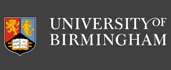 The Law and Language at the European Court of Justice (LLECJ) Project is led by Dr Karen McAuliffe and is based at the University of Birmingham's School of Law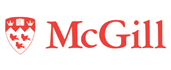 We are an interdisciplinary research team based in Montreal, comprising researchers from McGill University and from the Université de Montréal.  Our current focus is on Neurocognitive perspectives on the acquisition, loss and processing of language, funded by a team grant from the Fonds de recherche du Québec  - Société...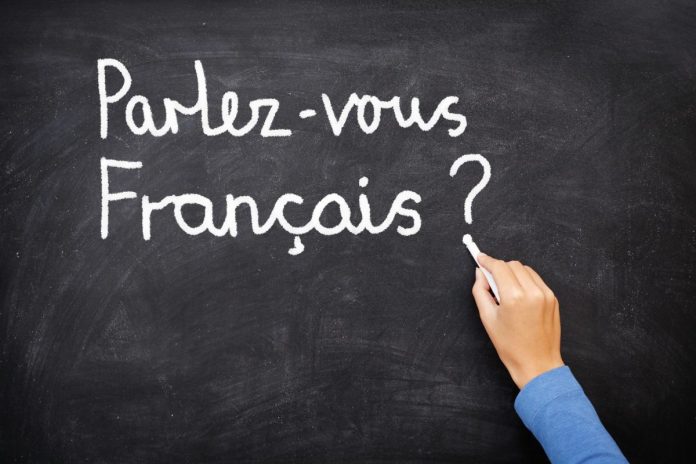 A total of £1.8m funding from the government will see a series of new school-led programmes put into place to provide foreign language training for thousands of teachers... Education Secretary Nicky Morgan announced that from this week schools across England will teach the new, more challenging languages curriculum. Languages for...