Joe Miller, Pocketalk General Manager of the Americas and Europe, explores how language and communication barriers affect UK government organisations & the solutions available
The latest stats on immigration show that there are now 9.5 million people living in the UK who were born outside of the country. Data from the ONS shows that net international migration will account for almost three-quarters of UK population growth over the next 25 years.
Although not a new problem, events over the last few years have seen a growing number of those who have English as an additional language (EAL) relocate in the UK.
For example, the recent Ukraine invasion has seen the UK government open up its 'Homes for Ukraine' scheme which has granted over 95,000 visas. This volume of refugees with little time for preparation can put pressure on already strained resources when it comes to communication.
So how is this impacting government departments?
Health & social care
Recent research conducted by Pocketalk shows that more than a third of healthcare workers agreed that language barriers make it more difficult to assess a patient's needs. It also found that healthcare workers are losing as much as half a working day every week – four and a half hours – overcoming communication challenges.
Healthcare and social workers are reliant on individuals' ability to communicate with them to help. Interactions with people who have English as an additional language (EAL) can create confusion, delays and worryingly, misdiagnosis.
Additionally, communicating with loved ones can also be challenging and create upsetting situations.
With health and social care services already facing delays following the pandemic, the added pressure of communication barriers can put additional pressure on time and resources.
Education
For parents and guardians who have fled war zones or difficult living situations, establishing children within education as quickly as possible is a priority.
Settling in any new student won't happen overnight, but when that child has EAL it adds a dynamic that requires extra time and attention. Fostering friendships with classmates is often a primary focus for new students, but with a language barrier, it can be extremely difficult to facilitate, leading children to feel isolated and lonely.
It also impacts learning. When learning is conducted in a foreign language, it's almost impossible for students to keep up and even if they do have English skills it can be very tiring to translate everything all day.
Save the Children's research found that whilst it's important children learn in their adopted language, it's also really vital that they are taught in their native language to aid better learning – something most teachers in the UK are unable to do.
Housing
Refugees and migrants will often need housing support when they first arrive in the UK. Or they may need new accommodation as needs change.
Many housing associations are faced with the communication challenges that come with non-English speakers and, therefore, it can take longer to accommodate their needs.
Having recognised that customers and employees in the housing sector come from diverse backgrounds and have a diverse range of needs, we partnered with Together Housing, a housing association which manages over 36,000 social housing properties in the north of England to understand the services they use and the limitations they have.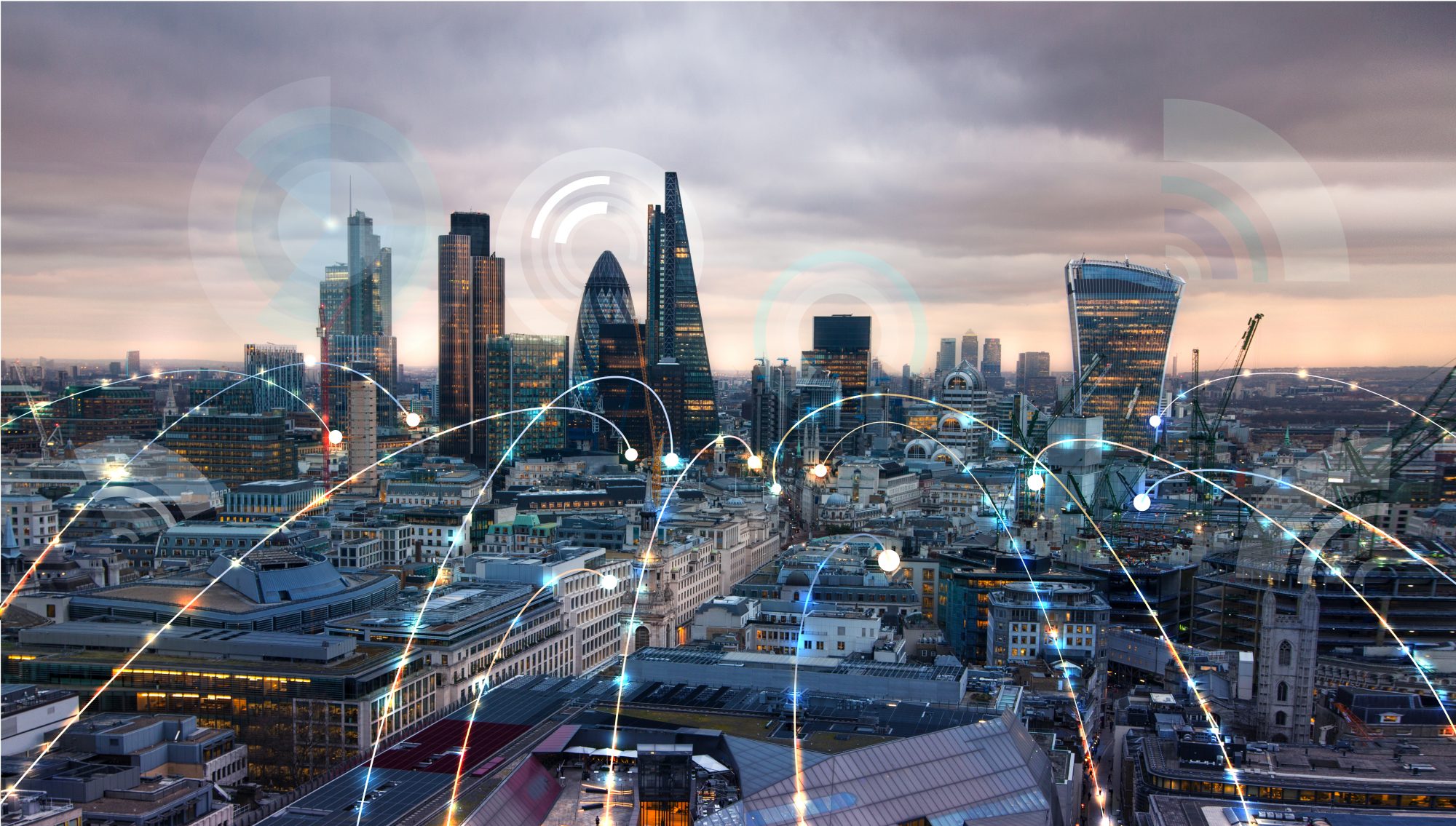 How are these needs being addressed?
In person interpreters are favoured by many departments as they can meet the needs of different languages and dialects. Having someone in the room can make the non-English speaking individual feel more comfortable.
But, it's expensive. Interpreters needing to physically be somewhere require travel as well as the time to conduct the translation. If there is an immediate need, they can't always be there on time. Some may also feel unsure about divulging personal information in front of a stranger.
Another solution that's widely used is telephone translations. Users can speak to an interpreter, across many languages, faster and cheaper than in person services.
However, as Together Housing explained to us, the interpreter acts as a go-between the officer and the client to ensure both parties are understood. Inevitably, there's a natural stiltedness in conversations and a free-flowing discussion can be challenging.
Given the skills involved, a 20-minute call costs around £30, which seems reasonable, but, with the growing numbers of people with EAL, those costs can mount up over the course of a busy year.
Technology meets the demands
Today, technology is aiding better communication across languages. These platforms can offer faster and cheaper translations. Platforms including Google Translate allow users to instantly translate just needing a smart device and internet.
However, these solutions, whilst great for basic translations often don't have the extensive range of words and phrases needed. Due to this there can be issues with accuracy and regional dialects. It also requires a smart device being available for the team. In sensitive situations, using a personal device is not appropriate and brings additional problems such as infection control.
Standalone devices such as Pocketalk take this technology one step further. Focused primarily on providing accurate and instant translations, our device can translate up to 82 languages in both audio and text. The Pocketalk Plus was specifically developed to offer users a larger sized device for healthcare settings as its large screen means users can social distance.
Pocketalk means that any interaction be it patient and caregiver, teacher and student is now enhanced by the individual's ability to communicate directly with one another. Our users within these environments such as Together Housing have told us just how valuable this is for both parties.
Of course, the solution each department uses will be dependent on their specific needs and budgets. Often a mixture of services are used to ensure all scenarios are covered.
One thing is for sure, the requirement to communicate with those with EAL is growing and needs addressing to ensure no one gets left behind.
Sourcenext, Inc
Please note: This is a commercial profile
© 2019. This work is licensed under CC-BY-NC-ND.
Editor's Recommended Articles