Life Science

Related Content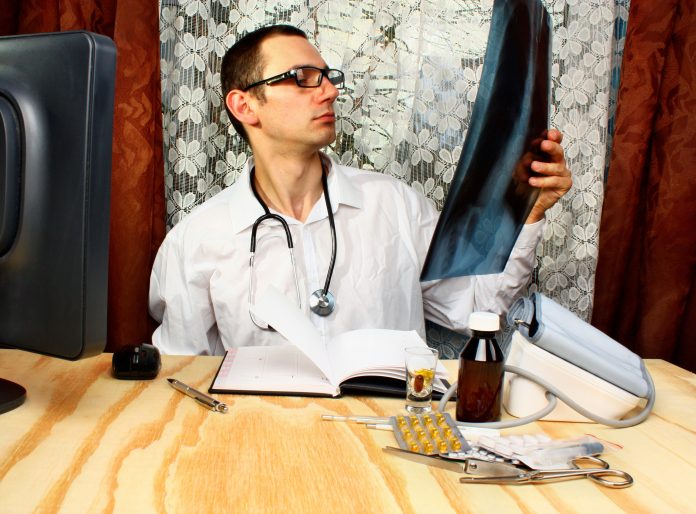 Using cross-disciplinary technology, Dr Kunio Matsumoto, PhD, Professor at Kanazawa University in Japan is extending research on growth factor toward synthetic biologics for regeneration-based medicine and cancer theranostics.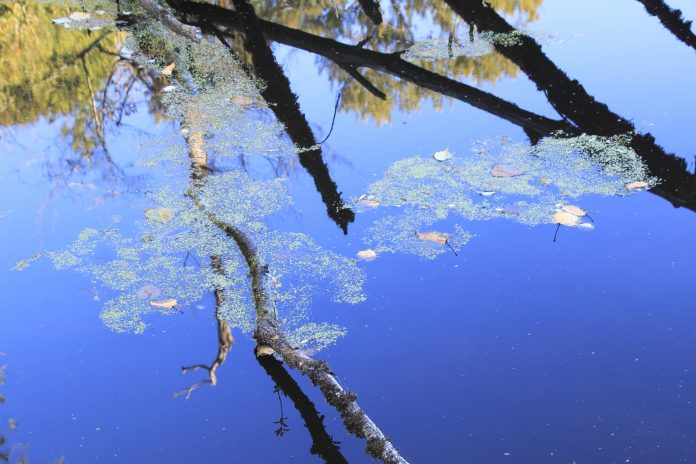 Cecilia Van Cauwenberghe from Frost & Sullivan's TechVision Group explains cutting-edge life sciences and technologies that assess exposure toxicity when it comes to chemicals, including novel tools to address human health and environment.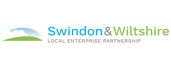 Swindon and Wiltshire LEP discuss how they have become established as a key location for life sciences and research in the UK.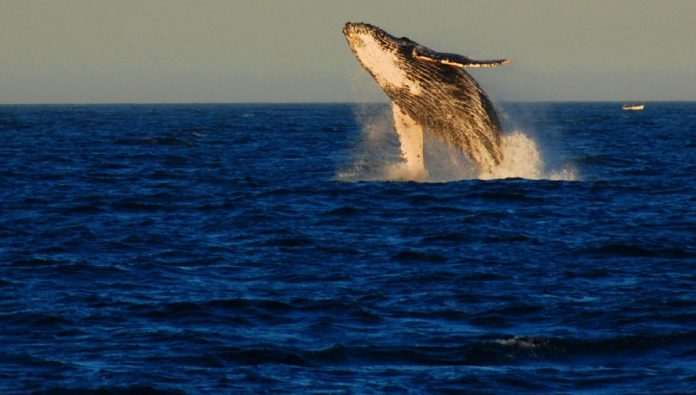 42.6 million years ago, whales walked on land and swam in the sea: Scientists unearthed an unusual fossil of the amphibious whale along the Coast of Peru.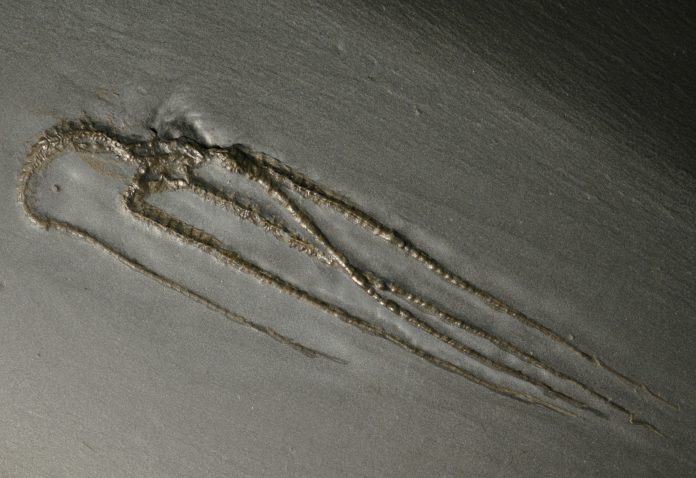 Scientists discovered mysterious, soft remains dating back 541 million years ago in the Qingjiang fossil site at China's Hubei province.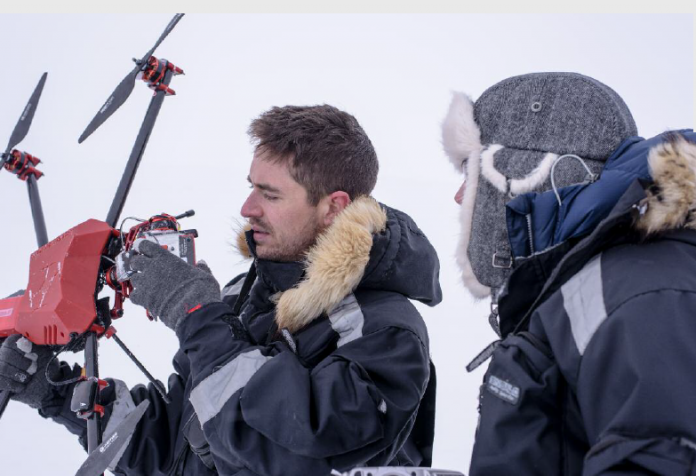 Joseph Cook, Vice President of the UK Polar Network (UKPN) Committee explores why machine learning is an unexplored horizon in Arctic science.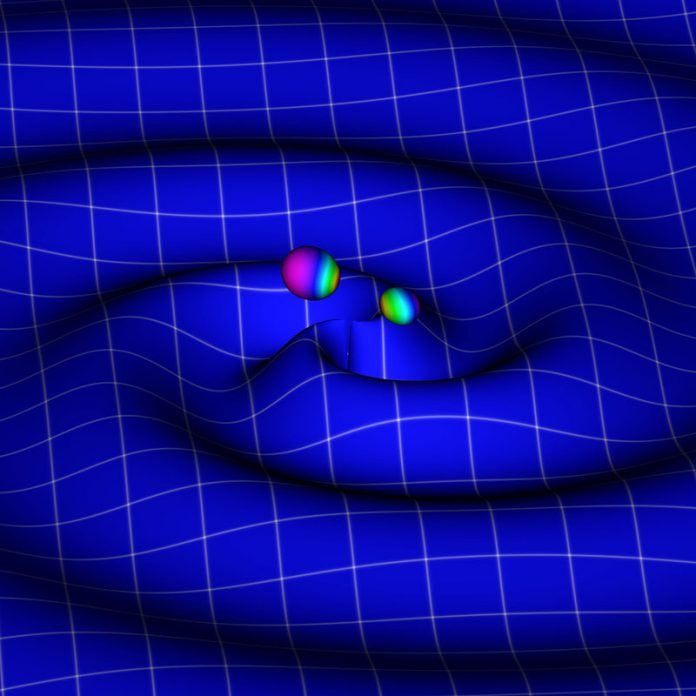 Denise Caldwell, Director, Division of Physics at the U.S. National Science Foundation (NSF) provides a fascinating perspective on how the organisation is pursuing physics to the forefront of knowledge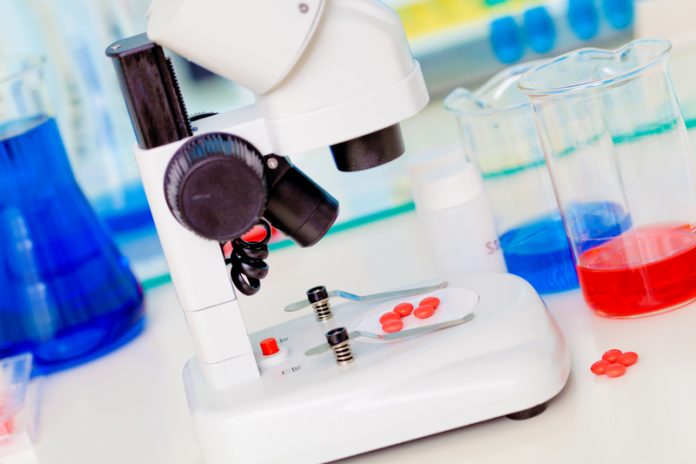 Life Science leaders from across the UK have welcomed a new agreement that will make it easier for life-changing clinical trials and medicines research and development to take place across different parts of the UK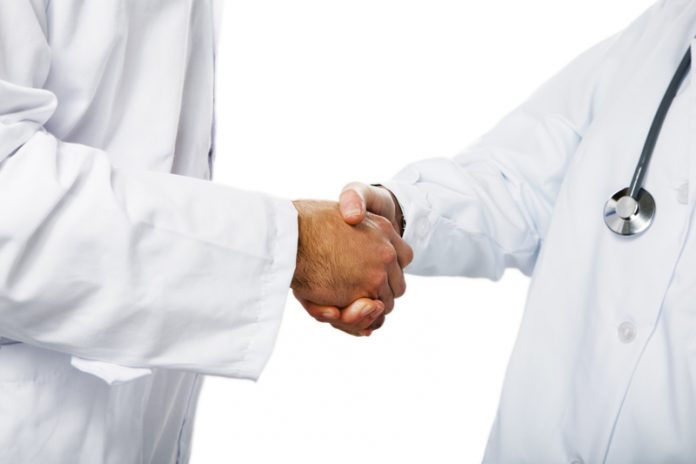 Prime Minister Theresa May and Secretary of State Liam Fox have prompted many UK-China healthcare deals on their recent trip to China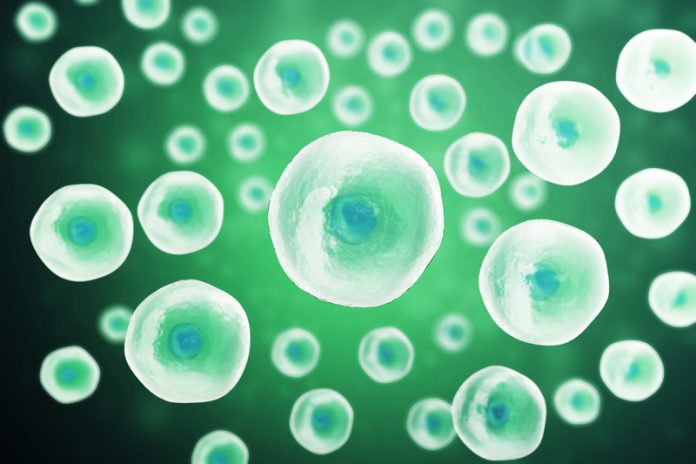 Andreas Prokop from the British Society for Developmental Biology explores how developmental biology (DB) addresses questions of societal importance The life science discipline Developmental Biology (DB) aims to understand the processes that lead from the fertilisation of an egg cell (or equivalent) to the formation of a well-structured and functional...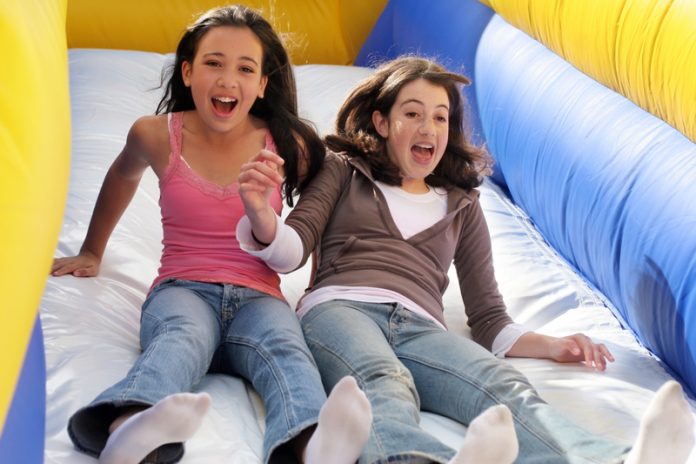 The LifE Study is investigating how our adolescent experiences influence adulthood by following the lives of individuals over the course of 30 years The data structure of the LifE Study offers unprecedented insights into an individual's life-course, from youth to middle adulthood. Sustainable and prospective policy strategies target youth as...