Home
Tags
Molecular Science
Molecular Science

Related Content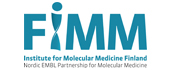 Institute for Molecular Medicine Finland is an international research institute in Helsinki focusing on human genomics and personalized medicine.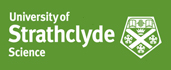 Professor Colin Suckling of the University of Strathclyde discusses the heterocuclic compound known as Porphyrin, and the research he has undertaken.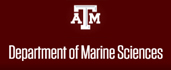 A global issue, Professor Peter Santschi discusses the high-risk radioisotope Iodine-129 and issues relating to its safe disposal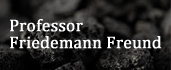 Professor Friedemann Freund discusses how volcanic chemical in gasses and rocks helped to set the scene for the origin of life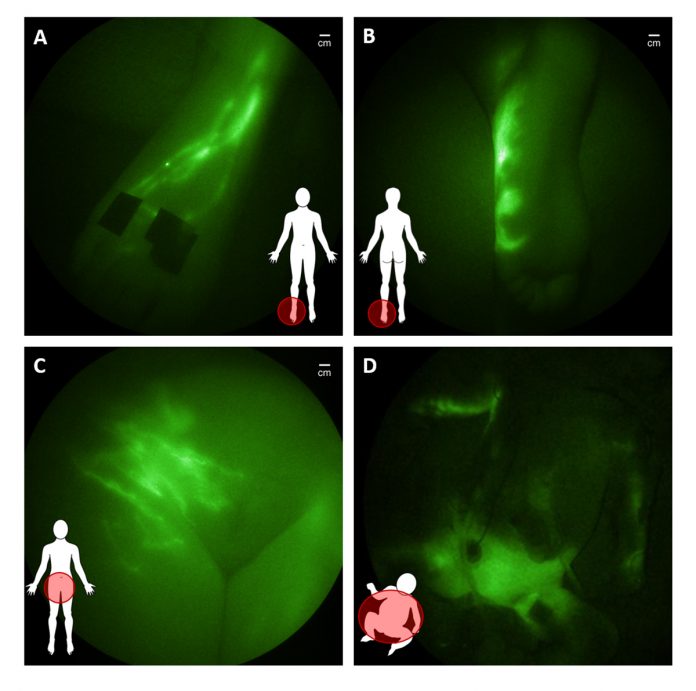 E.M. Sevick and J.C. Rasmussen from The University of Texas Health Science Center, The Brown Foundation Institute of Molecular Medicine discuss non-radioactive, non-ionising radiation for safe, paediatric imaging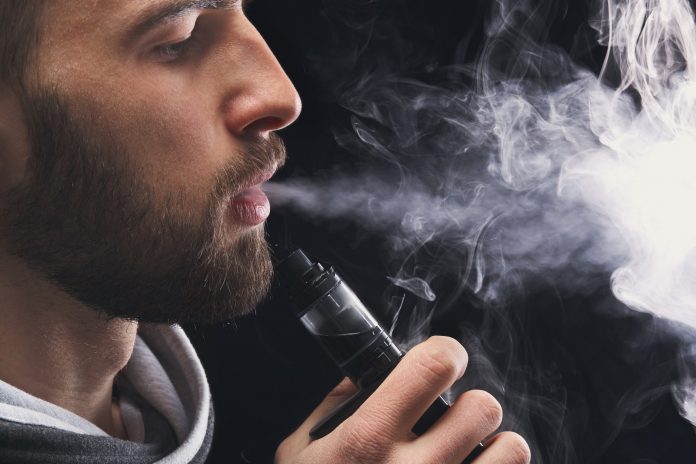 Professor Pamela Lein discusses e-cigarettes, their rise in use and the misconception that they are safe as little is still known about the health effects.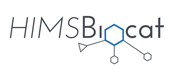 Research at the HIMS-Biocat group aims to develop sustainable chemistry, with a focus on developing new biocatalytic systems for the sustainable manufacture of chemical products.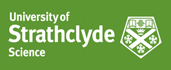 Heterocyclic chemistry is linked to a number of scientific discoveries and breakthroughs, both directly and indirectly. Professor Colin Suckling of the University of Strathclyde discusses the links and the thinking behind it.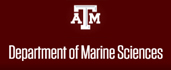 Professor Peter Santschi discusses the effects of radioiodine, in the human body and in the wider environment, following research into the biogeochemistry.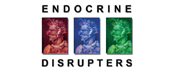 Endocrine Disrupting Chemicals and their adverse effects are discussed by Alberto Mantovani, from Endocrine Disruptors Project, at the Instituto Superiore di Sanita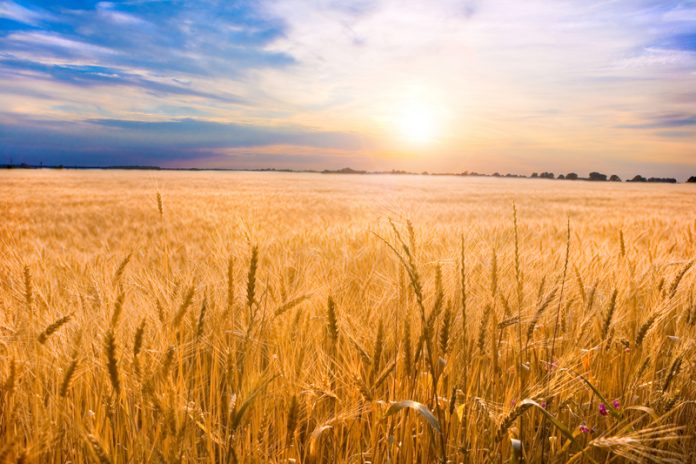 Moniek Tromp, Van t Hoff Institute for Molecular Sciences, Sustainable Materials Characterisation sheds light on sustainable materials and their benefits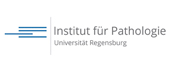 When teaching students, pathology is an important, basic and cross-sectional subject in the training of human medicine and dentistry.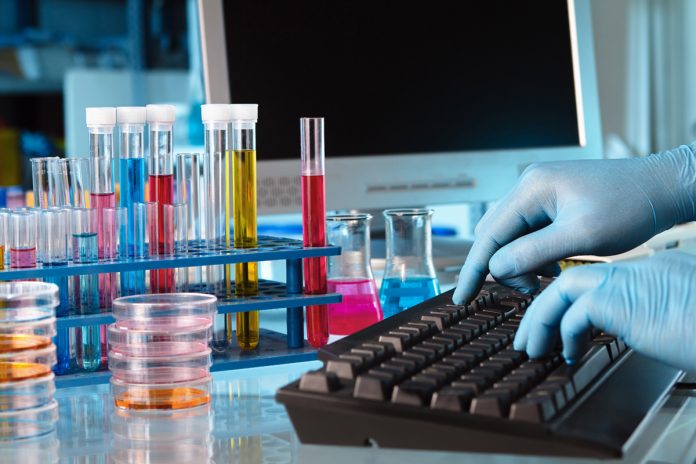 Kirk A. Peterson from the Department of Chemistry, Washington State University discusses the fundamentals of in silico chemistry In silico chemistry simply refers to carrying out investigations of chemical processes entirely by computational methods. Over the last few decades, computational chemistry has been an invaluable tool in understanding chemical reactivity,...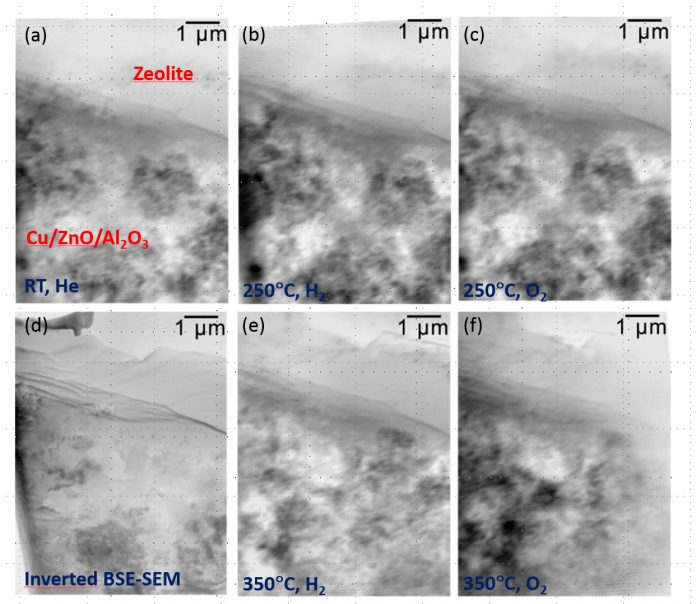 Christian Danvad Damsgaard at DTU Cen provides an insight into in situ investigations of operating catalysts by combining x-ray based characterisation with electron microscopy