Home
Tags
OAG 024 – October 2019
OAG 024 – October 2019

Related Content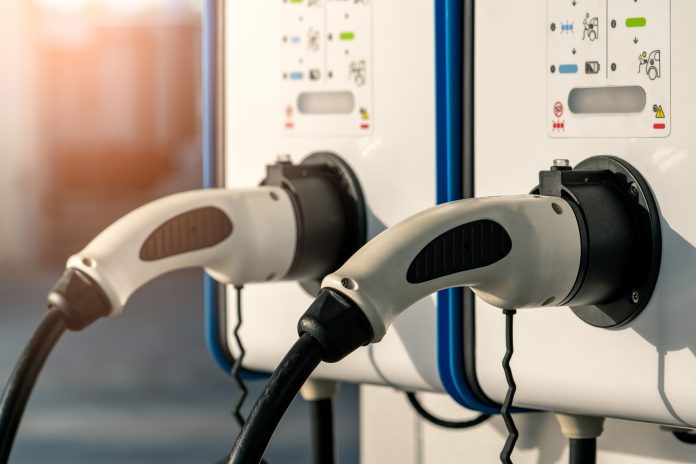 Chris Richards, Head of Policy and Public Affairs at the Institution of Civil Engineers (ICE) argues that Electric cars and Ultra Low Emission Vehicles need to be fully embraced.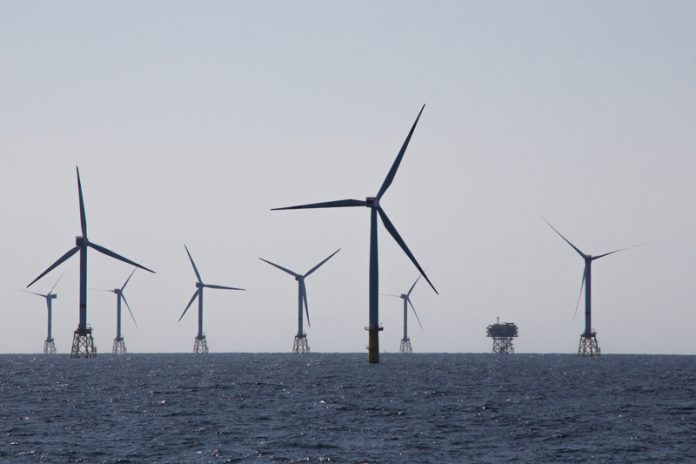 Exciting innovations in renewable energy in Asia are placed into the spotlight here by Jack Terry, Copywriter at VHR Global Recruitment.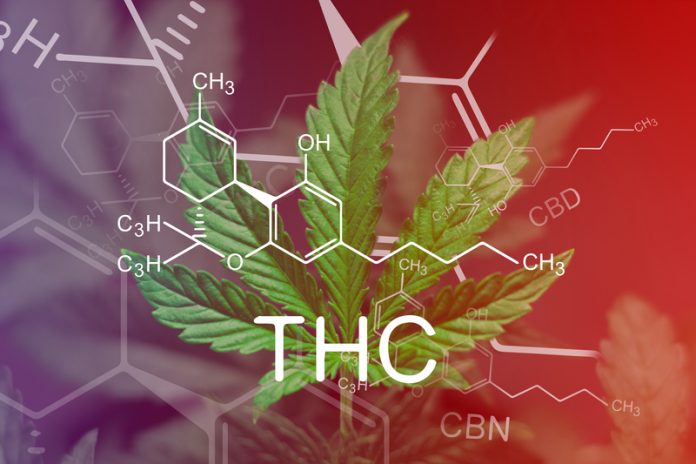 Is the cannabis industry in the UK a risky business? John Binns, Partner at BCL Solicitors LLP finds out more.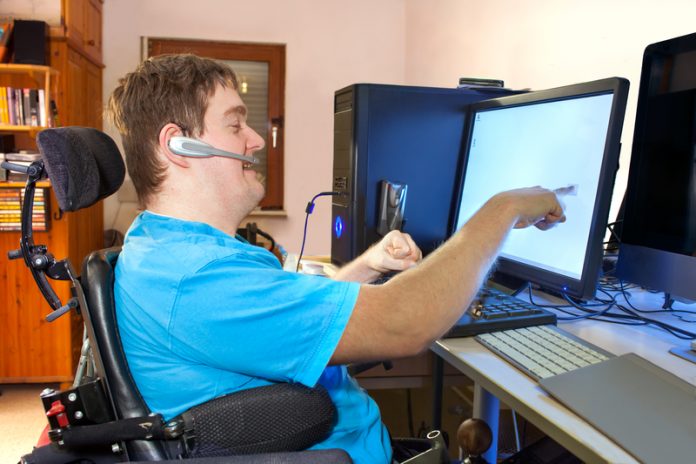 Bill Mitchell, Director of Policy – BCS, The Chartered Institute for IT explains why one in five disabled adults never used the Web in 2019.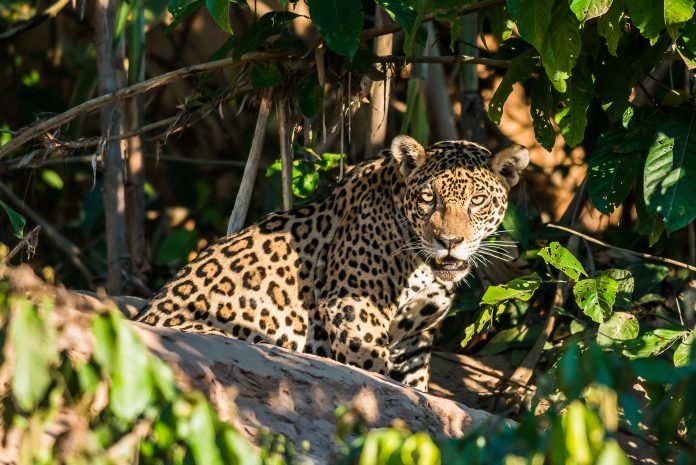 Luca Jahier, President of the European Economic and Social Committee, argues that climate doesn't wait but more ambition and accelerated action on it is needed in Europe.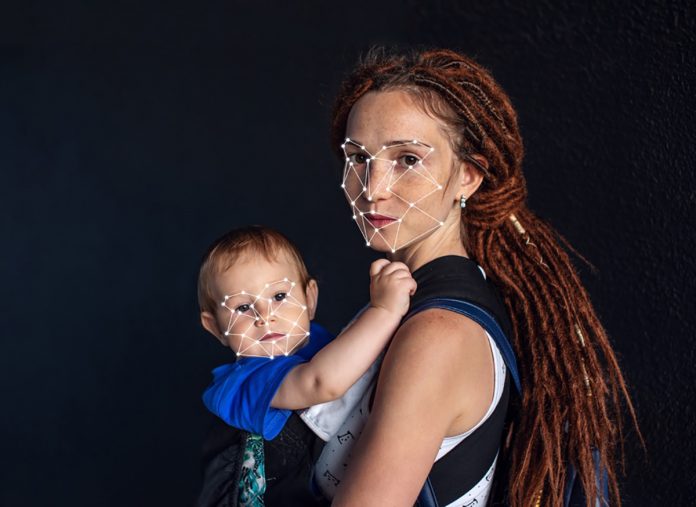 Marsali Hancock from EP3 Foundation underlines that we don't have to turn a blind eye concerning cybercrime, illegal content and harmful activities online.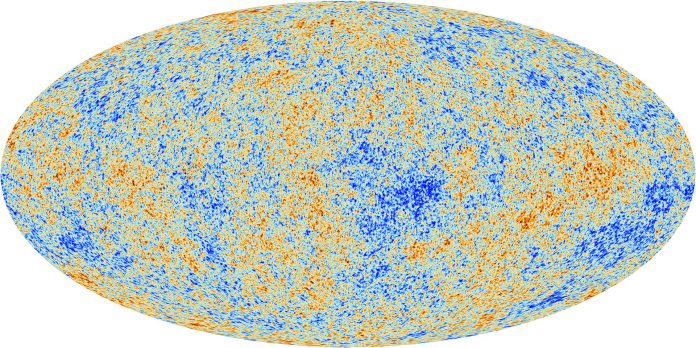 Prof. Nicola Vittorio from Università degli Studi di Roma 'Tor Vergata' gives an absorbing insight into CMB Space missions and why they are a window to astroparticle physics I put stress1 on the great goal of modern cosmology: investigating the physics of the early universe. This very ambitious goal requires...