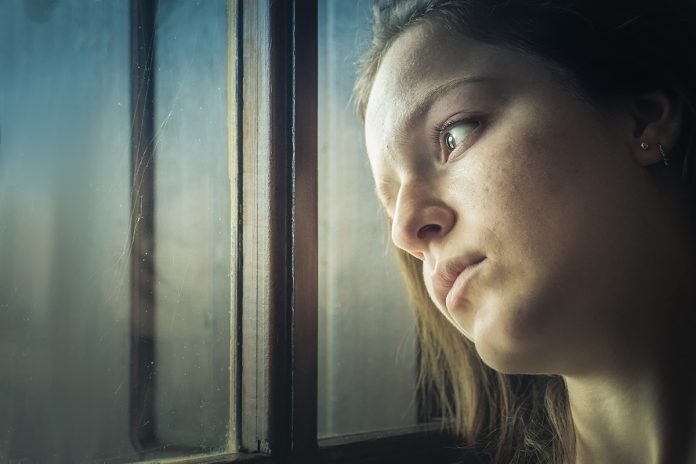 Sayantan Ghosal, Adam Smith Chair in Political Economy, discusses an often-overlooked policy question: What is the relationship between aspiration failure and the continuation of poverty?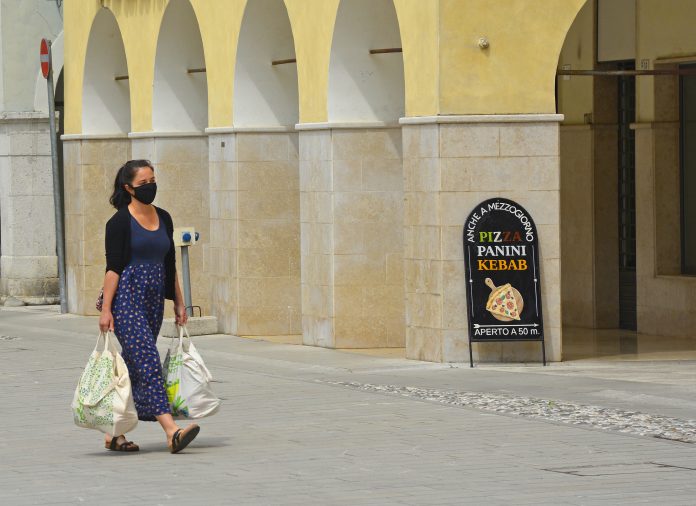 Anna Lisa Boni, Secretary General, EUROCITIES enlightens us on the salient points when it comes to re-imagining our urban future in light of the COVID-19 pandemic.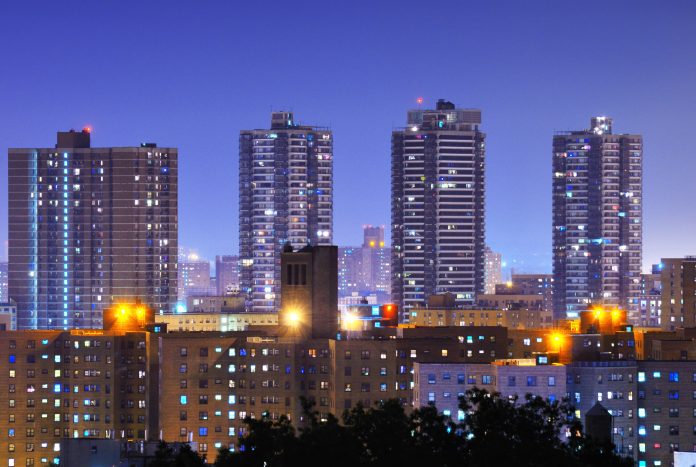 Study finds non-white, low-income populations suffer increased COVID-19 death risk, and proposes rent freeze policies to help people survive.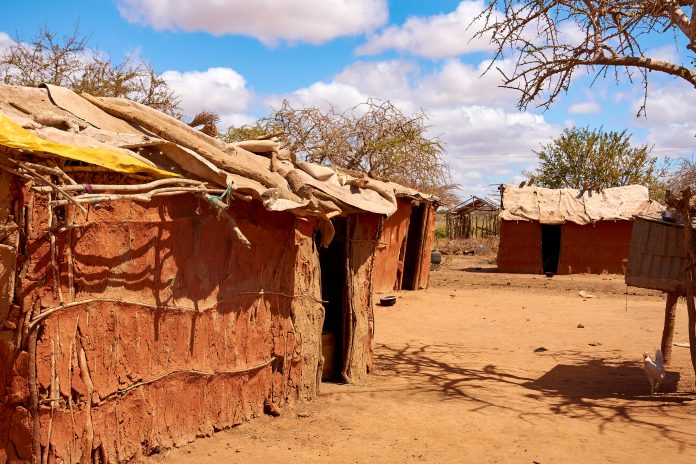 Here, we delve into the work of the UK's Department for International Development to end extreme poverty, as well as combatting climate change and conflict.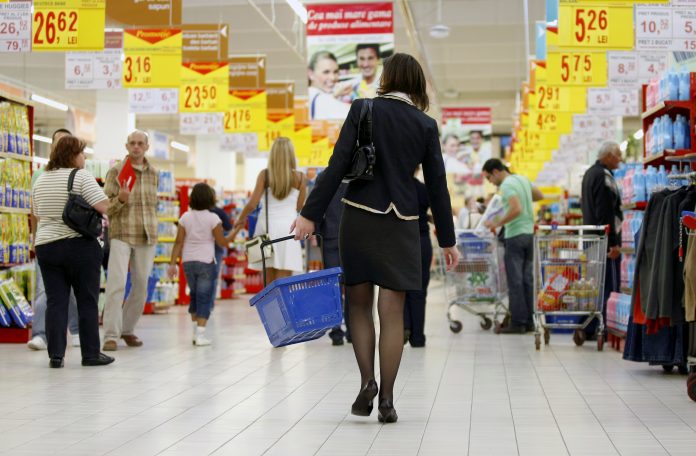 It is time to get familiar with the COVID-19 heroes who are not doctors or nurses: Who else is risking their health for the community?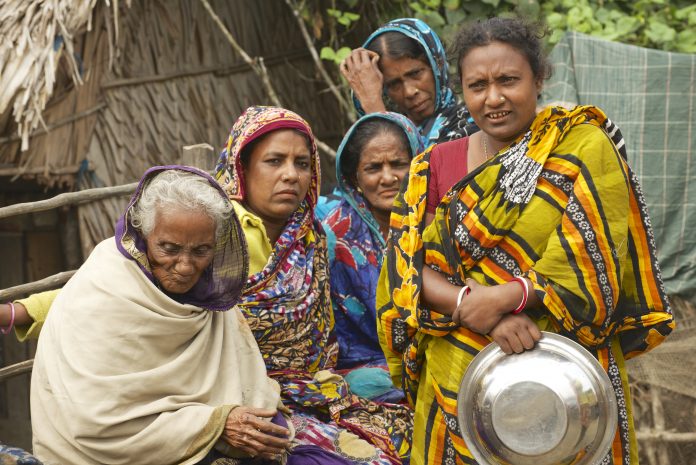 Global health experts question why COVID-19 research is not becoming policy for the older population in low and middle-income countries (LMICs).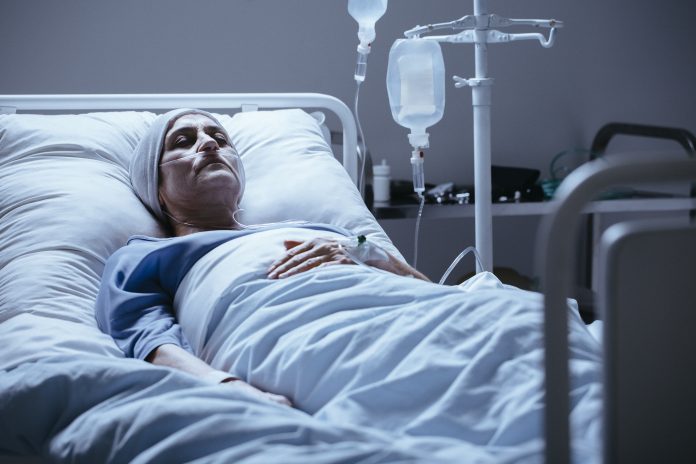 We have the essentials of the Marmot Review 2020 for you, including recommended policy measures to tackle health inequalities.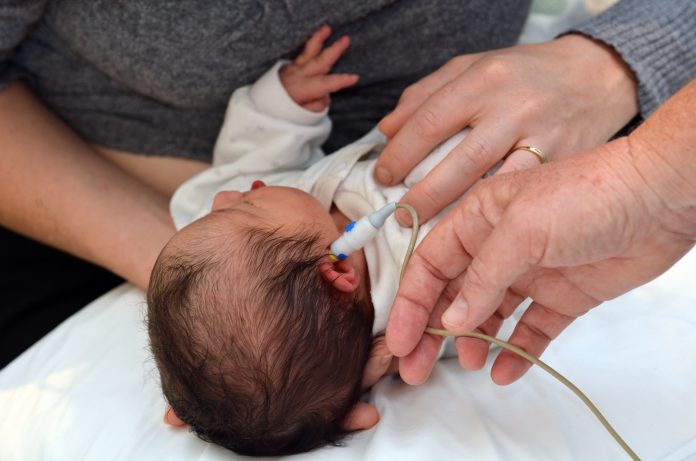 A new study links a recent rise in infant mortality in England to poverty, which they find is partly linked to the insufficient and inaccessible welfare system.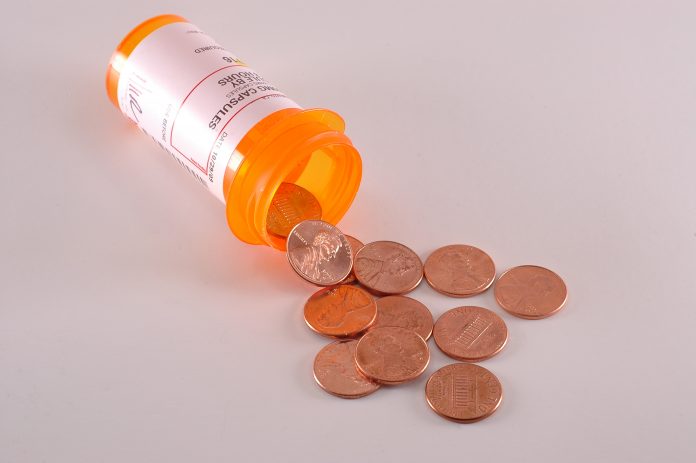 Herman de Jong from the University of Groningen, explores health and human welfare in the 20th century, with a focus on escaping early death, poverty and poor health.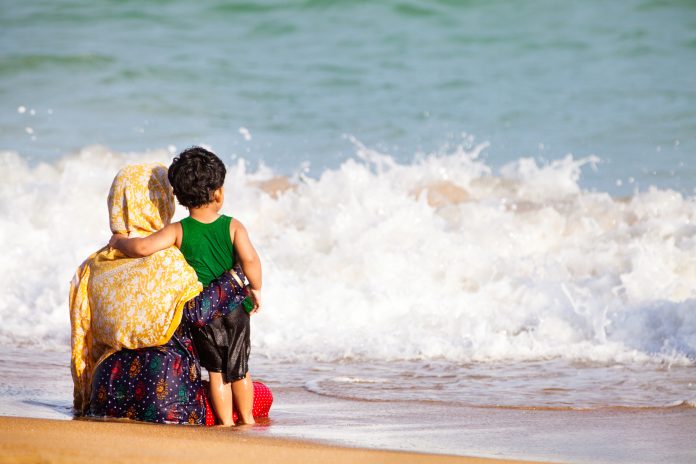 One in four UK children between the ages of 0 and 16 have a mother with a mental illness, according to a team of University of Manchester researchers.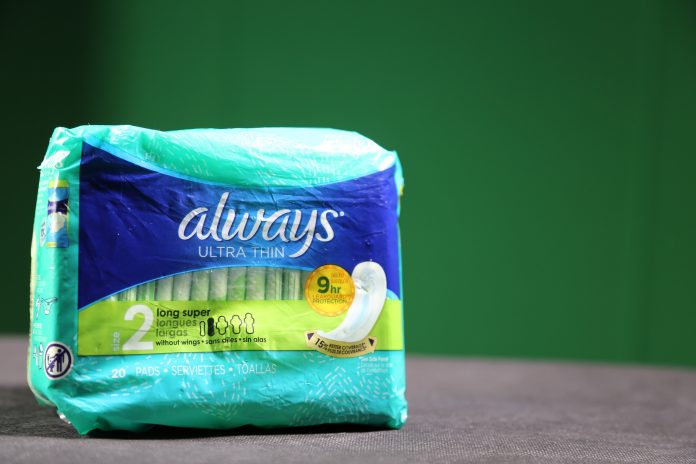 Minister for Women and Equalities Penny Mordaunt, a candidate for leadership of the Conservative party, today (28 May) announced a Period Poverty Taskforce.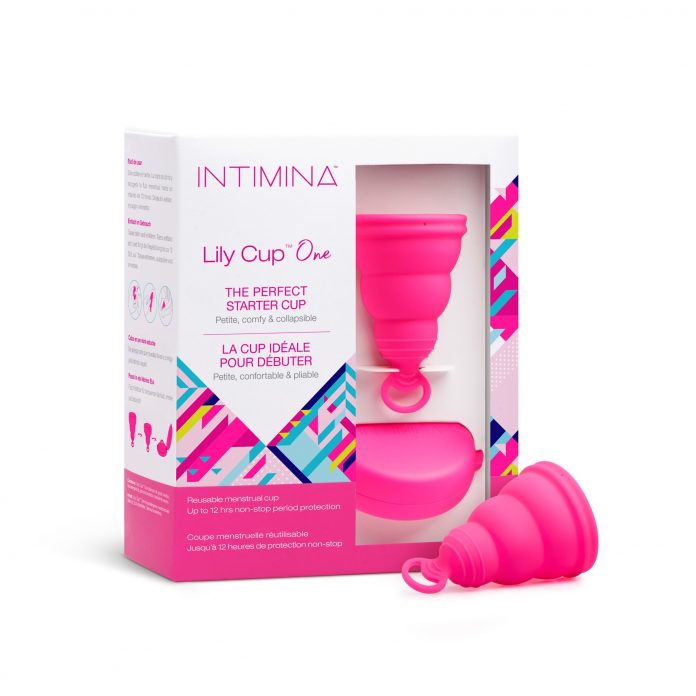 Intimina is asking the nation to #pledgewithblood to help spread the word about poor menstrual hygiene and remove the stigma attached to the issue.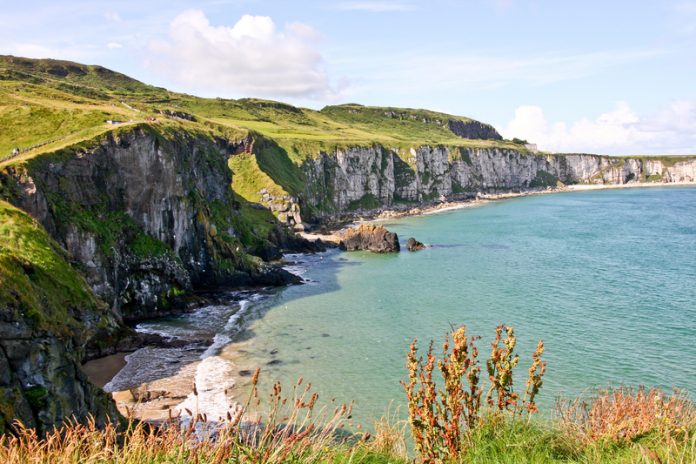 Michelle O'Neill, Minister for Agriculture and Rural Development in the north of Ireland gives an overview of her priorities for 2015 including tackling rural isolation and progressing the 'Going for Growth' strategy A difficult budget for 2015/16 means we will face a challenging year ahead. This is why I remain...