With the cost-of-living crisis at an unaffordable high, councils need to address empty homes and how they can benefit from having new occupants
There is no avoiding the fact that the UK is trapped in a housing crisis.
In recent decades, the cost of buying a home has risen faster than wages, making home-owning an unaffordable dream for many. Add rising rents and the cost-of-living crisis to the picture, and things become even more complex.
Yet recent government data reveals that over 260,000 homes have stood empty across the country for more than six months. Not only is this fundamentally unfair in today's social environment, but it also represents a financial hole for local authorities. Councils are missing out on millions of pounds worth of additional revenue from the New Homes Bonus, a grant paid by central government to incentivise them to identify long-term empty (LTE) properties that have become reoccupied.
Of course, no council goes out of its way to leave homes empty or turn down government support. The issue more likely stems from long-held misconceptions about dealing with empty properties. Often seen as a difficult, resource-heavy, and arduous process, time- and budget-squeezed local authorities have tended to neglect their powers to bring more empty homes back into use.
If this trend continues, councils will only come under greater pressure. But what steps need to be taken to effectively tackle the challenges of the housing crisis and maximise precious funding opportunities – while they still exist?
Lose-lose: the many costs of empty homes
While the issue of empty homes is nothing new, evidence suggests that the scale of the problem in the UK has increased significantly over recent years. The number of long-term empty homes has risen by 20% since 2016, while a third of all homes in London's financial centre is standing empty today.
What is driving this increase? While second homes and luxury 'buy-to-leave' developments do play a role, many homes become derelict and inhabitable because the owners lack the permissions or funds to redevelop them. In some cases, ownership may be contested after the death of an occupant. Regardless of the cause, this proliferation of empty homes is presenting councils with a combination of social and financial challenges. 
Government council tax base figures from the end of last year present a worrying picture. Almost 100,000 households in England were counted as living in temporary accommodation – a number that may have risen further in more recent months due to the escalating cost-of-living crisis. As waiting lists for social housing continue to grow, empty homes represent a harsh missed opportunity for councils to support vulnerable citizens.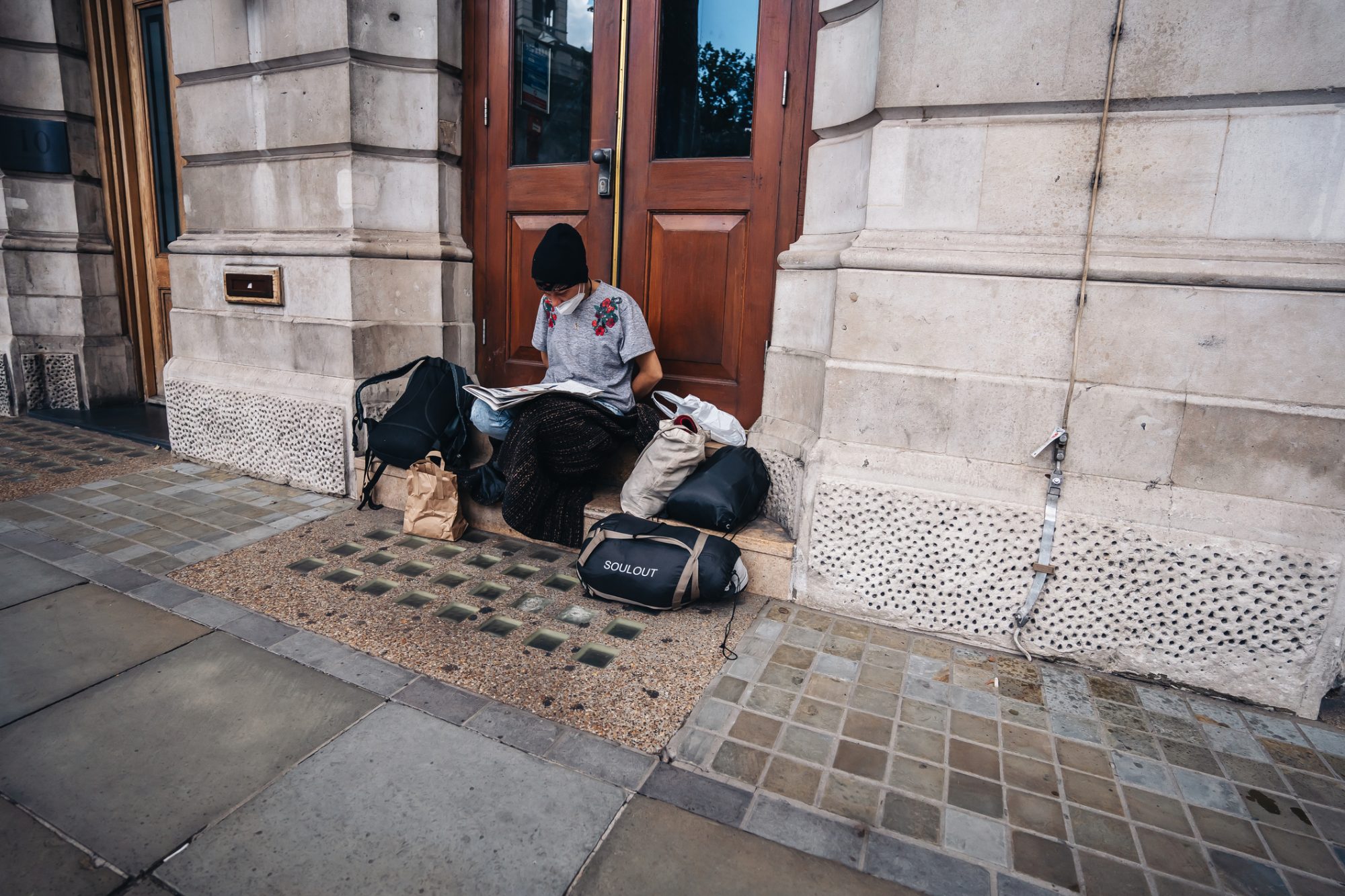 Furthermore, vacant homes that are left to become derelict can drive down the value of surrounding properties, and can also heighten the risk of burglary, arson, and other crimes. This can have serious, far-reaching effects on the viability and well-being of communities.      
Local authorities feel the pain, too. For every empty property in their area, councils miss out on the New Homes Bonus, a scheme that ensures the economic benefits of housing growth are returned to the councils and communities where the growth took place. And as housing supply shortages, scarce resources, and stretched budgets pile on the pressure, the prospect of unlocking millions of pounds in revenue holds undoubtable appeal.
Act now to fill forgotten homes
While the empty homes problem shows no sign of going away soon, the same cannot be said for the New Homes Bonus. Payments have already fallen by £66 million – or 10% – this year, so the window of opportunity may be closing fast. To ensure that empty properties are lived in again before the grant is removed altogether, councils need to take proactive steps.
Fortunately, councils need not stretch their resources further to do this. Recent digital innovations mean that specialist data matching technology can complement and enhance the work of skilled teams to reduce the administration involved in bringing more empty homes back into use.
The optimal solution will carry out a full Empty Homes Review, encompassing the entire end-to-end process of identifying, reviewing, and validating every long-term empty property. While partnering with an external provider takes the administrative load off the hands of in-house teams, online portals can ensure that all evidence and results are easily available to view in real time, enabling councils to stay fully in control.
Given the uncertain future of the New Homes Bonus, time is of the essence. A fully managed service can rapidly accelerate the council's progress in identifying and tackling empty homes, often leading to long-term empty property removal rates over three times the national average. This not only supports local authorities in getting empty properties lived in again, but additionally attracts lucrative government funding – a rare win-win in these economically challenging times.
Local authorities have a key role to play in tackling the social and financial difficulties of the UK housing crisis. With intuitive technology and the help of an experienced partner, they can deliver value to the communities they serve whilst unlocking an essential revenue stream.
This work was written and provided by Mark Turner, Managing Director of Business Process Services at Liberata
Editor's Recommended Articles