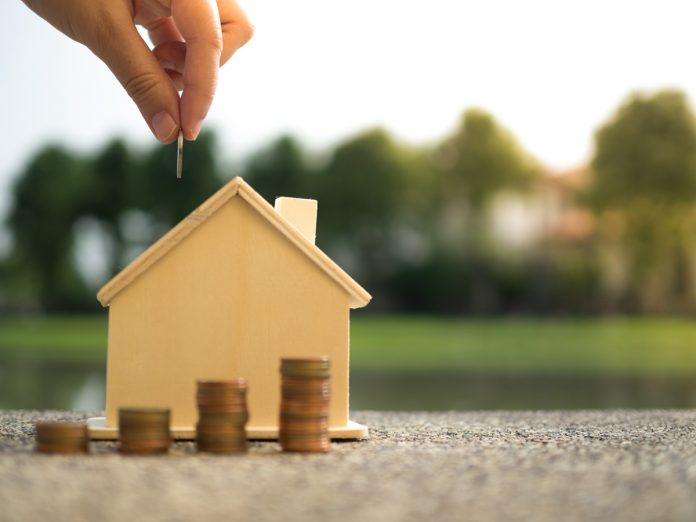 Jennifer Duncan, Director of Government and Public Sector at Mastercard details why prepaid cards are at the frontline in the fight against homelessness in the UK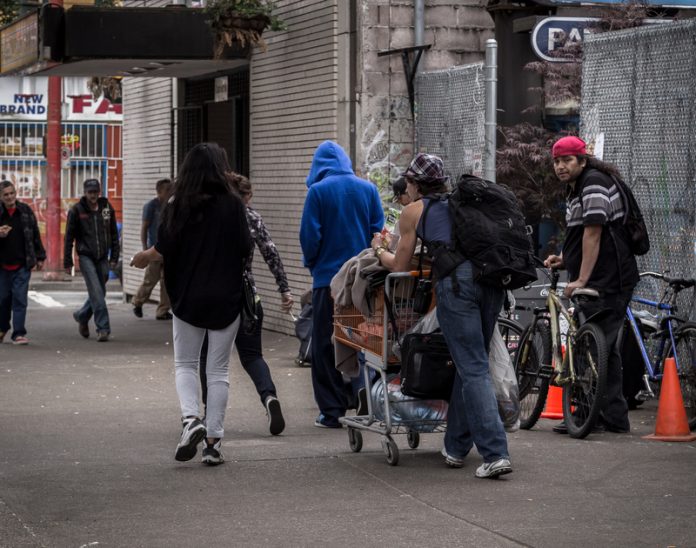 Rough sleepers will receive further support after the government set out plans to fund 83 areas with the highest numbers of people at risk over the next 2 years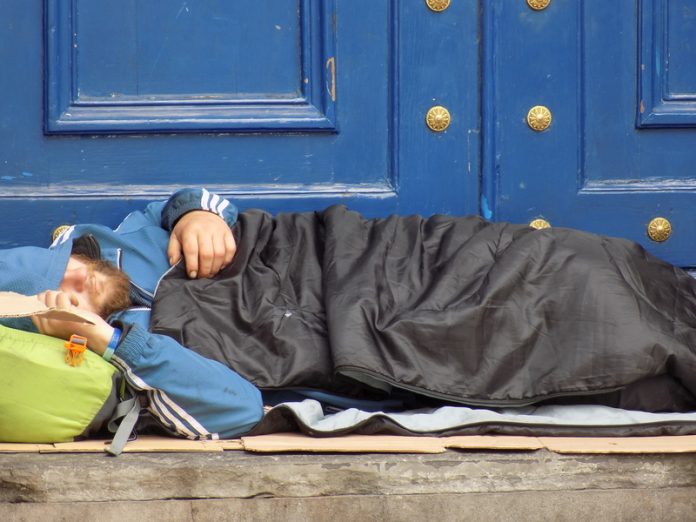 The government plans to help thousands of rough sleepers through a new £100 million strategy which focuses on moving people away from the streets and into affordable accommodation.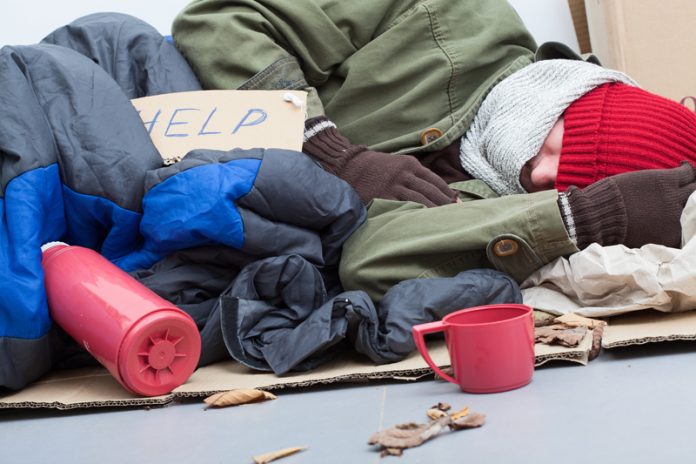 Housing Secretary James Brokenshire awards funding to Greater Manchester, Liverpool and the West Midlands to reduce rough sleeping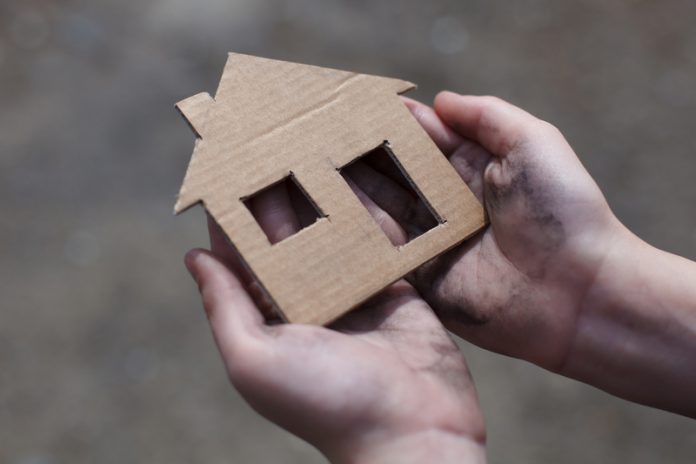 Andy Burnham, mayor of Greater Manchester has urged the government to tackle the homeless crisis on UK streets by granting local leaders with new freedoms to build more properties for social rent.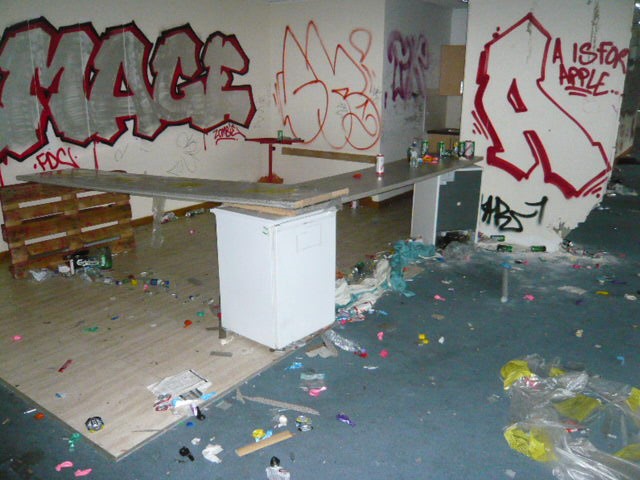 Simon Broadbent, CEO of Secure Empty Property, advises how property owners or landlords can legally remove squatters from their commercial properties When the law that made squatting in residential properties a criminal offence was put into effect back in 2012, commercial properties have been put exponentially at risk. Now, while residential...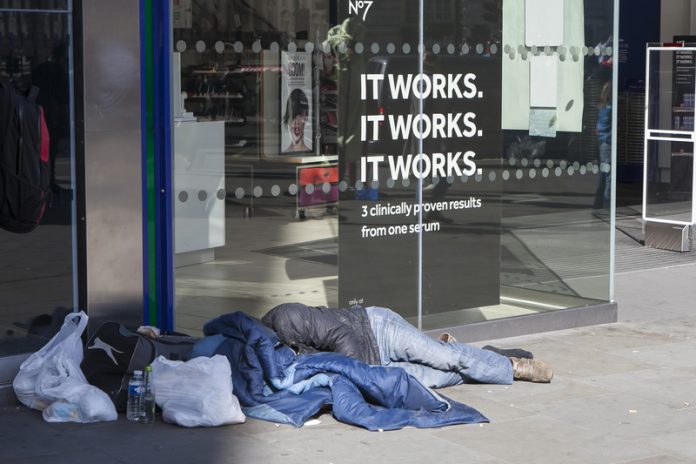 A new report reveals the extent of homelessness in London and the 'hidden homeless' who do not receive adequate help from authorities A new report into homelessness in London reveals that there are 13 times more 'hidden homeless' people than those sleeping rough, around 12,500, with around 225,000 young Londoners having...