As the UK prepares for its longest recession yet, amidst a cost-of-living crisis is the government ready to help people through its harsh austerity measures?
The Autumn Statement announcements made by the Chancellor of the Exchequer today were not unexpected there have been a lot of discussions, debates and communications by economic and political commentators and, indeed, by the Government themselves on the broad strokes of the budget and what austerity measures need to be taken.
Against the backdrop of rising inflation, currently at 11.1% and the highest in 40 years, coupled with a gaping hole in the public finances of nearly £60 billion and imminent economic recession, there is a clear need to respond.
Inflation is currently at 11.1%, its highest in 40 years
Later, governments are to carry the burden
The Government has forewarned the public to expect tax increases and spending cuts on public services in today's announcement. However, the Government has postponed the cuts to public services until after the next general election – 'kicking the proverbial can' to most likely a newly elected Labour Government.
Although the announcement of increases in spending in NHS and schools and other government departments falls short of what is required and is a cut in real terms in some of these cases, many commentators have coined these cuts as 'Austerity 2.0 as they come on the heels of 12 years of austerity measures (Austerity 1.0) announced by the then Cameron and Osbourne government in 2010. There are, however some major differences between the two and the impact they have on households and businesses in the UK.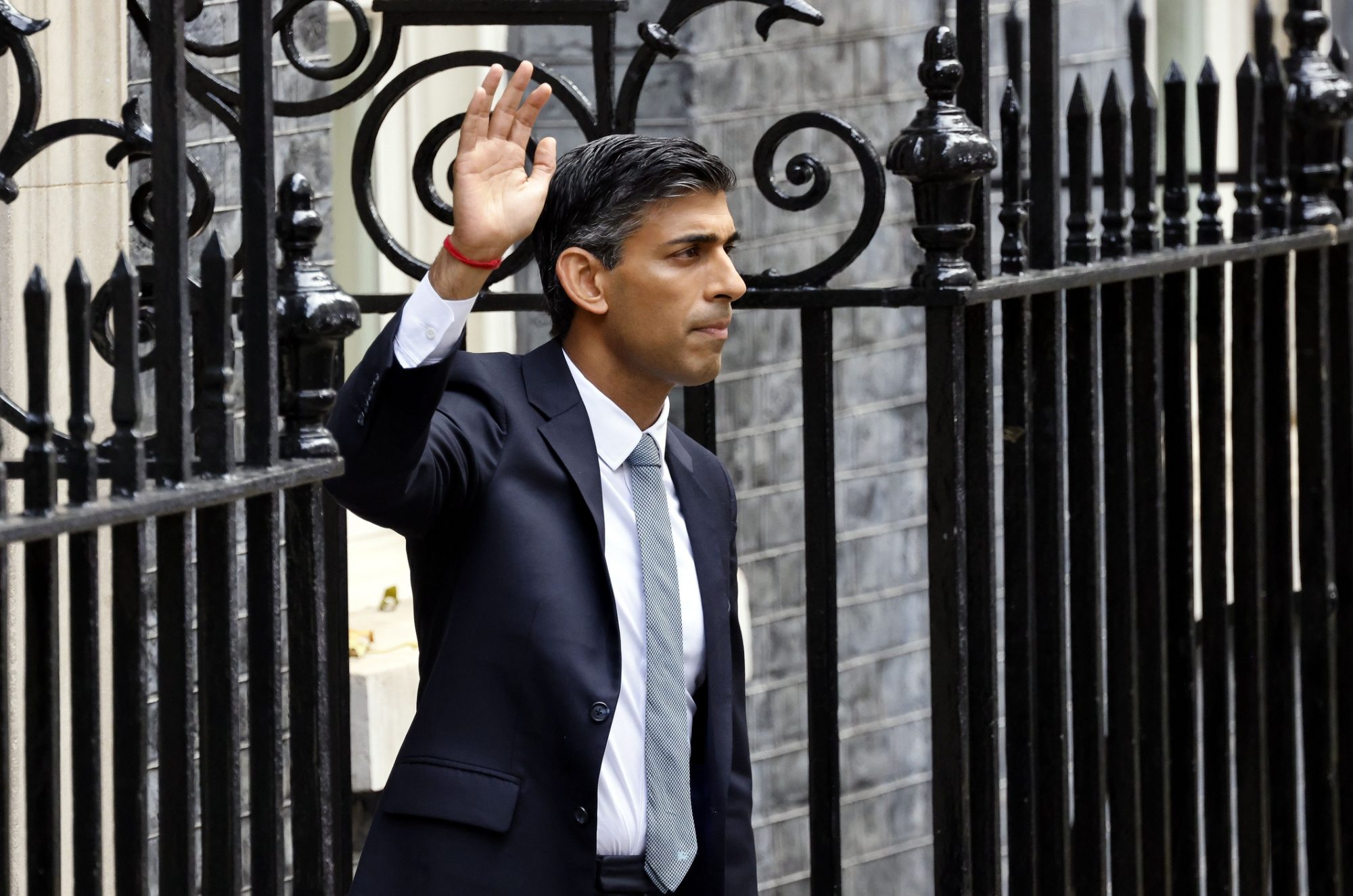 No real-term investment in public services since 2010
First of all, when Cameron and Osbourne introduced austerity measures, the public services had enjoyed record levels of investment by the previous Labour Government and therefore there was a scope to make cuts. The current situation is very different as there has been no real-term investment in public services since 2010 and they have been cut all the way to their bare bones. This means that there is very little scope for introducing any further cuts now without causing significant stress to the services and to the most vulnerable in society that rely on them.
BoE has announced that the UK will be going into its longest recession for the next 8 quarters
The second difference is that when austerity measures and cuts were introduced in 2010 the economy was growing albeit slowly, but now, the Bank of England has announced that the UK economy would be going into a recession for the next 8 quarters making this one of longest recessions in recent history. So further deep cuts to public services will have a negative impact on growth which may lead to further widening of the fiscal gap.
Also, in 2010 inflation was under control and interest rates were really low, hovering around less than 1% for the past decade% (Bank Rate history and data | Bank of England Database). As a result, the Bank of England was able to carry out quantitative easing as a mechanism to grow the economy.
Higher mortgage payments and worse cost-of-living
This is certainly not the case now BoE has ruled out any QE measures and has been steadily increasing interest rates now at 3% (Monetary Policy Report – November 2022 | Bank of England) to control inflation. High-interest rates mean higher mortgage payments for households who are already suffering from the cost of living crisis. High-interest rates also mean that the cost of borrowing for businesses and the Government will be higher, and this will negatively impact future investment.
High inflation and zero growth are causing an immense amount of hardship to households
Labour markets are now tighter than ever, and the shortage of skilled labour in public services and in private businesses is having a really negative impact on the economy and is a direct consequence of the pandemic and Brexit (Monetary Policy Report – November 2022 | Bank of England). So, the Government has a really difficult period ahead in balancing economic growth and committing to fiscal discipline. This is one of the worst economic downturns that the UK is experiencing, with high inflation and zero growth and one that will cause an immense amount of hardship to households and businesses over the few quarters.
A lot will depend on global events such as the duration of the war in Ukraine and its impact on energy prices and wider; how long the lockdown in China lasts as slow growth in China impacts global economic growth; and finally, the speed and ability of the UK to forge trade and foreign investment deals with the rest of the world since its exit from the European Union.
This piece was written by Dr. Shampa Roy-Mukerjee, Associate Professor (Economics) and Director of Innovation and Impact, Royal Docks School of Business and Law, University of East London.
Editor's Recommended Articles