Rare Diseases

Related Content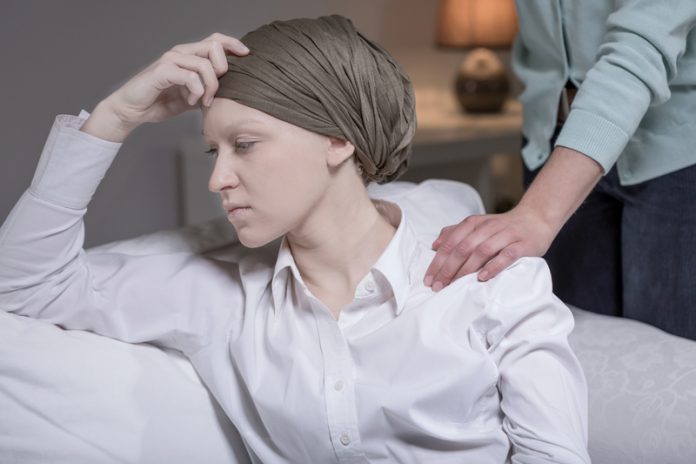 Professor Ruth Ladenstein from SIOPE (the European Society for Paediatric Oncology) discusses how ERN PaedCan facilitates effective cross-border healthcare The European Commission launched 24 different networks to bring together experts from across the EU to tackle rare diseases by improving diagnosis, treatment and access to specialist care. These are known...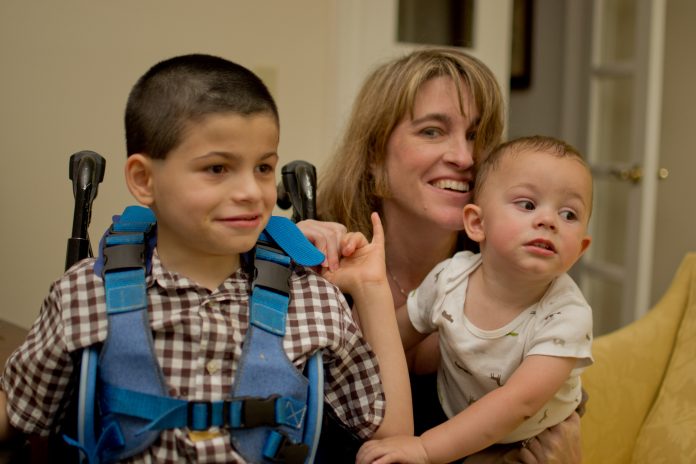 Research infrastructure project manager at EURORDIS, Virginie Bros-Facer highlights the extent of rare diseases in Europe in this insightful article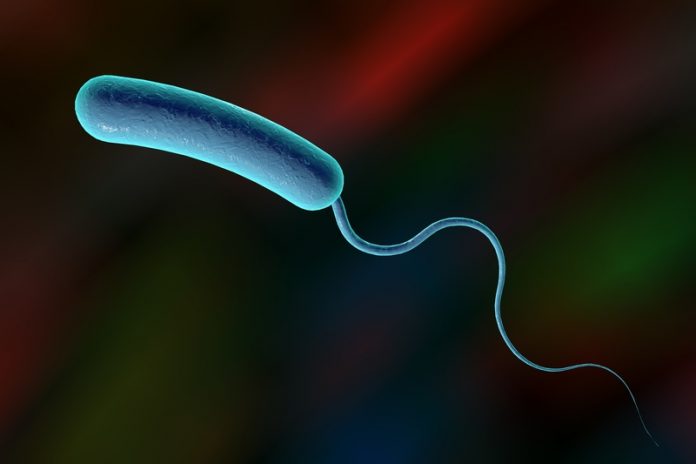 Health Officials from across the globe are set to meet in France and pledge to dramatically reduce cholera deaths by 2030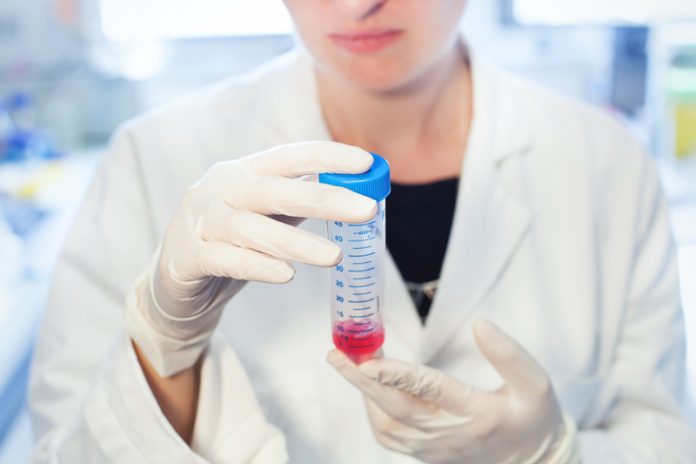 Kit C.B. Roes from the University Medical Centre, Utrecht outlines why clinical research in rare diseases requires swift implementation of new methodology
The European Confederation of Pharmaceutical Entrepreneurs (EUCOPE) is Europe's principal trade body for small to medium-sized innovative companies working in the field of pharmaceuticals. Via its company members and national member associations such as the British Ethical Medicines Industry Group (EMIG), the German Pharmaceutical Industry Association (BPI), BioDeutschland, the...