Home
Tags
SH Food Allergy Research and Resource Program
SH Food Allergy Research and Resource Program

Related Content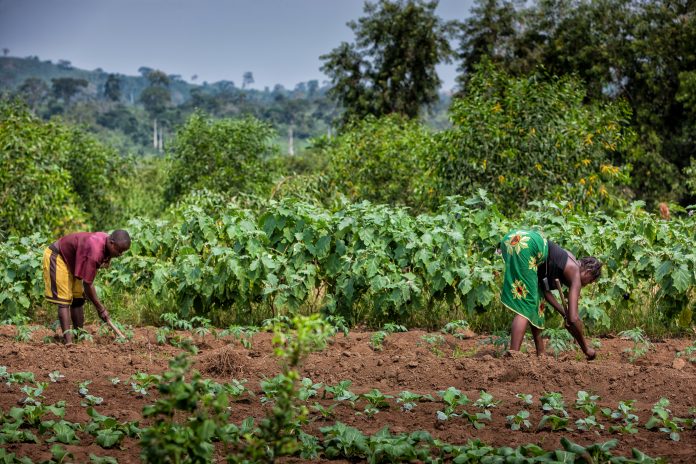 Food Insecurity is a major issue in the recent pandemic for people in countries throughout Africa and most of the world.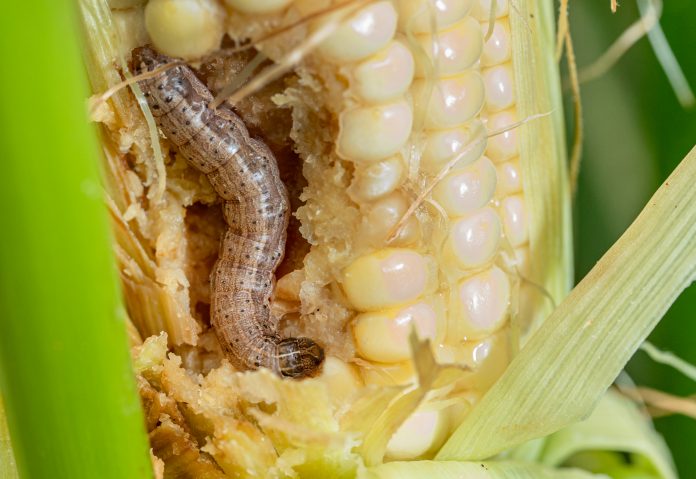 In this African and Asian agriculture for 2021 focus, options for managing fall armyworm (Spodoptera frugiperda) in maize and sorghum are discussed by experts in the field Richard E. Goodman and Joseph E. Huesing.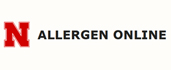 Dr. Richard E. Goodman created the allergen database, including a celiac database, for checking for similarities to allergens or celiac eliciting peptides.