SH Fujitsu PFU

Related Content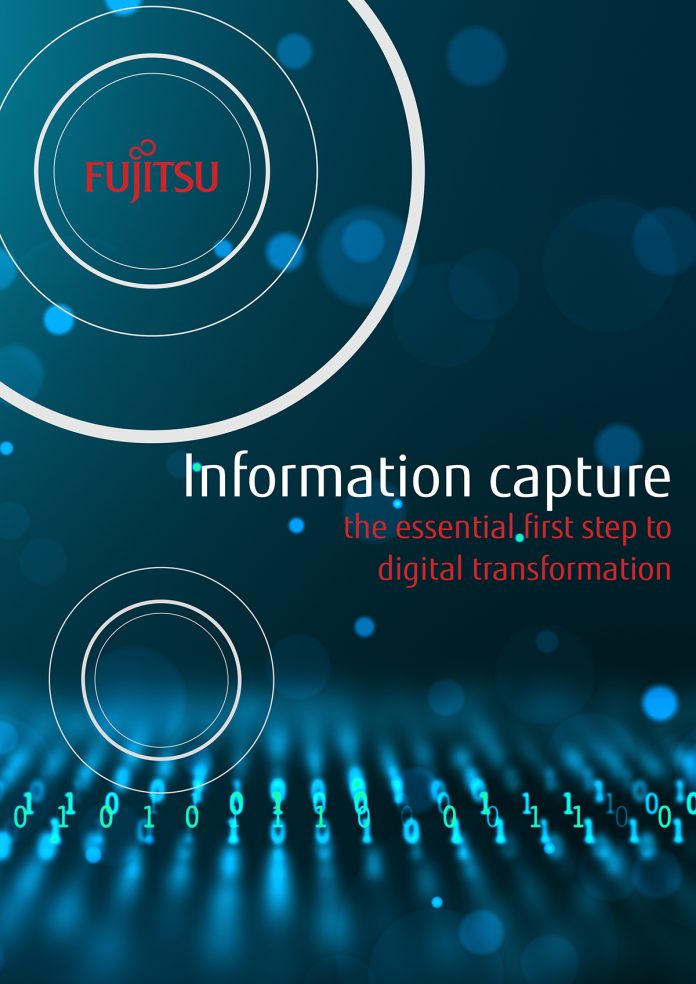 Here, Fujitsu explain how to begin the first steps toward successful digital transformation.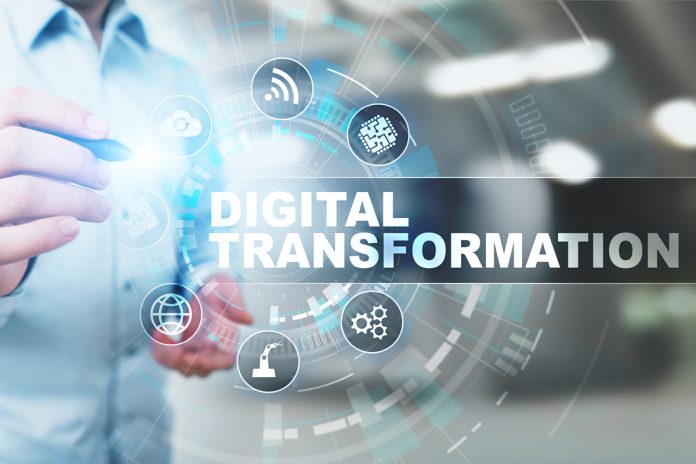 Robyn Boyd on behalf of PFU (EMEA) Limited – a Fujitsu company discusses how organisational intelligence will help businesses achieve digital transformation fit for today's digital age.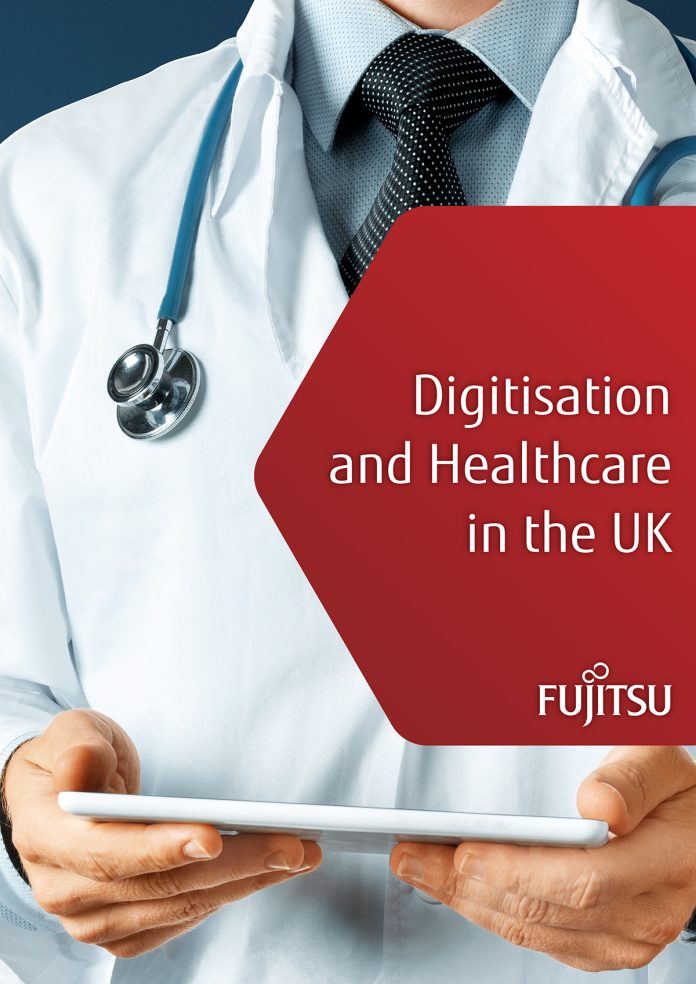 Here, Fujitsu discuss the plan for changing current situation of digitisation and healthcare in the UK.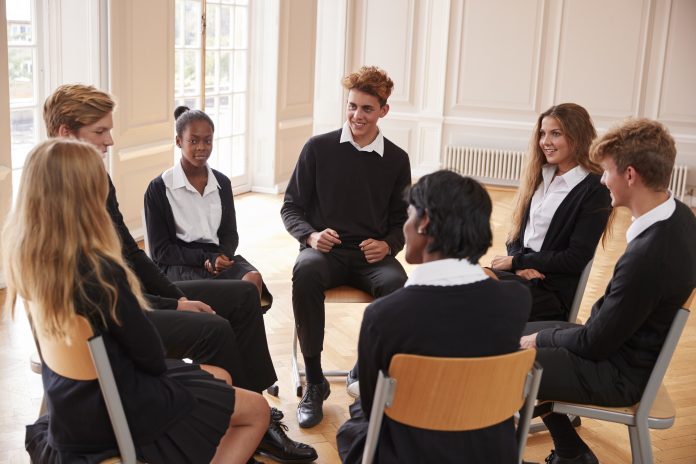 Miss Robyn Boyd, PR & Social Media Executive at PFU (EMEA) Limited – a Fujitsu company, lifts the lid on document management (storing information digitally) and why this is crucial in the education sector.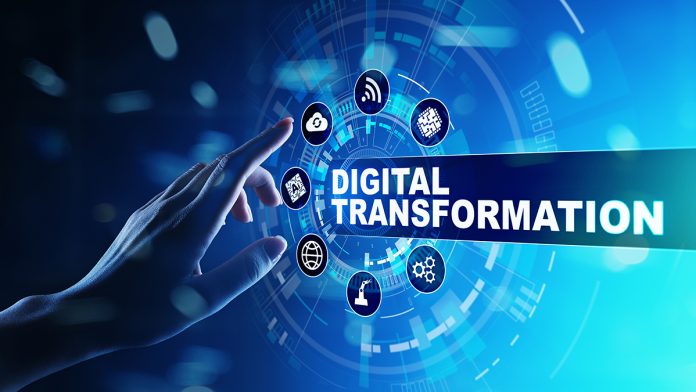 Is the future paperless for local government offices? No – and we shouldn't force them to be, says Robyn Boyd on behalf of PFU (EMEA) Limited – a Fujitsu company.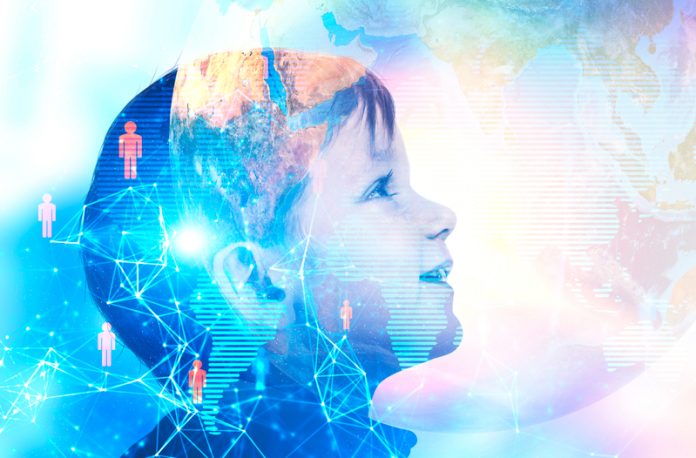 Peter Richardson, Senior Marketing Manager PFU (EMEA), explains why digital transformation in education plays a crucial role.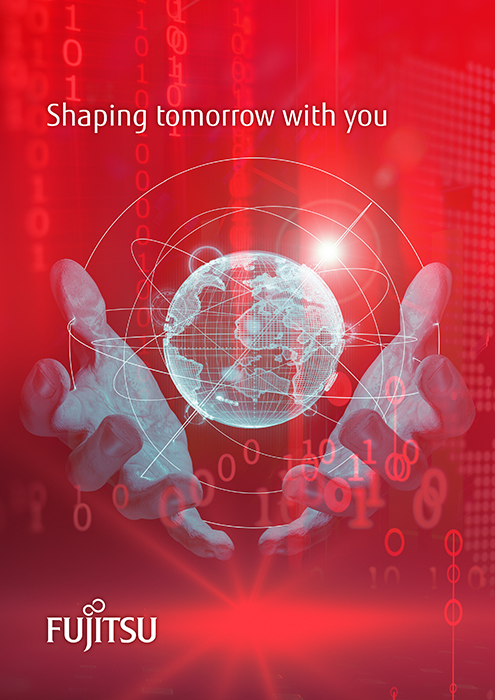 Andrew Cowling at Fujitsu Scanners explains how local government can benefit from document management technology, as well as his thoughts on GDPR-compliance.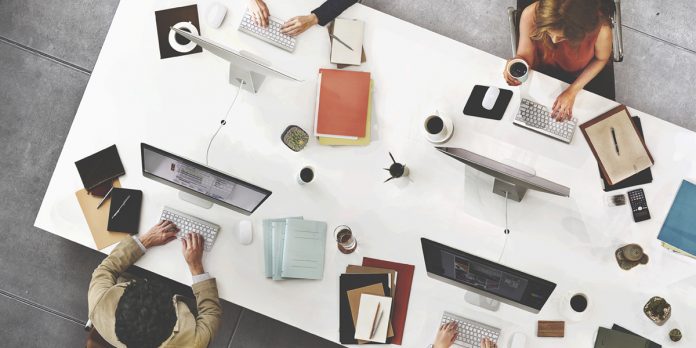 Andrew Cowling, Channel Marketing Services at Fujitsu Scanners explains how independent software vendors can help drive digital transformation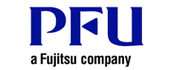 Fujitsu discuss the rise in mobile working, cloud based technology and decentralisation - changing the way we run our businesses.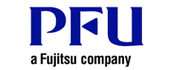 PFU Fujitsu is the specialist company within the Fujitsu family dedicated to information management. We enable the world's flow of knowledge with our advanced technology, intelligent software and paper capture solutions, making us the choice for the most ambitious organisations.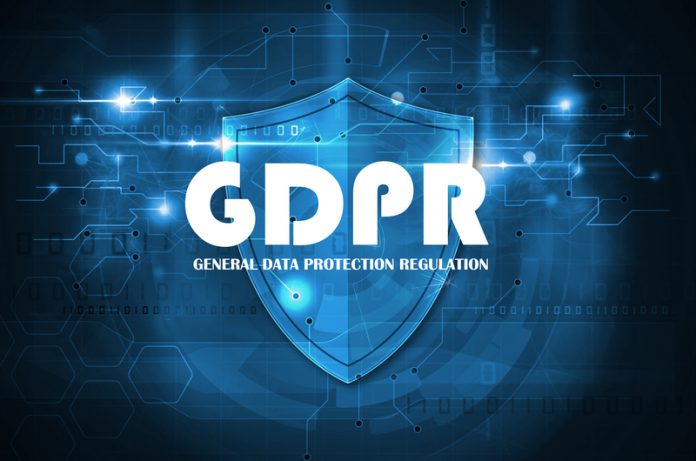 Andrew Cowling, Channel Marketing Specialist at Fujitsu Scanners imparts his expertise on why it is important to consider digital processes to help towards GDPR-compliance and the wider digital transformation benefits Last month saw the introduction of the GDPR and brings harmonisation across the EU regards data privacy. This is no...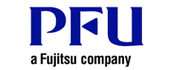 Fujitsu PFU discuss the reduction in paper-based processes and the potential for solutions to benefit citizens – many of whom prefer paper documents. By 2019, the UK will be home to over 17 million Millennials and they, along with their compatriots across Europe, will expect to have speedy, personalised public service...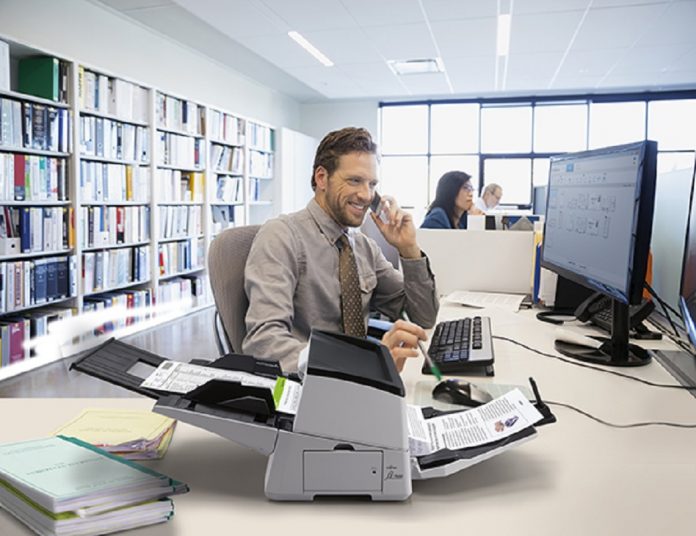 Andrew Cowling at Fujitsu Scanners outlines how local government could benefit from document management for efficiency gains and a reduction in costs