Home
Tags
SH Rice Science Center
SH Rice Science Center

Related Content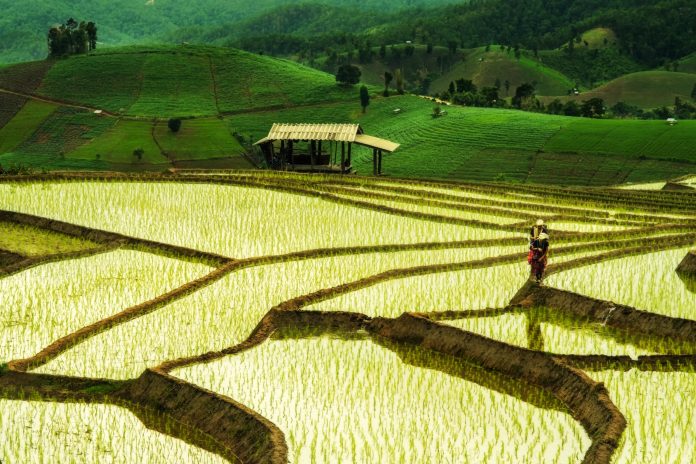 Professor Dr Apichart Vanavichit, at the Rice Science Center, explains how DNA technology can create a high-quality Thai Jasmine Rice.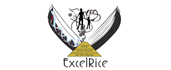 A collaboration between the National Center for Genetic Engineering (BIOTEC) and Rice Science Center, Kasetsart University, Thailand Rice could be crucial in helping to provide nutrition when feeding our species in the future. As the world's population is projected to increase exponentially to nearly 10 billion people in the year...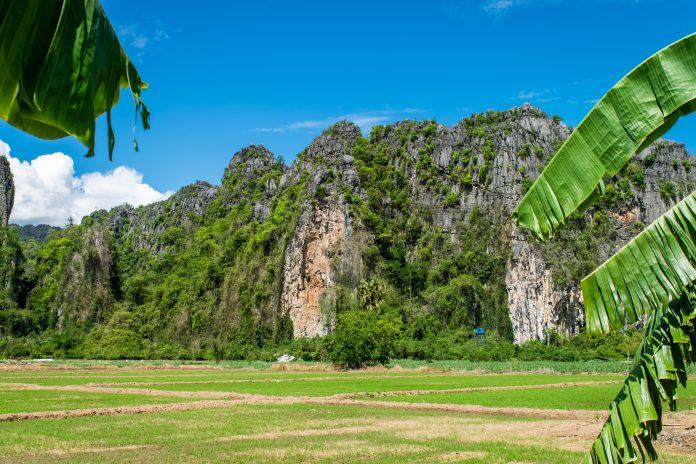 Open Access Government explores Thailand's Department of Agriculture, and how it is a centre of excellence particularly regarding its research and development of rice cultivation.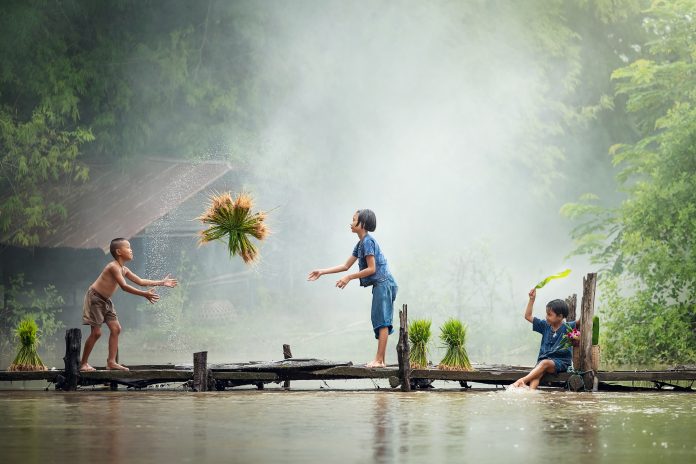 Precision breeding has tailor-made new rice varieties designed to combat the double burden of malnutrition and a pesticide-free environment, according to Professor Dr Apichart Vanavichit from the Rice Science Center in Thailand.