Home
Tags
SH Segmentation Group Ltd
SH Segmentation Group Ltd

Related Content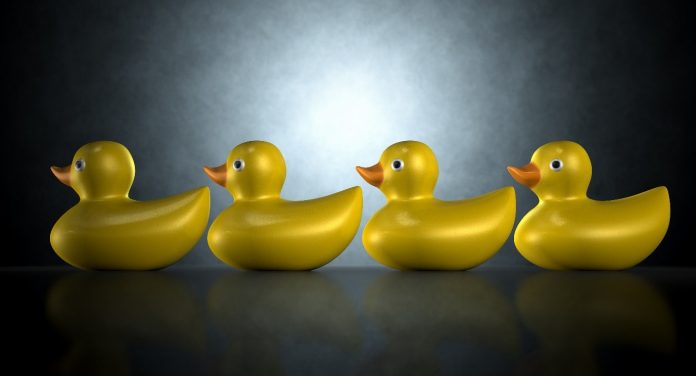 Most people are familiar with the saying "to have all your ducks in a row" - everything properly organised and under control. However, when it comes to telecoms, this is rarely the case.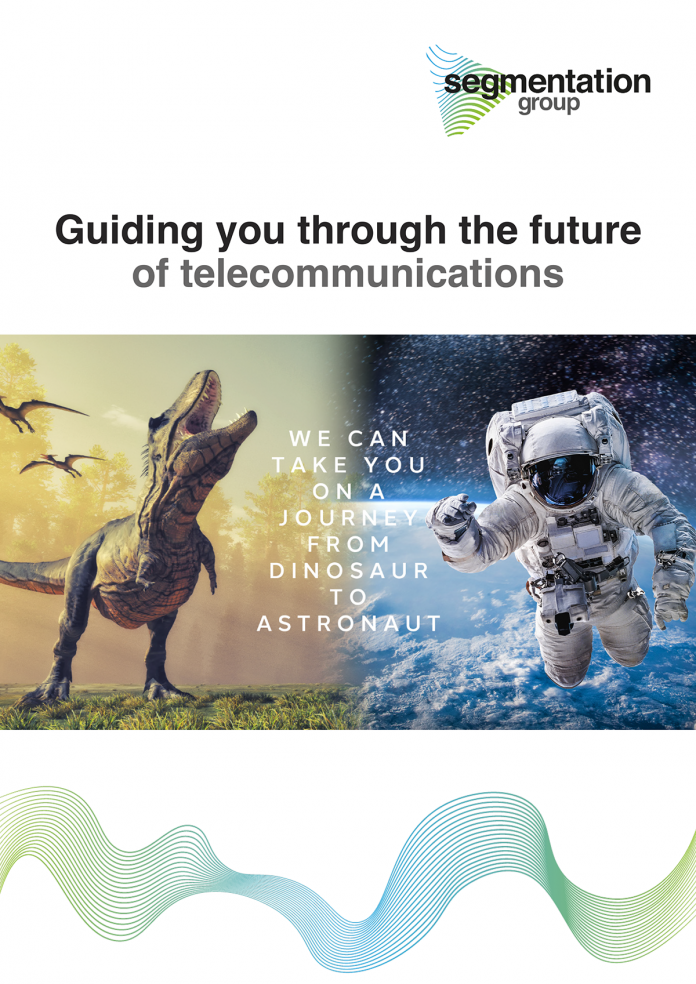 Segmentation Group explain the crucial need for knowing where you need to be when it comes to the future of telecommunications.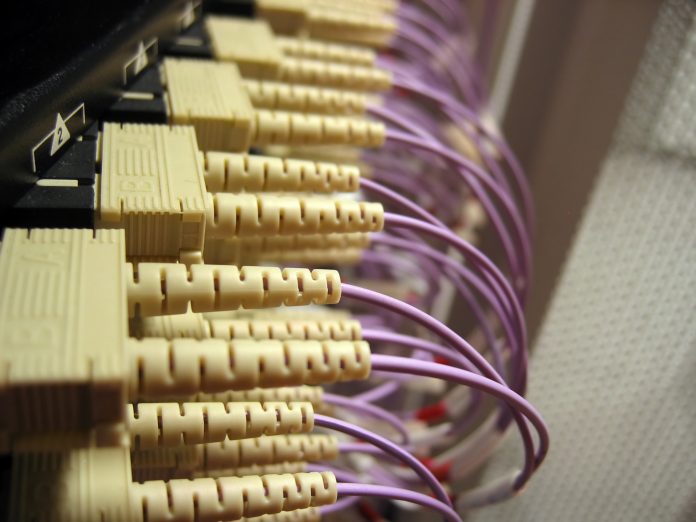 You know it's going to happen, but have you considered what exposure or risks the ISDN / PSTN switch-off poses to your organisation?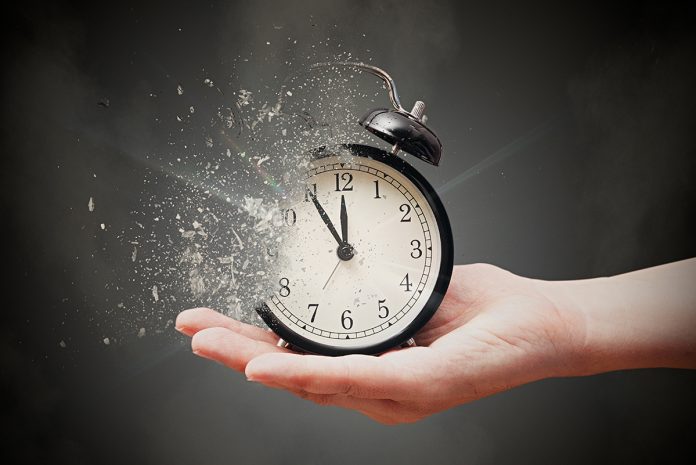 Time is running out…to consider what exposure and risks the ISDN/PSTN switch off poses to your organisation, says Nick Cassidy, Director, Segmentation Group Ltd.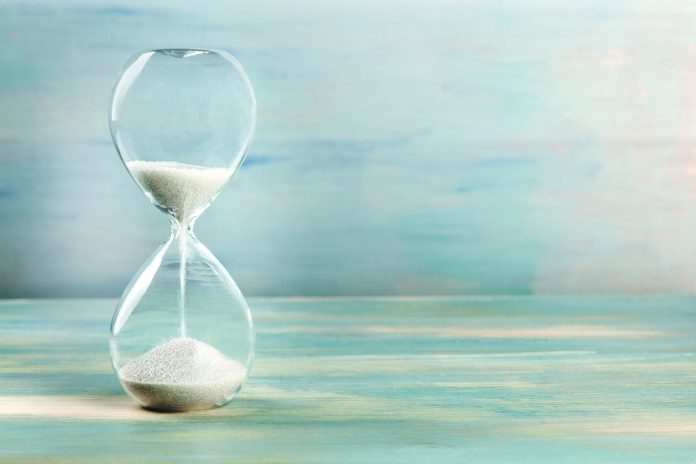 Segmentation Group, the authority in data analytics and telecoms management, discuss the ever-present need for control and cost reduction, alongside preparations leading up to the ISDN / PSTN Switch-Off.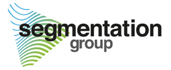 The Segmentation Group are telecoms, data, mobile & complex IT experts with vast experience in transitioning complex legacy networks.