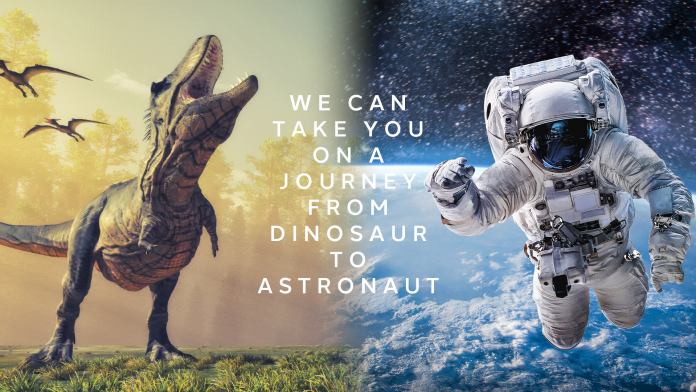 Understanding where you are and knowing where you need to be are crucial in the evolution of your telecoms
The ISDN / PSTN switch-off is one of the largest telecommunication events to take place in recent times, so it is important that your organisation is starting to plan and prepare now to avoid major upheaval and disruption when it happens.
What changes can be expected?
The switch-off won't just affect your phone lines, it will impact any equipment or services reliant on this type of technology. You must understand your current estate so you can make informed decisions about what to do next.
With 7000 telephone exchanges affected in the UK, this will be an ongoing programme affecting all major carriers, not just BT, with significant changes happening from 2022 onwards.
By the end of September 2023, you will no longer be able to purchase ISDN or analogue lines or move existing ones.
How adaptive is the current infrastructure?
When speaking to public sector organisations, we have found that most have no strategic plans in place for the withdrawal of their ISDN / PSTN services. With less than three years left to make the necessary preparations, many are running the risk of a technological armageddon, with new technologies totally incompatible with their current infrastructure.
Many suppliers are offering their customers a cloud-based solution, e.g, VoIP or hosted IP telephony. However, this might not necessarily be the right option. Knowing what you currently have and focusing on what you really need going forward is the magic key to a successful transition.
How can Segmentation Group help with the evolution of your telecoms?
We can help you on your journey from dinosaur to astronaut because we see things others don't. We can ensure you avoid the pitfalls of adopting technology you don't need and help you make the most of your current infrastructure without unnecessary financial outlay.
We understand that these are worrying times in more ways than one, but making the necessary steps now and keeping in control of your decisions whilst there is still time will avoid stress and disruption down the line when the analogue systems are switched off.
Gaining back control of telecoms estates
Gaining back control of telecoms estates that have grown exponentially over many years and no doubt been inherited from a long line of administrators can be problematic in itself. This problem has been exacerbated in recent years with the coronavirus pandemic, resulting in changes to how we work, adding extra pressures for those responsible for controlling budgets and reducing costs in these new environments, for example, working from home, flexible working, etc.
Segmentation Group is a dynamic, independent data analytics and telecoms management company, dedicated to translating complex, legacy networks into transparent, future-proof solutions and being your guide through the ISDN / PSTN switch off.
Through the knowledge gained in these areas, we have become the authority on the ISDN / PSTN switch off. Our experts will take you step by step on a journey of discovery from dinosaur to astronaut, designed to equip you with a holistic view of your entire telecoms estate.
Segmentation Group can support you in choosing the perfect solution for your organisation during digital transformation, whether this is providing insight, help and guidance in understanding your estate, helping you unravel, determine, interpret and manage complex areas of your telecoms, or bringing all strands of your network, equipment, costs and communication patterns together.
We can carefully develop innovative solutions for your outdated voice, mobile and data infrastructures because understanding the past, as well as being pensive about the future, are as equally important as one another in order to achieve clarity, gain control and increase the potential to make critical cost savings.
Controlling budgets and reducing costs
In conclusion, Segmentation Group can assist you with the ever-present need to command and control budgets and reduce costs across the whole of your telecoms estate, whether this is because of new and emerging technologies, for example, unified communications, or purely understanding your legacy infrastructures, in order to future-proof your organisation.
Our ability to see things that others don't see enables us to perfectly encapsulate your needs with our knowledge, galvanising a technology infrastructure that is not only fit for purpose but has clarity and cost control at its centre, allowing you to focus on the needs of your organisation, instead of your attention being needlessly diverted elsewhere.
For a free, no-obligation consultation, call us on 03300 240480 or email us at info@segmentationgroup.com 
Please Note: This is a Commercial Profile

This work is licensed under a
Creative Commons Attribution-NonCommercial-NoDerivatives 4.0 International License
.
Editor's Recommended Articles