Social Media

Related Content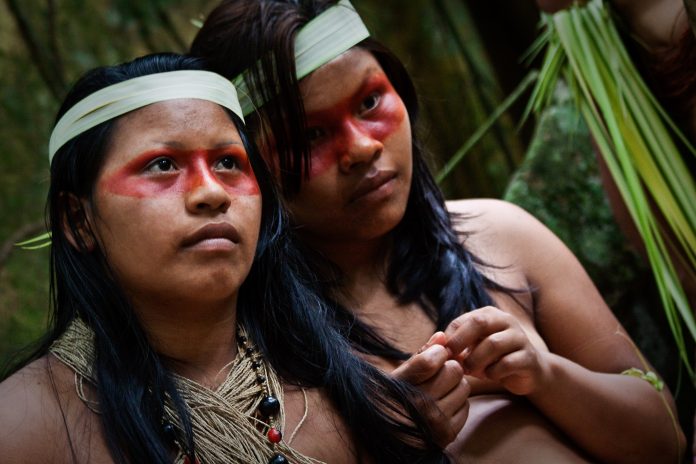 Ecuador will not stop attacks against Indigenous women, who are receiving death threats and physical beatings for protecting the Amazon rainforest: What does President Moreno want out of this?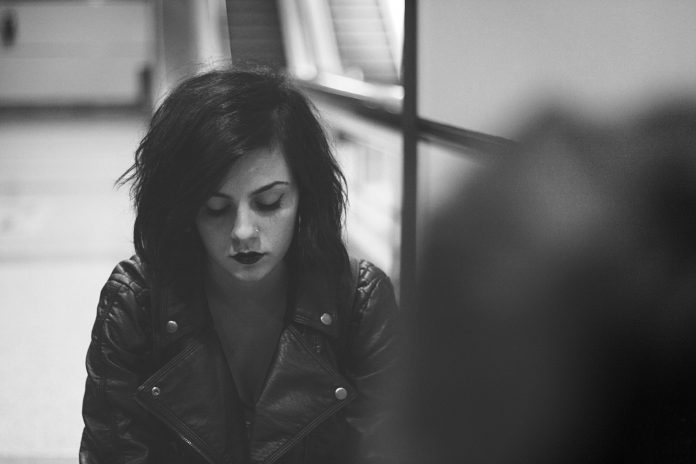 Dr. Lynne Green speaks to Nishat from Open Access Government about NHS eating disorder treatment, what to do if someone is suffering, and how social media has changed the landscape.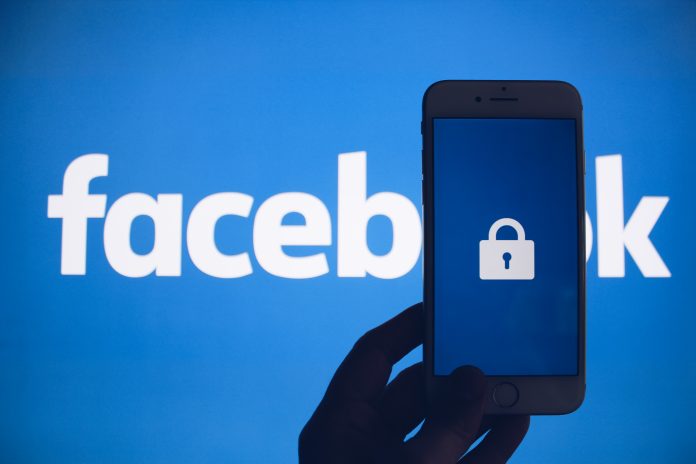 The UK Home Secretary announced £1.4 million for a specific social media focus by the police, consulting with social media companies at the latest Serious Violence Taskforce.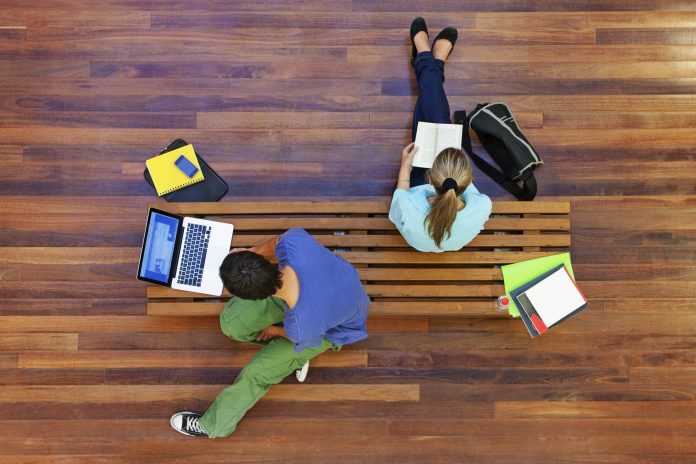 Alastair Graham, CEO of AgeChecked, weighs in on UK porn ban discussions after the government announced the date: Read on to find out what an age verification expert thinks of the ban.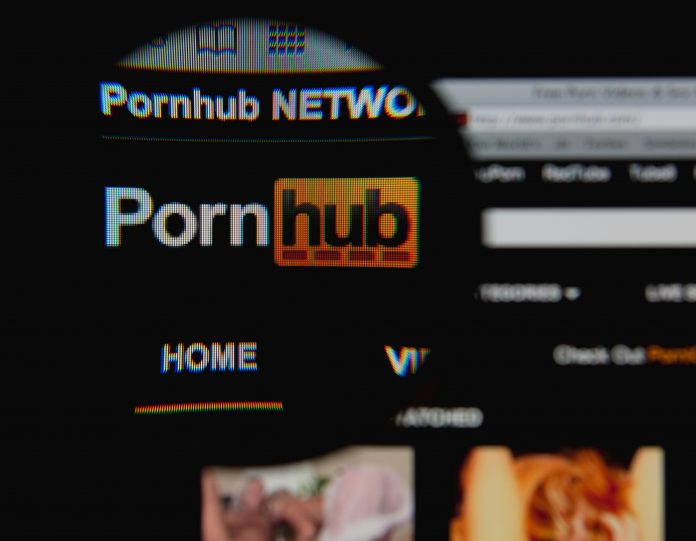 The much-discussed UK ban on porn access will begin on the 15 July, 2019: What does this really mean for people trying to watch porn?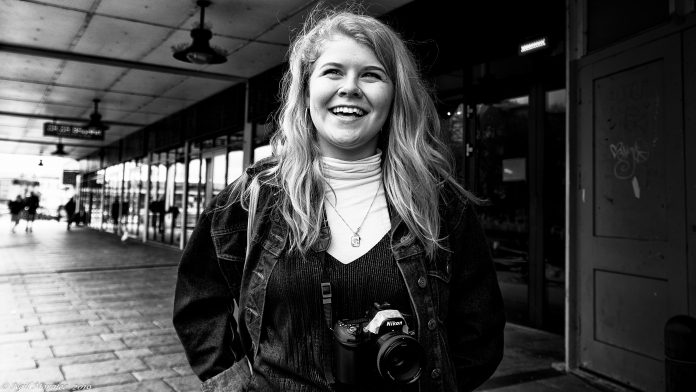 Millennials are considered one of the most anxious generations: Student mental health services are increasingly necessary.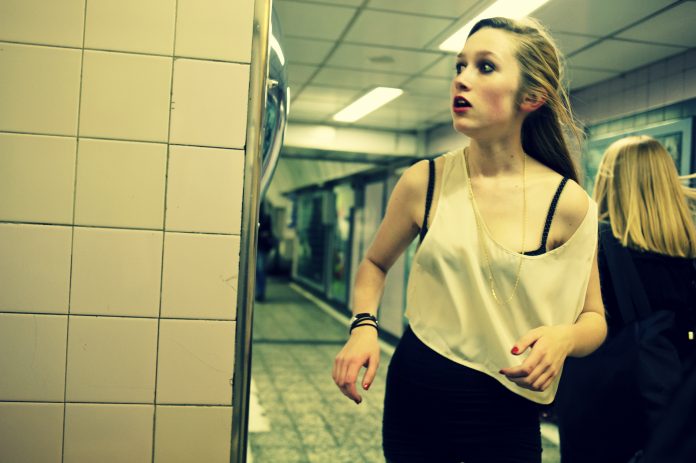 The Voyeurism Offences Act 2019 has been made into UK law: Read on for an analysis of the changes to your rights, and the legal loopholes that existed before today.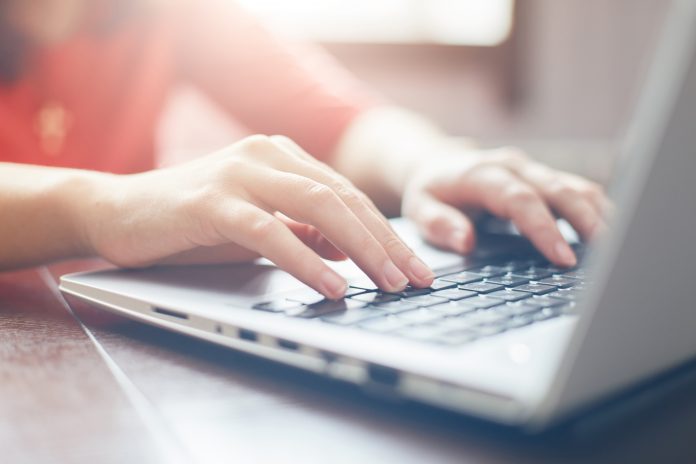 Social media companies and tech firms will be legally required to protect their users and face tough penalties if they do not comply with the new online safety laws.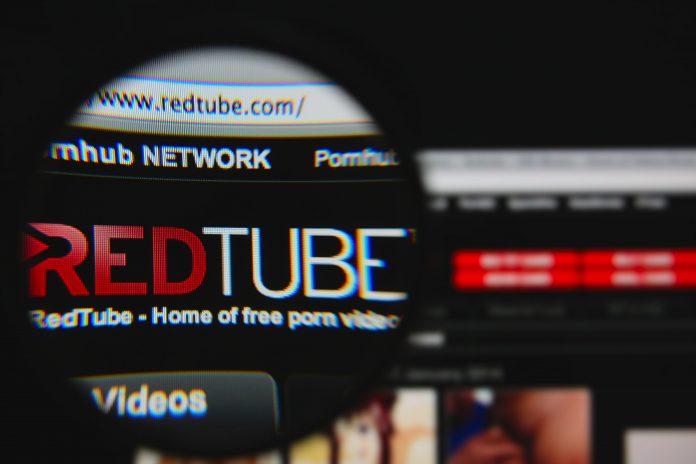 The largest mainstream test of an online age verification system since the announcement of the UK's "porn ban" has taken place, and has been described as a huge success.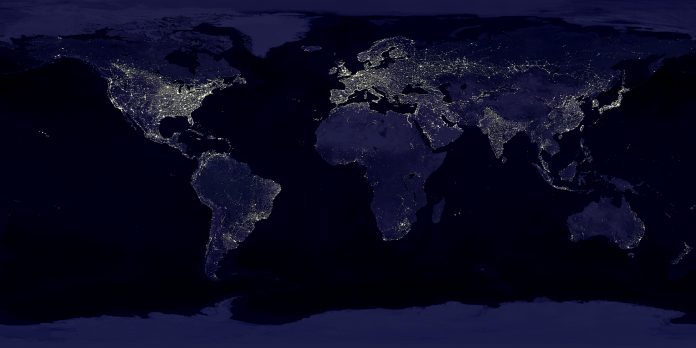 Henry Jones spoke to Nishat from Open Access Government about mental health platform Big White Wall (BWW), in light of expected UK Government White Paper on Online Harms.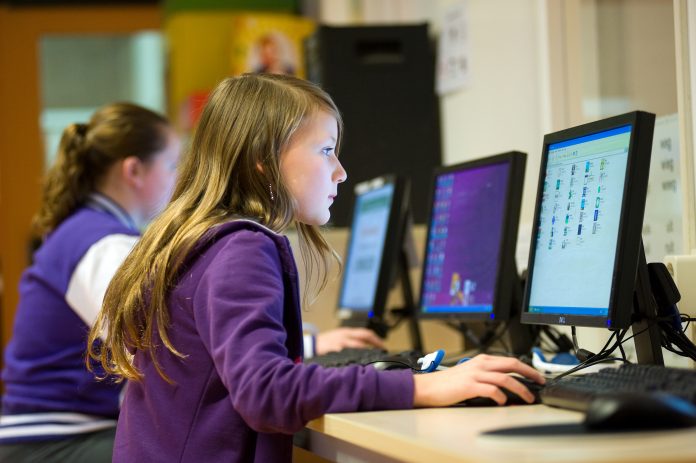 Three quarters (75%) of parents worry about their children accessing inappropriate adult content online such as violent porn, according to new research.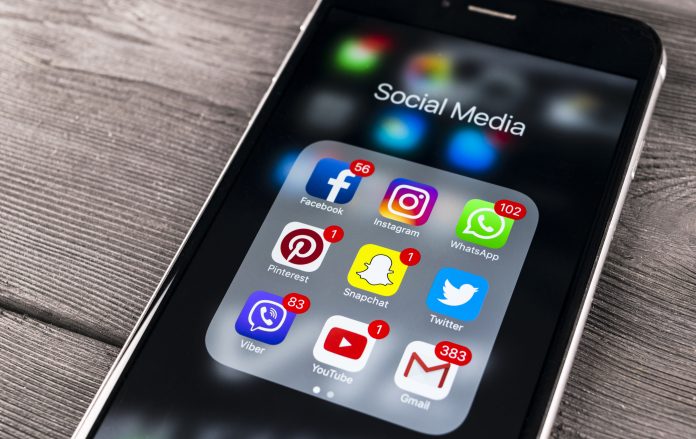 In this article, Alastair Graham discusses the need for screening social media; touching on infamous cases, government responsibilities and questions of immaturity.