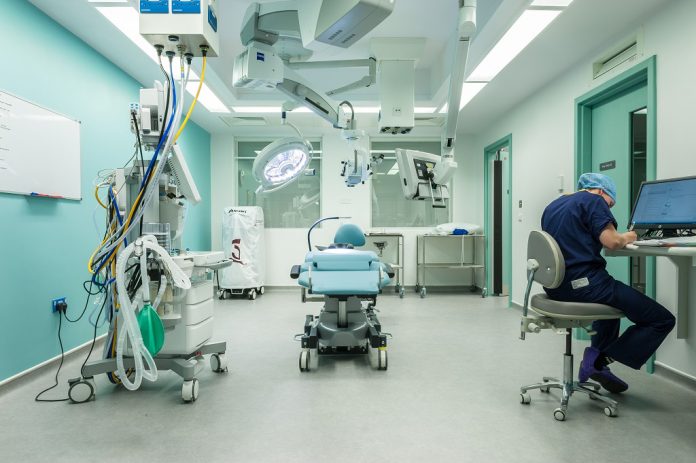 Murray Equipment Co. Ltd.'s Marketing Manager, Reuben Underhill, walks us through the firm's ergonomic seating offerings that give the best posture possible for those who work in the UK's medical, laboratory and dental markets
Murray Equipment Ltd is a long-established and well- respected company that has been offering medical seating to the British medical, laboratory and dental markets for over 60 years.
Posture is one of our key focal points concerning to our seating, all our seating is ergonomically designed to promote the best posture possible, this is achieved by shaping the seats and providing a high-quality chassis which offers full and independent adjustment.
Infection control
Infection control is another key point, all our seating uses specialist vinyl, which is impregnated with antibacterial agents during manufacturing, the Five Star base of the chair is strengthened by a T-bar which makes it very easy to clean, this is superior to the older styled bases used in many other types of seating, which has a honeycomb effect underneath to strengthen it, offering a perfect place for bacteria to breed.
Murray's bases are also light in colour so that any dirt, blood and bodily fluids are easily identified and cleaned; some trusts use the light material colours that we offer to identify any cleaning needs.
We even upholster the underside of the chair for easy cleaning. In addition, our chairs are 100% latex-free including the castors.
Reduce back pain and fatigue
Murray's provide exceptional quality and great value. We are so confident about the quality of our products; we offer a five-year warranty. This, in turn, results in large savings, as you will not have to replace them as regularly as other stools. Furthermore, our ergonomically designed seating will reduce back pain, fatigue, and long-term repetitive strain injury (RSI) issues, which will save vast amounts of money over the years by reducing absences from highly paid and trained clinicians. This was highlighted by a three-year clinical study at Nottingham University Hospital; this study was only completed with one clinical therapy area, yet applies to all clinical therapy areas, whereby we manufacture specific chairs for those areas.
Murray's seating is handmade at our factory in Arundel; therefore, all our chairs are made to order. A range of optional extras and a wide choice of colours means that you have the flexibility to purchase the seating you need to meet your exact specification. Colours are often used to identify which department or surgery the chair belongs to; this can be helpful when ordering large amounts of chairs.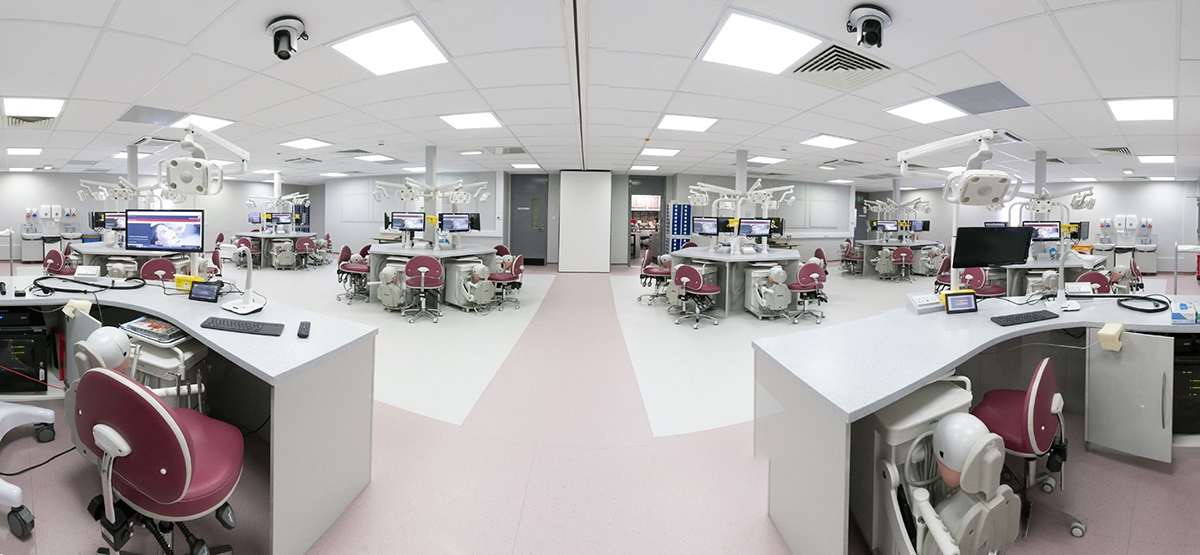 Variety of shapes and sizes
Due to the variety of jobs within the medical world, we have a large variety of shapes and sizes in regards to our chairs and additional parts to help make each areas workload, that much easier, from differing height of gas cylinder, to having a full tilt function to allow for support during long surgeries.
Furthermore, we pride ourselves on being the premium British provider of bespoke medical seating, aiming to carry on providing the best available following on from Brexit, for this reason, we will also be providing a 25% discount to all orders that quote Brit2020 over email orders or phone quotes.
Call us at +44 (0)1243 811 881 or email us at sales@murrayequipment.co.uk for further information, or if you'd like to browse our range, please visit www.murrayequipment.co.uk
Please note: This is a commercial profile
Editor's Recommended Articles