Daryl Newsome FBDO R CL SMC(Tech), President of the Association of British Dispensing Opticians, examines the important role that optical practices can play in dealing with eye problems
Where would you go if you woke up tomorrow with eye problems, such as a red eye, blurred vision or a foreign body that needs removing? People in the UK are increasingly turning to their local optical practice, according to the latest research from the UK regulator for the optical professions, the General Optical Council (GOC). 34% of people now say they would go to their opticians compared with 19% in 2015, and the figure is even higher in Scotland. (1)
If you go to an optical practice with an urgent or emergency eye problem, you will be seen by an optometrist or a dispensing optician who has received specialist training. They will have the expertise and equipment needed to diagnose the problem and either provide treatment or refer you to a hospital. With optical practices on most high streets, it is unlikely that you will have to travel far.
You might wonder, therefore, why people would not automatically go to their local optical practice? And if they would not go to their opticians, where would they go?
Where would you go if have an eye problem?
According to the GOC research, 35% of people would go to their GP. This is despite the difficulty in getting an appointment and the fact that GPs do not have the specialist training or equipment needed to deal with eye problems.
A pharmacy would be the first port of call for 9% of people, although, as with GPs, pharmacists do not have specialist training or equipment that an optometrist or optician would be able to draw on.
And even though the UK's 4-hour waiting time standard for A&E services was last met in July 2015, 6% of people would go to their local accident and emergency department.
Part of the reason why relatively few people would visit an optical practice with an acute eye problem can be found by looking at differences across the UK.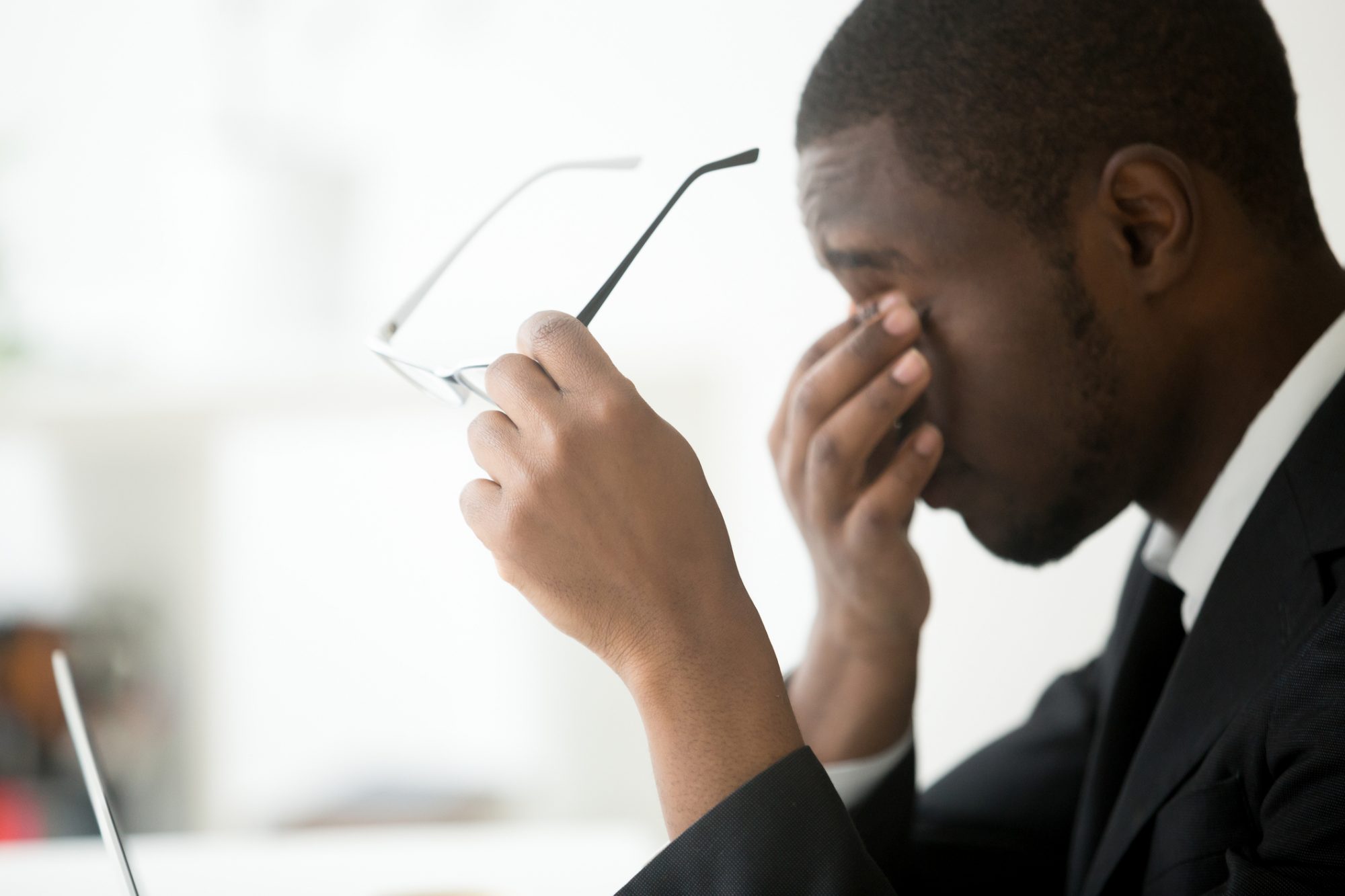 People in Scotland (51%) are twice as likely to go to an optical practice first than people in England (27%). This is likely to be linked to the fact that all practices in Scotland receive NHS funding to deal with acute eye problems. Public funding for such services is much patchier in England. People are understandably reluctant to pay for an appointment at an optical practice when they can go to their GP or A&E department for NHS-funded care.
Awareness of optometrists' & opticians' expertise
Another factor is awareness of optometrists' and opticians' expertise. According to the GOC research, 39% of people who have been for a sight test in the previous two years would go to an optical practice with an acute problem compared with 22% who have not. A sight test involves both testing a person's vision and examining the health of their eyes. So if you have had a recent sight test you are more likely to associate an optical practice with care for eye health problems. On the contrary, a person without any recent experience of going to an optical practice could well think that their role is limited to supplying spectacles.
Increasing the number of people who go to an optical practice with an acute eye problem would improve both patient care and outcomes, and help to take the strain off hard-pressed GP practices and A&E departments. But this will require two main things: increased awareness of the role that optical practices can play in dealing with eye problems – effectively acting as 'the GP for your eyes'; and for NHS funding to enable optical practices to deal with acute eye problems free-of-charge to the patient throughout England, as well as in the rest of the UK.
References
Editor's Recommended Articles