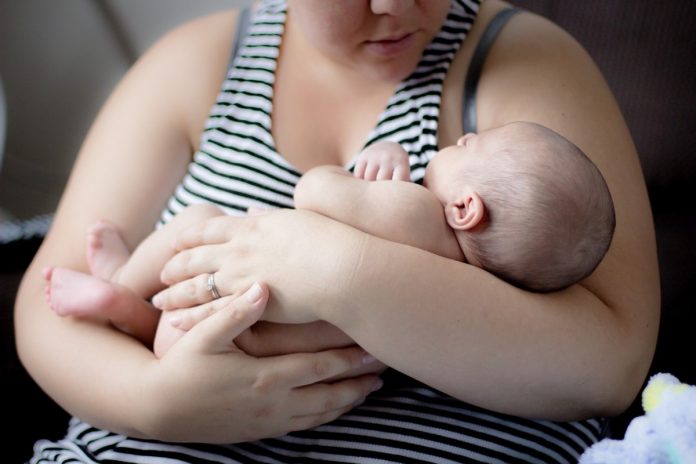 Mark Raeburn, Managing Director of Capita One, shares three points local authorities should be aware of in their approach to integrated health and social care
The debate about how best to bring the NHS and local social services together is not new. Indeed, the issue has occupied the minds of local authority senior leaders for many years.
But with the drive for more joined-up health and social care gaining pace, local authorities up and down the country are drawing up roadmaps towards integration, as part of a wider strategy aimed at helping them to meet future demand.
This work is uncovering some of the challenges and opportunities ahead and these were among the topics of discussion at a roundtable event jointly hosted by the Association of Directors of Adult Social Services (ADASS) and Capita One.
Outlined below are three of the key points highlighted by the local authority senior leaders who attended.
Build sustainable relationships
Delegates agreed that bringing together two services that have traditionally worked separately can be a challenge. Developing strong relationships is crucial to achieving a collaborative working environment. But where these relationships do not already exist, there is a clear need to cement new connections between the services.
Getting these connections in place will enable multiple teams to provide more effective support to vulnerable people and their families. As John Powell, Director of Adult Social Services for the London Borough of Redbridge explains: "Where integration and joint working is successful it is because of long-standing arrangements with relationships between people in the various organisations.
"We've opened a dialogue between services because we have a locality team that's fully integrated health and social care services under one line management. GPs, district nurses and social workers are all working together."
Retain a distinct identity
Integration does not have to mean a loss of identity for either service, as one local authority pointed out. Health and social care each have longstanding areas of expertise, and these should be preserved so that the best possible support can be delivered in the community.
As Liz Bruce, Director of Adult Social Services for the London Tri-borough councils, comments:
"We should be clear about our ask and our offer in social care. The strengths and skills that you have if you mix up health and social care are tremendous if we get it right. Health is really good at things that we in social care shouldn't take the lead in. This shouldn't be a land grab, it should be a partnership."
"You want the different professions complementing each other rather than diluting the differences," David Pearson, Director of Adult Social Services at Nottinghamshire County Council, agreed. "If you go into a marriage you have to know who you are."
Champion an information-sharing culture
In a world where demand for health and social services is continuing to increase, professionals need quick and effective ways to get the information they require to support vulnerable people with complex needs.
"There's plenty of unexplored potential in technology," says Grainne Siggins, Director of Adult Social Services at the London Borough of Newham. "But there are plenty of hurdles to overcome first. Not least getting data sharing right."
There is an explosion of innovation in the sector where new developments in technology are transforming the way data is shared across teams. This means that practitioners with the appropriate authorisation can access real-time information, quickly and securely, relating to the individuals and families in their care wherever they are. But the key to its success is that systems are designed to make collaborative working easier.
As David Pearson says, "It is important that, for social workers and health professionals, it feels as if it is one integrated system rather than multiple systems".
We are entering an era where vulnerable individuals – and their families – are increasingly likely to need a package of medical treatment alongside tailored support from social services to help ensure that, where possible, they can remain independent in their communities.
With a growing commitment to joined-up working, which is backed up by technology that supports it, the vision of health and social care integration can become reality.
To read more from the round table discussions, visit: www.capita-one.co.uk/AdjGov
Mark Raeburn
Managing Director