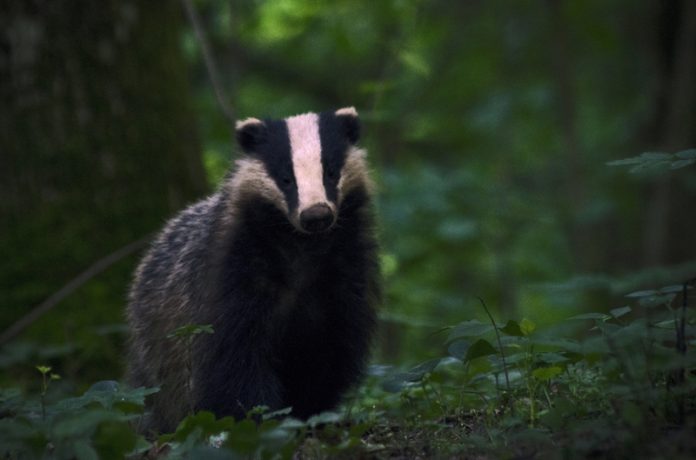 The controversial UK badger cull has been expanded, extending the area of the cull which will raise the death toll to an estimated 33,841
In a controversial move, the UK government has expanded the badger cull 'kill zone' in an attempt to battle bovine tuberculosis.
The Department of Environment, Food, and Rural Affairs announced the expansion along with a plan to reintroduce vaccinations for the badger population after a 2 year shortage.
The government is also moving cattle from disease hotspots to prevent the spread.
Herds of cows are slaughtered when the disease is detected, although it poses no threat to human health through dairy.
Farming Minister George Eustice said; "Vaccination is just one part of our comprehensive strategy, which also includes tighter cattle controls, improved biosecurity, and badger control in areas where bTB is rife to tackle the reservoir of disease in wildlife."
But many are decrying the cull, including scientists.
Zoologist at the University of Oxford Tim Coulson described the action as "Contrary to scientific understanding."
"My interpretation of this policy is that the government thinks it is better to be seen to be doing something, rather than to do nothing at all—even if it risks making the problem worse."
Opposition
The badger cull has received high-profile opposition since its inception, including objections from Queen guitarist Bryan May.
The Badger trust called it an 'insult' to public intelligence and 'politically motivated', accusing the Conservative government of pandering to its voters in agriculture.
Leader of the opposition Jeremy Corbyn advocated vaccinating the animals instead, promising to end all culling if Labour wins power.
Campaigners claim that culls only make the problem worse.
They say reducing numbers upsets badger's social structure, causing them to migrate and spreading the disease to surrounding areas.
Trial culls have shown how difficult it is to reduce the number of badgers by a large enough percentage to make them effective.
The government is insistent that the two-pronged attack of culls and vaccinations are desperately needed to tackle the threat of Bovine TB.
However, the government's chief veterinarian Nigel Gibbens called it the 'best available option' and even recommended expanding it across more areas of the country.
Mateescu's Animal Genetics and Genomics Lab

Mateescu's Animal Genetics and Genomics Lab is focused on research into molecular genetics for beef cattle, sheep and goats. Most biological traits of economic importance in domestic animals have a complex inheritance (are influenced by many genes and the environment) and the long-term research goal is to unravel the genetic basis for the phenotypic variability […]
Editor's Recommended Articles