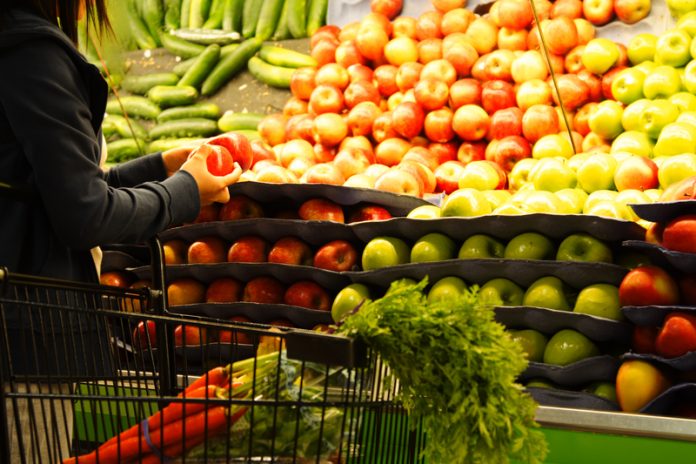 The UK food industry has warned that Brexit will lead to a shortage of migrant workers, many of whom work in food processing or farming
According to a new survey into the UK food industry, 30% of businesses have already seen workers leaving.
Around 80,000 seasonal workers arrive in the country each year to pick fruit and veg.
These industries have warned of the devastating consequences a shortage of EU workers could have, as well as losing out on food trade with the EU and EU farming subsidies.
Now 47% of EU nationals admit they have considered leaving the UK.
Director of the Food and Drink Federation Ian Wright emphasised the potential seriousness of large numbers of migrant workers leaving:
"It is only a matter of time before the uncertainty reported by businesses results in an irreversible exit of EU workers from these shores."
"Without our dedicated and valued workforce, we would be unable to feed the nation."
It's believed that workers are seeing a loss in the value of their salary as the pound has fallen against the euro.
For many, it is now more viable to work in Spain of Italy and send a bigger paycheck back home.
There are also fears of a 'brexodus' of skilled workers abandoning the UK.
Working conditions
The fruit and vegetable industry in the UK has long faced allegations of mistreatment.
Workers sometimes earn less than minimum wage and the work is often described as 'back-breaking'.
Since the Morecambe Bay tragedy over 10 years ago, in which 20 workers drowned while picking cockles, the industry has faced more scrutiny, but questions still remain over the safety and treatment of workers.
Currently, migrant harvest workers are granted full EU worker's rights.
Problems sometimes arise due to criminal gangs taking over groups of workers and leeching off wages.
Some fear that leaving the EU could make it easier for workers to be exploited.
Some believe UK workers will be unwilling to fill the roles left by migrant workers.
If so, the workforce will be extremely difficult to replace.