The Ivory Act is set to provide greater legal protections to hippopotamus and other species which are at risk, the UK government has announced
The Ivory Act, which was passed into law in 2018, introduced strict restrictions on the sale and trade of ivory in the UK.
Brought into action in June 2022, the Ivory Act will now extend its protection to:
Hippopotamus
Walrus
Narwhal
Killer whale
Sperm whale
The manifesto prohibits the dealing of ivory, including the sale, purchase or hire, and offering to sell. This commitment is a part of the UK's plan for international conservation.
The new deal, signed by 195 countries, commits countries to protect 30% of our land and ocean by 2030 and end human-induced extinctions of known threatened species.
Extending the ban will help protect other vulnerable species
The Ivory Act discussions also considered other species that do not bear ivory in alternative proposals, including the helmeted hornbill, pangolins, rhinoceros, sharks and turtles.
With 65,727 signatures, numerous people raised moral or ethical objections to the hunting of these species and the trading of ivory, regarding their vulnerability or endangerment, calling on the need to stop "cruel and unnecessary practices" and "killing for pleasure".
Now, with greater legal protections under the UK's ban on importing, exporting and dealing in items containing ivory, alternate proposals also included:
Banning all sales, except to museums
Permitting trade in the teeth of sperm whales that have died of natural causes
Allowing trade in narwhal and walrus ivory from indigenous communities
Exempting items that are 100 years old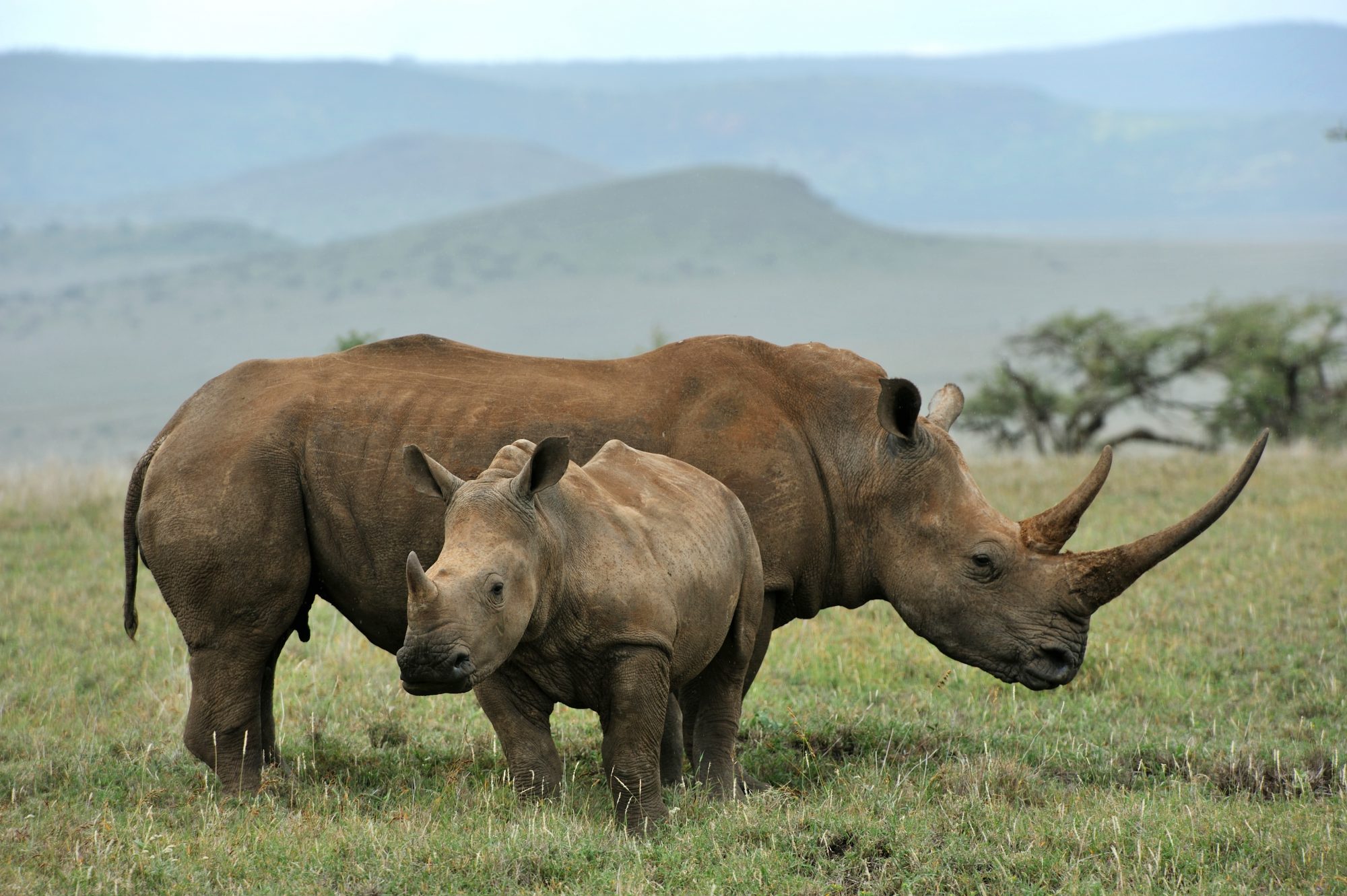 Hippopotamus is the species most at risk from the trade in its ivory after elephants
While numerous species are already threatened by climate change, the pervasive trade of ivory continues to exacerbate threats against animals, making their long-term survival less likely. This has negative impacts on our ecosystems also.
The UK's world-leading Ivory Act is one of the toughest bans on elephant ivory sales in the world, with some of the strongest enforcement measures. Those found guilty of breaching the ban face tough penalties, including an unlimited fine or up to five years in jail.
Biodiversity Minister Trudy Harrison said: "This is a pivotal moment in delivering one of our key manifesto commitments on international conservation.
"The Ivory Act is one of the toughest bans of its kind in the world, and by extending greater legal protections to five more species, we are sending a clear message the commercial trade of ivory is totally unacceptable.
"The UK has long led the way in conservation, and our ban shows continued global leadership in doing all we can to protect the world's most endangered species."
"We are sending a clear message that there is no place in the UK for this vile trade"
Steve Backshall MBE added: "This is an important moment in the conservation of these iconic species.
"There is widespread public support for the Ivory ban, and today by extending it further, we are sending a clear message that there is no place in the UK for this vile trade."
Editor's Recommended Articles