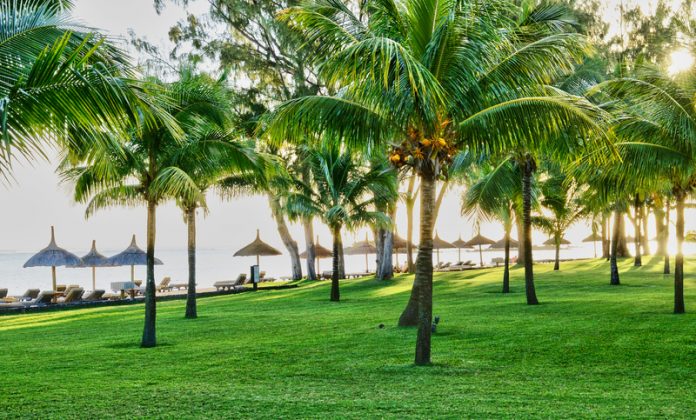 Theresa May is under pressure to begin a tax avoidance crackdown as the number implicated in the Paradise Papers leak grows
Members of the opposition are calling for a tax avoidance crackdown as the 'Paradise Papers' leak reveals the extent of overseas tax havens.
Demands are growing for a public inquiry after documents revealed the 'biggest tax scandal of this generation'.
Prominent figures including the Queen, Trump's commerce secretary Wilbur Ross, Conservative donor Lord Ashcroft, and members of Canadian PM Justin Trudeau's inner circle have been implicated.
Theresa May has spoken about increasing transparency but has not committed to a public inquiry.
Members of the US Democratic party have called for an investigation into ties between Ross and Putin's son-in-law, also revealed in the documents.
Other countries, including Australia and India, have promised to take action, increasing the pressure on May.
Labour leader Jeremy Corbyn has pointed to 'public anger and consternation', and called on the Queen to apologise for her involvement.
Shadow Chancellor John McDowell said: "Only last week the Government was blocking Labour amendments to the Finance Bill to bear down on this abuse.
"Every pound avoided in tax by the super-rich is a pound desperately needed by our NHS, our schools and our caring services."
Potential action
There have been calls for a public register of offshore companies and trusts.
Theresa May has rejected the idea but says new laws being negotiated will increase transparency.
She has promised to 'continue the work that David Cameron started', creating laws that would require companies to disclose more information about their ownership and tax.
Labour is calling for an extensive country-by-country report of tax data, increasing public awareness.
When David Cameron was PM he was urged to force overseas territories to release registries of company ownership, and bringing in law enforcement if they refused.
Vince Cable, Lib Dem Leader, accused Cameron of failing to act strongly on overseas tax havens and said that public faith in the tax system must be restored.
He said that government documents on the decision not to clamp down on overseas firms must be released.
Editor's Recommended Articles