Ralph Highnam, PhD, Chief Science & Innovation Officer at Volpara Health, looks at the future of breast cancer screening and the use of AI
Breast cancer screening saves lives, but groups around the world are evaluating ways to personalise screening based on each woman's breast density and on her risk of developing breast cancer. This includes the PROCAS project in Manchester UK, which is researching the impact of adjusting screening intervals based on breast density and other risk factors; and the BRAID Trial in Cambridge UK looking at which imaging technologies to use for each woman, based on her breast density.
Artificial Intelligence (AI) is being used regularly in breast imaging to ensure high image quality, improved cancer detection and accurate determination of breast density. To optimize the delivery of high quality, personalised screening, we must also consider the IT infrastructure required to support the expanded use of AI.
Evolving role of AI in breast imaging
AI simply means programming a machine to simulate human intelligence. The history of AI in breast imaging dates back to the first paper on computer aided detection and the feasibility of automated reading of mammograms, which was published in 1967. In 1976, Wolfe first researched the relationship between tissue patterns captured in a mammogram and the risk of developing breast cancer(1). Boyd and Yaffe then applied AI in the form of computer-vision to make breast density a more quantitative assessment(2).
Volpara Health's approach to AI for breast imaging is a blend of medical physics, computer vision and deep learning that we use to take subjective decisions and make them objective. We focus on areas where AI can be used to improve patient care while increasing productivity and quality.  We also focus on where users typically struggle, such as repetitive quantification including image quality analytics, automated breast density assessment and evidence-based risk assessment.
Breast cancer risk, breast density and screening
The European Society of Breast Imaging recently published new guidelines recommending that all women in Europe should be told their breast density and those at the higher density be offered breast MRI every 2-4 years. Those guidelines were based on results of several large trials such as DENSE Trial, which showed that screening women with extremely dense breasts using MRI in addition to mammography dramatically reduced the number of interval cancers.
Volpara was heavily involved in the DENSE Trial with our objective, quantitative, AI-based TruDensityTM scoring system, which automatically assesses breast density on a continuous scale. Its accuracy has been validated by many independent studies, showing high correlation to breast MRI, which is considered the source of ground truth in breast density. Because TruDensity is quantitative and continuous rather than grouped into broad categories, screening programs can flex how they personalise screening according to resources.
In the US, the American College of Radiology and Society of Breast Imaging recently joined other cancer and women's health professional societies in recommending women have a breast cancer risk assessment at age 30, prior to the typical beginning of mammography(3). This early risk assessment is an important step that can help identify women who may benefit from genetic testing or earlier screening.
The next critical piece in understanding the woman's risk comes with the woman's first mammogram, which provides an important baseline breast density measure and thus, the opportunity to compute a revised risk assessment. High breast density has been found to increase the risk of developing breast cancer and reduce the benefit of mammography by masking, or hiding cancers. The incorporation of breast density in the Tyrer-Cuzick breast cancer risk model provides a more comprehensive risk assessment(4).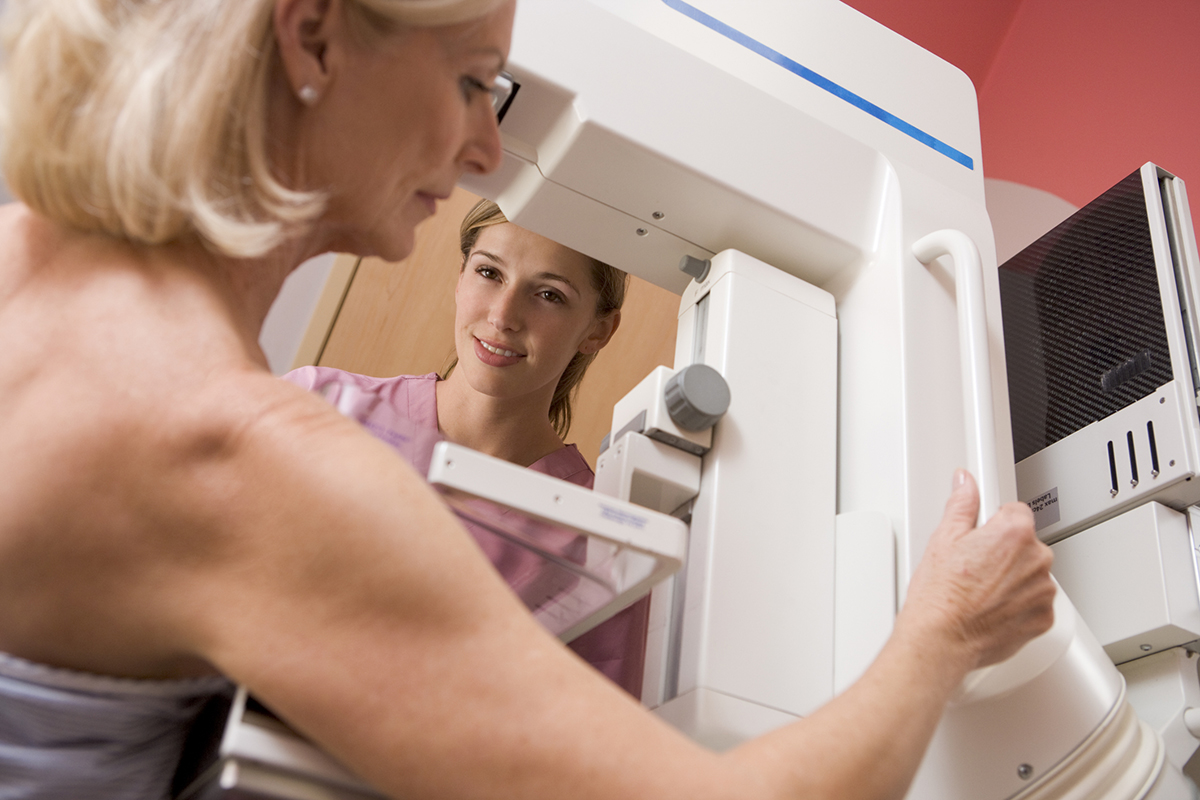 Breaking down barriers to access personalised screening
The goal of personalised screening is to identify breast cancers early when treatment is most effective. This is very difficult for providers in traditional clinics who lack the IT infrastructure and AI tools to make it all work efficiently.
Fortunately, modern electronic health record systems and breast patient management systems are integrated with AI and clinical decision support tools to help identify how to navigate different patient pathways. Developing a personalised breast care plan for each woman based on her specific risk factors – including breast density – means that we can better balance the costs and benefits of screening and healthcare resources, especially for those women at the highest risk and whom we know are underserved by routine care.
Volpara Risk Pathways™ software enables clinicians to identify, manage and track high-risk patients who may benefit from intervention. This market-leading software, which is currently used to perform more than 2 million risk assessments every year in the US, helps clinicians confidently make informed decisions for triaging patients to supplemental imaging and/or genetic testing based on their individual risk profile.
For example, women in the US with a lifetime risk greater than 20% are recommended for mammography and MRI screening.  For women with dense breasts but with lower risk, screening may include mammography and breast ultrasound.  For women who do not have dense breasts and are at low risk of developing breast cancer, mammography continues to be the gold standard in screening.
Taking action on personalised breast cancer screening
AI is already being used around the world to help deliver high quality screening including accurate breast density measurements and thus more accurate breast cancer risk estimates, and women are being recommended additional imaging or even genetics testing, based on those measurements.
As we continue to advance personalised breast cancer screening strategies, we will need smooth IT workflows and AI to help provide objective decision making and provide more content to explain to the clinicians and patients why certain pathways are being followed. These strategies hold promise to be able to direct women at all risk levels to a screening or prevention path based on their personal risk factors.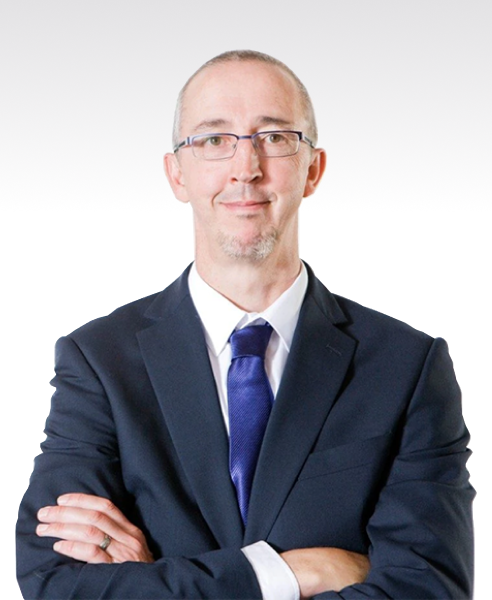 *References available upon request.
Please note: This is a commercial profile
© 2019. This work is licensed under CC-BY-NC-ND.
Editor's Recommended Articles