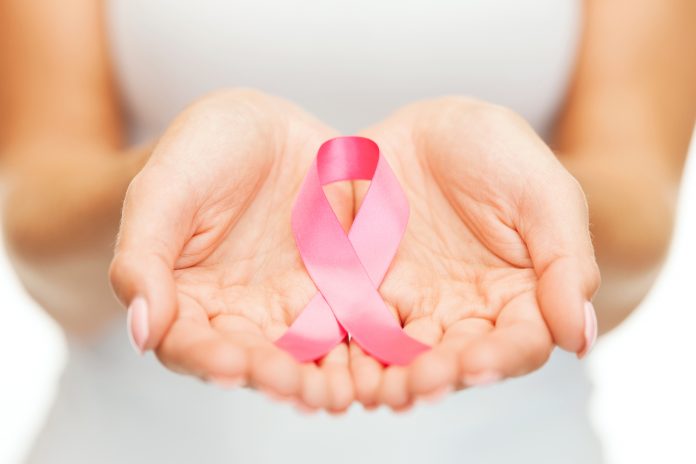 A home test kit enabling breast cancer patients to test their blood nears its final development stages, with support from the NHS, and inventors Entia and Pfizer
Developed with funding from the Digital Health Technology Catalyst, as a part of the UK Research and Innovation (UKRI) medicines manufacturing challenge, this project is now in its final stages with regulatory approvals expected for the UK and EU in early 2022.
This device correspondingly introduces Entia's virtual oncology platform to the medical world. This platform enables cancer patients to share their results with healthcare professionals, lessening trips to the doctor, reducing NHS pressure, and promoting earlier detection of breast cancer.
Entia's platform includes individualised support for patients using the device, as well as data visualisation tools for healthcare professionals to ensure the solution improves standards of care, and release capacity within healthcare systems.
With support from the NHS, this device has been developed with patient and healthcare professional input through trials overseen by Europe's largest single-site cancer centre, The Christie NHS Foundation Trust in Manchester, supported by UKRI.
UKRI Innovation Lead for the Digital Health Technology Catalyst, Chris Sawyer, said: "The innovators we fund through the catalyst are acutely aware of the things digital technology can help solve. Entia's blood monitoring device is a real, workable way of strengthening our health service and making it more resilient.
"What UKRI can do is help develop good ideas and get them tested and adopted as quickly as possible through both funding and our specialist network that connects innovators to a complex system"
Improving the lives of cancer patients
Entia's founder and CEO Dr Toby Basey-Fisher, said: "We founded Entia with the belief that we could improve the lives of people during cancer treatment. We knew that by combining virtual services with our blood monitoring technology we could truly transform the way cancer care is delivered in a reliable way.
"Pfizer recognise the incredible journey we are on and how combining our approach with treatments provides patients with the freedom to live their life how they choose. Importantly, our approach also aims to free up capacity and streamline clinical services by integrating with existing practice."
Erling Donnelly, Pfizer UK Oncology Lead, added: "Living with cancer is hard enough for people and so it's important that we try to relieve the burden of treatment monitoring, as well as helping our already stretched healthcare services.
"We're excited to partner with Entia to do this for people living with metastatic breast cancer."
Pfizer's breakthrough treatments partnered with digital health experts such as Entia will further support patients living with the burden of cancer, offering them greater support from the comfort of their homes.
Editor's Recommended Articles