Open Access Government interviews Lin Sun on the significance of Ada Lovelace Day and what it means for women in STEM around the globe
Ada Lovelace Day provides us with an annual reminder to take a moment and reflect on our accomplishments and recognise the many successful people surrounding us.
Dreaming up the world's first computer programming language whilst raising a family
Ada Lovelace had a significant influence on the technology industry as we know it today; she is widely recognised as the world's first computer programmer. Ada demonstrated to us all that what is sometimes considered impossible is actually possible: dreaming up the world's first computer programming language whilst raising a family.
Why is Ada Lovelace Day so important?
As women in technology, it's easy to get caught up in our day-to-day lives and forget about our achievements. Ada Lovelace Day provides us with an annual reminder to take a moment and reflect on our accomplishments, as well as to recognise those of the many successful people surrounding us.
Ada Lovelace Day provides us with an annual reminder to take a moment and reflect on our own accomplishments
With this year being the last time we'll celebrate Ada Lovelace Day, the industry needs to rally together to ensure that we're shining a light on role models every day of the year, so Ada's legacy can live on.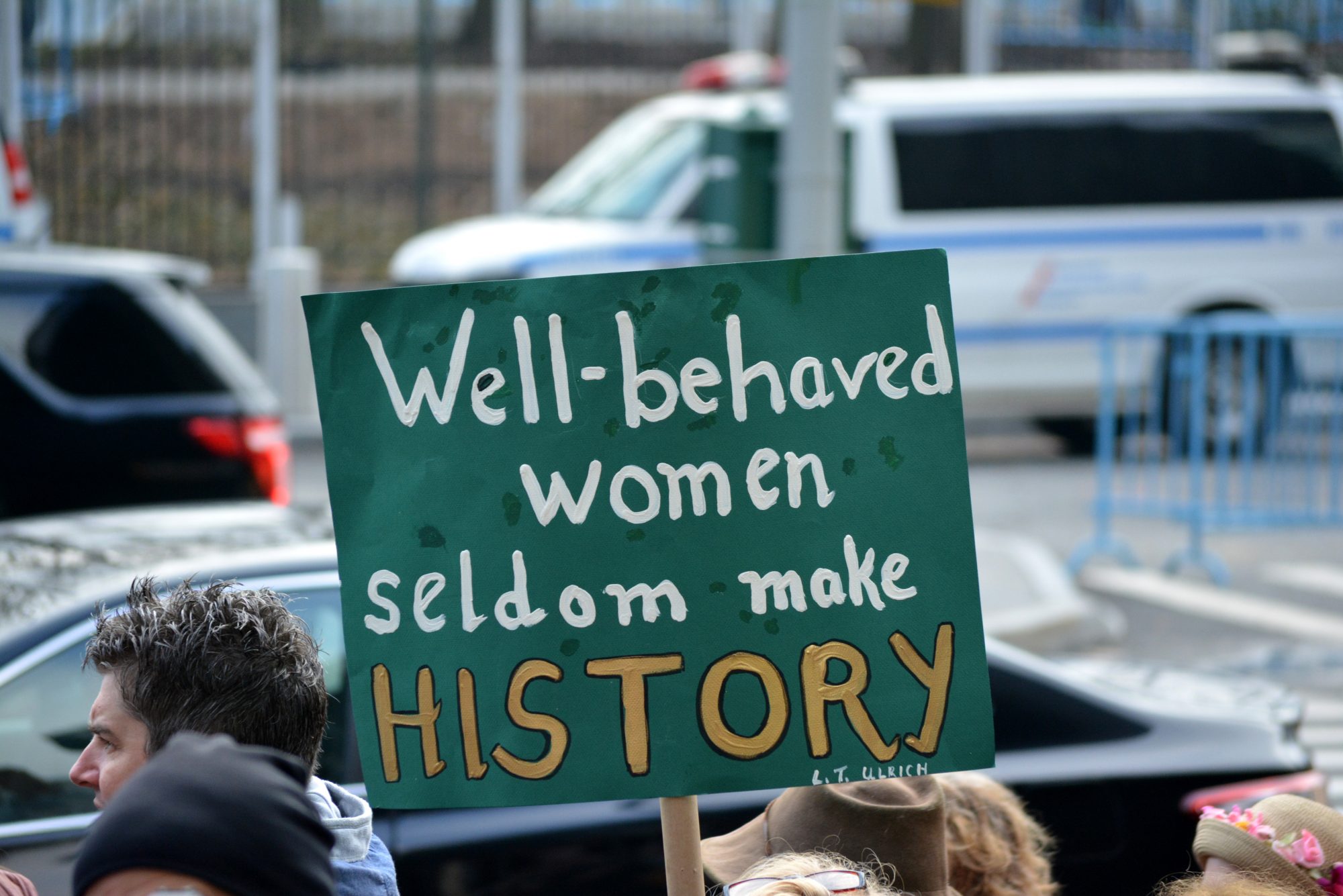 How do we get more women into STEM?
I believe that diversity drives better innovation. Getting more women into STEM is an industry problem – not just a women's problem. By ensuring more women's viewpoints are considered during the design and strategy phases, businesses can be sure that they'll be better placed to drive more innovation.
Encouraging more women into STEM starts at school. From a young age, girls should be inspired to participate in maths and science clubs and competitions to build up their confidence and to help them form friendships with other like-minded children. Encouraging them to ask questions, lean in and bring fresh perspectives to the table is just as important as participation.
From there, the industry needs to promote and foster more female STEM leaders so that when young people get to university (or to the age when they start thinking about their future careers), they have role models to look up to.
What challenges does this pose?
One of the main barriers preventing girls from signing up for extracurricular science clubs is their fear of not knowing anyone else in the room or not fitting in. By their very nature, children follow the actions of their friends. If their best friend is going to the park, they'll want to go too. The same goes for afterschool activities and clubs.
The other challenge is the unconscious bias that women are not as equally capable as men in STEM-related activities or jobs. Women have to work much harder to convince leaders that they're just as capable of the same opportunity.
The final challenge is the retention of women in the STEM industry. Once women have worked hard to earn their seat at the table, all their hard work can be unravelled when they start a family. This is because many companies lack adequate parental leave programmes and don't put the important processes in place to support women returning to work.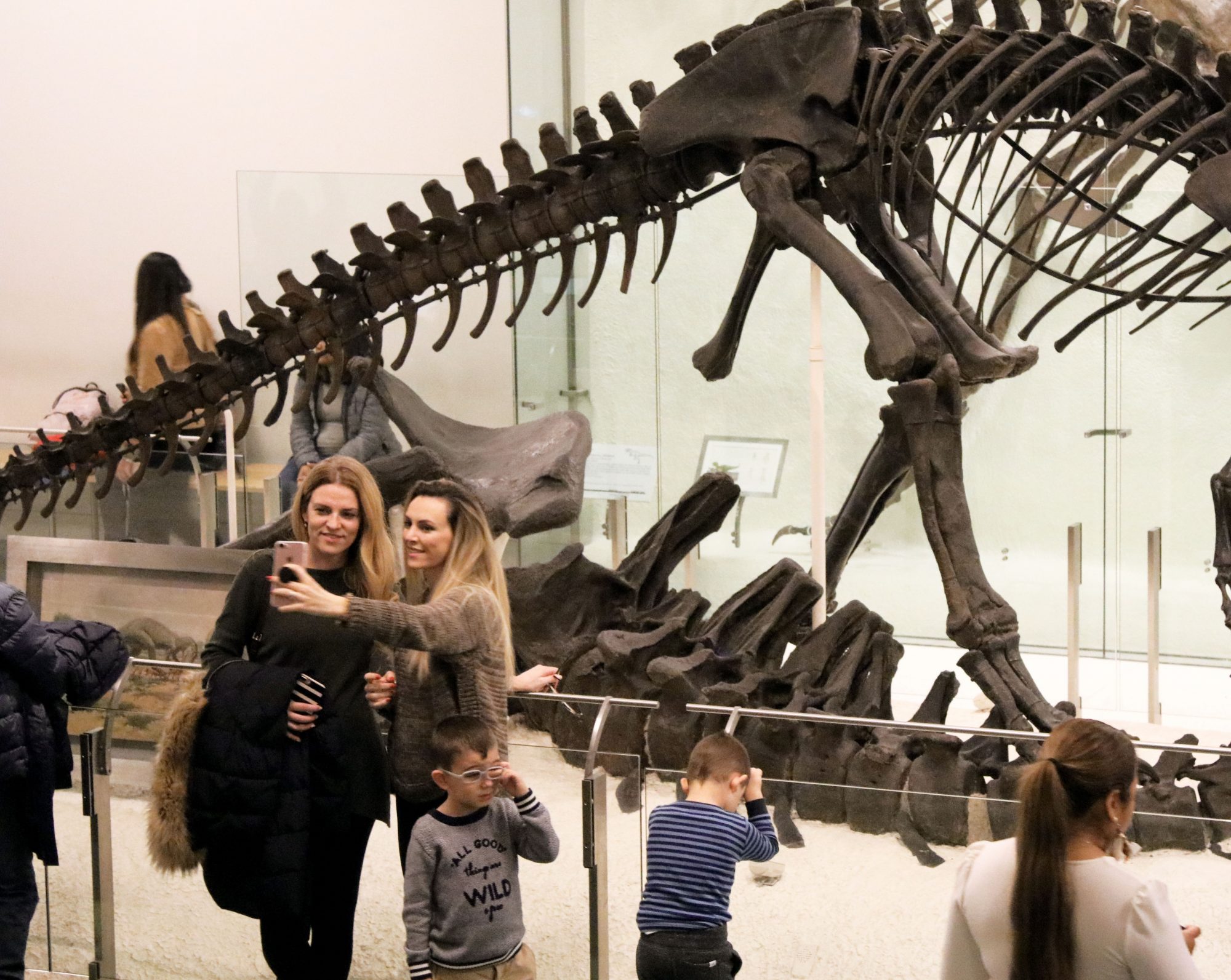 Do you believe that women possess different skills to men?
A Harvard Business Review study conducted in 2019 revealed that women and men have different approaches to leadership. Women scored higher than their male counterparts regarding resilience, taking initiative, integrity and honesty. Yet, only 5% of the Fortune 500 CEOs are female.
Leadership comes in many forms, but the key to a more equal future is realising our strengths and understanding how we can complement each other. The key to success is the ability to work well as a team.
Could you talk about some achievements of women in STEM?
I could go on for hours about the numerous achievements of women in STEM, from women like Marie Curie who discovered radium and polonium to Katherine Johnson who guided NASA's 1962 Friendship 7 space mission.
My main inspiration as a fellow computer scientist is Grace Hopper. Hopper was a pioneer of computer programming who worked on and produced 'Mark I': an early prototype of the electronic computer. She's also the person who coined the word 'bug' for a computer malfunction. I had the privilege of attending a conference dedicated to Grace Hopper a few years ago, where I witnessed women's empowerment in computing coming together and helping one another.
Speak up! This is extremely important – whether you're making your voice heard in blogs, books or by presenting at conferences. It could even be asking questions at a meeting!
Speak up! Don't be shy.
Don't be shy. People will genuinely be interested to hear your perspectives, and you never know what opportunities will come your way as a result. Some may even come to think of you as an expert on certain topics – own it and have confidence in yourself.
What challenges have you faced as a woman in STEM?
While I was at IBM from 2005-2014, I was stuck at a job level for 10 years, with many hours of overtime, including some weekends working from the office. I finally built up the courage to reach out to a woman who was a distinguished engineer on my office floor and asked for her advice on how to get the next promotion.
She kindly pointed out that working hard is only part of it. I also needed to work strategically to make myself known to others both in and outside of the company. To this date, I am so thankful for the wonderful advice I received from that woman and my other mentors as I continue to make my voice heard through writing or speaking on technical topics that I am passionate about.
Written by Lin Sun, Director of Open Source at Solo.io
Editor's Recommended Articles