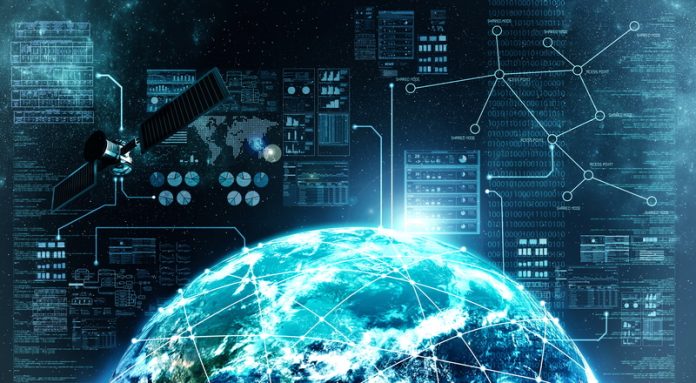 The UK Space Agency's International Partnership Programme has announced plans to solve real world issues such as forest fires, dengue outbreak and illegal fishing across Indonesia, Malaysia, Vietnam and the Philippines
The UK Space Agency will be collaborating with organisations and companies such as Inmarsat, CGI and Earth-i to create a range of projects that will confront the concerns.
Nicola Willey, Southeast Asia Director for Science and Innovation at the British High Commission Singapore, said:
"Tropical fires, dengue outbreaks and illegal fishing are problems affecting countless people across this region.
It's great to see that the UK's world-leading research and technology is being used to positively impact on so many people's lives through working with partners across Southeast Asia."
The projects
The devastating effects of tropical forest fires across Southeast Asia affects the majority of the population each year. Drained peatland areas across Indonesia and Malaysia often catch fire and affect many nearby citizens, whilst also contributing to global CO2 emissions.
Satellite maps devised by the space agency, will be used to map peat conditions throughout the targeted areas. By keeping a close eye on the water levels, the risk of forest fires may be significantly reduced.
Earth observation data will be used to detect early warning signs of potential dengue and dengue fever outbreaks in Vietnam. Identifying signs early on, will allow public health authorities to prioritise their support and resources for the areas that are in significant danger.
The same technology will be applied to help sustain the fishing sector by regulating all illegal fishing activity in the Philippines. The project aims to help the 4 million people who rely on the industry to live. By using a wide range of satellite technology, a better picture can be created to recognise any patterns concerning the times, locations and behaviours of specific vessels at sea.
For more details on all of the projects announced today, click here.
Editor's Recommended Articles