New figures show nearly 18 million patients exposed to pollution via being registered at GP surgeries with unsafe levels of pollution: read on to find out who is affected
The below figures show how many NHS patients are registered at surgeries affected by toxic fumes:
· 7.5 million in London
· Over 2 million in the East Midlands
· 2.5 million in the East of England
· 2.3 million in the South East of England
· 1.5 million in the West Midlands
· 865,000 in the South West
· 700,000 in the North West
· 374,000 in Yorkshire and Humber
New analysis of air pollution data, produced by UK100, shows that 17.9 million NHS patients in England are registered at a GP practice that exceeds the World Health Organisation annual limit for PM2.5 air pollution.
PM2.5 are minuscule particles invisible to the naked eye that are small enough to pass through the lungs, and enter the bloodstream.
Current legal limits for PM2.5 are twice as high as what the WHO recommends, and it is urgent to adopt and meet WHO's limit as soon as possible to protect and promote the public's health.
17.9 million is equivalent to nearly one in three (30%) of all NHS patients registered in England. The data presents the startling impact of air pollution in our towns and cities. UK100 are calling for leadership from central UK Government to tackle the problem with new laws and funding for local authorities to clean up this toxic atmosphere.
every year 36,000 people die prematurely from air pollution
18 million is equivalent to the population of London and all the 30 largest towns and cities in England, including everywhere from Leeds and Liverpool, Birmingham and Bristol, Nottingham and Newcastle, Manchester and Milton Keynes, Sheffield and Sunderland, Portsmouth and Plymouth.
The research is being published ahead of a major Clean Air Summit being hosted in London on 14 February to be attended by the London Mayor Sadiq Khan, alongside mayors and council leaders from across England.
They are due to be joined by Environment Secretary Michael Gove MP, Health Secretary Matt Hancock MP, and the Chief Executive of the NHS, Simon Stevens.
The Mayor of London Sadiq Khan, said:
"Our toxic air is a national health crisis, contributing to tens of thousands of premature deaths across the UK every year.
"Air pollution harms the lung growth and respiratory health of our children, and is also linked to Asthma, Cancer and Dementia. I'm proud that London has taken positive action by cleaning up our bus and taxi fleet, encouraging clean air innovation, establishing the largest air quality monitoring network of any major city and, starting in April this year, introducing the world's first 24/7 Ultra Low Emission Zone in central London.
"UK100's findings are a timely reminder of how many people are exposed to poor air when they are at their most vulnerable. Government must recognise that cities can't win this battle alone and we now need to be given greater powers and funding to clean up our filthy air and protect future generations."
Commenting on the figures, Polly Billington, Director of UK100, said:
"These figures show that air pollution is a national problem. Some of the most vulnerable groups of people including young children and older people will walk to their GP, often to get help with respiratory conditions like asthma and bronchitis.
This shows the real danger to their health of the air pollution in their communities. We need urgent action from the government, with a new Clean Air Act passed by parliament to tackle toxic fumes."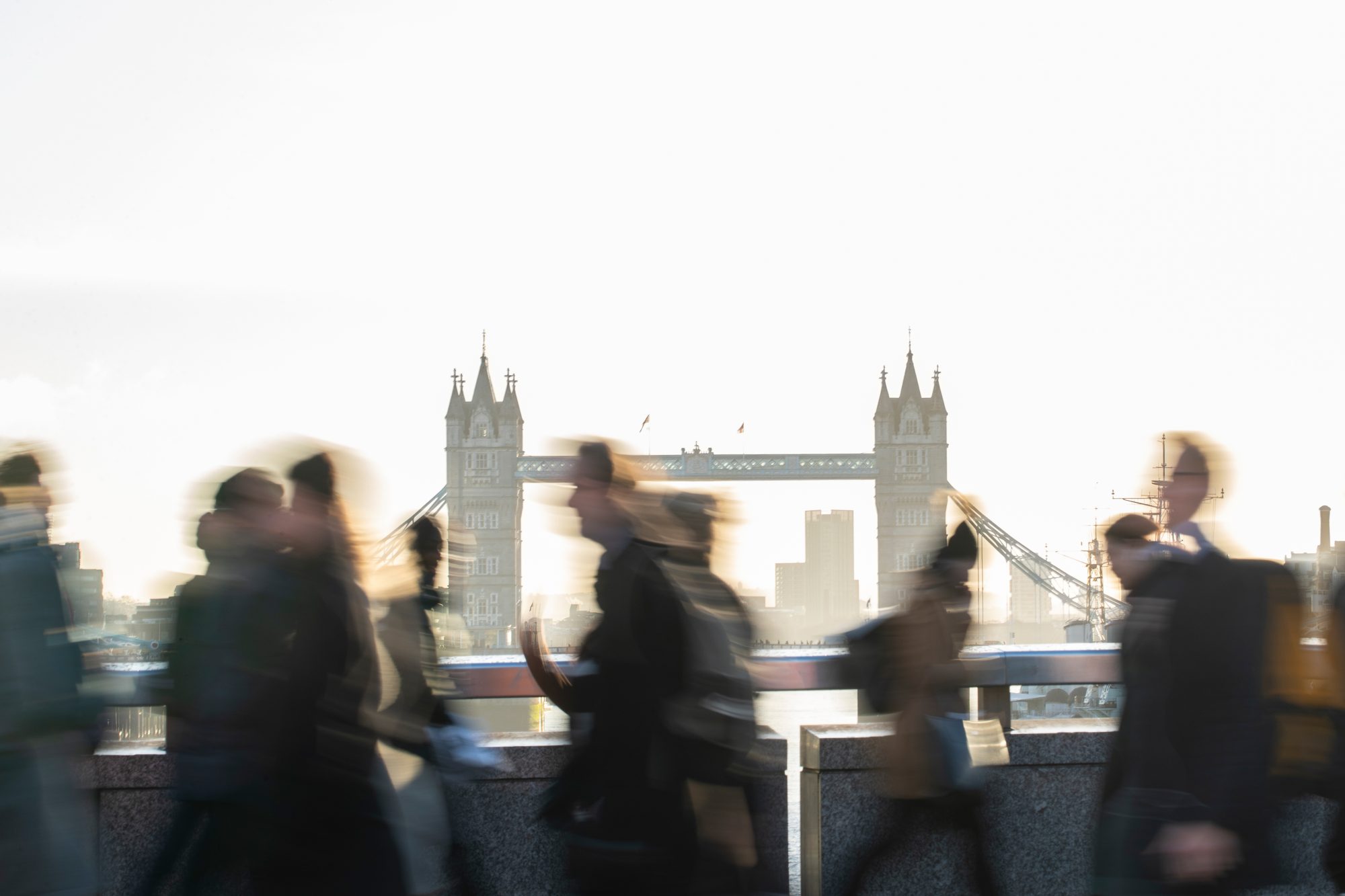 The head of NHS England is also backing calls for tougher action on air pollution. Causing up to 20,200 respiratory and cardiovascular hospital admissions every year, air pollution is a grave threat to the nation's health.
Previous scientific studies have put the cost to health as a result of car and van exhausts at £6bn.
Mr. Stevens is also encouraging NHS bodies across the country to adopt a similar cross-sector partnership, to one successful scheme in east London. This was Barts Health NHS trust working with local partners to tackle the effects of air pollution.
Simon Stevens, Chief Executive of NHS England added:
"Air pollution causes thousands of hospital admissions and early deaths every year, but while doctors, nurses and therapists are treating the health consequences, the NHS is also taking action to tackle the problem at source.
The NHS' Long Term Plan sets out how better use of technology can help make up to 30 million outpatient appointments – and the millions of patient journeys to hospital they involve – unnecessary.
The NHS has already cut its carbon footprint by 11% between 2007 and 2015 and now we are working to cut emissions from the NHS fleet by 20% by 2024, with at least 90% of vehicles using ultra-low emission engines.
Bold action like this has been estimated to help avoid over 50,000 cases of coronary heart disease and almost 10,000 cases of asthma by 2035. The UK100 summit this week is an important opportunity to come together and focus on the next steps we can all take to ensure a happier, healthier future for everyone."
According to the Royal College of Physicians, exposure to PM2.5 has been linked to including asthma, heart disease, stroke, and lung cancer, with emerging evidence showing impacts on low birth weight, diabetes and neurodegenerative diseases such as Alzheimer's and Parkinson's.
Causing up to 20,200 respiratory and cardiovascular hospital admissions every year, air pollution is a grave threat
Professor Dame Parveen Kumar, Chair of the BMA's Board of Science, said:
"Poor air quality is a serious problem in many cities across the UK and has a detrimental impact on the environment and the health of the population, including causing as many as 40,000 deaths each year. It is a shocking state of affairs that this invisible killer is still not taken seriously enough by policy makers.
The government needs to look at evidence, like that compiled by UK100, and ensure that the forthcoming environment bill has legally enforceable air quality limits that meet World Health Organisation guidelines and gives local authorities adequate powers and funding to restrict air pollution."
Surprisingly, some of the worst affected areas are outside London. The top 10 most polluted GP practices are located in Barrow in Furness, Lowestoft, Penzance, Ipswich and Portsmouth.
Birmingham has the most numbers of patients at toxic GP surgeries, with nearly half a million patients registered in areas that exceed WHO air pollution limits.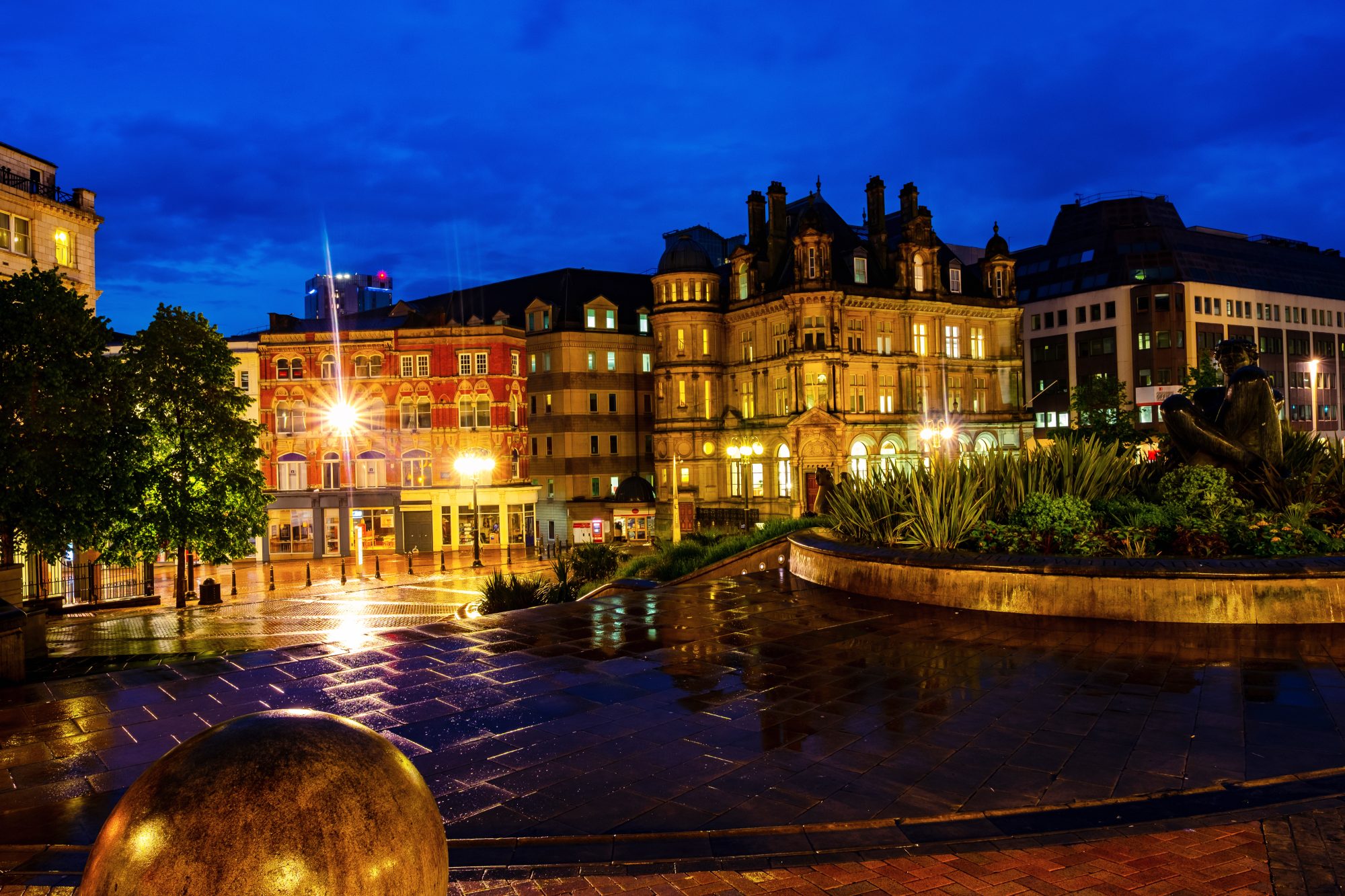 This is followed by a number of London boroughs including Lambeth, Newham and Wandsworth.
London has by far the biggest numbers – with 7.5 million patients attending a surgery that breaches WHO air pollution limits, representing three-quarters of the GP population.
Other regions with significant issues are the East Midlands with over 2 million patients, the East of England with 2.5 million patients and the South East with 2.3 million patients.
According to the British Lung Foundation, who conducted some of the original research, the patients attend surgeries located in areas with levels of fine particulate matter (PM2.5) above the World Health Organisation's limit, 10μg/m3 for the annual average.
Dr Penny Woods, Chief Executive of the British Lung Foundation, said:
"It's just not acceptable that nearly 18 million people are breathing unsafe levels of air pollution when seeking medical care from their GP. We know that our society's most vulnerable people – especially children, the elderly and those with heart and lung problems – are most at risk from air pollution.
More must be done to keep them and health care staff safe; the World Health Organisation's limit on particulate matter pollution should be included in the upcoming Environment Bill to ensure we meet it."
18 million people are breathing unsafe levels of air pollution when seeking medical care
The figures are based on new analysis by UK100 of data published by the British Lung Foundation and the NHS Digital Database.
Air pollution is one of the biggest killers in the UK, with more people dying from air pollution than diabetes and road deaths combined. According to figures published by King's College London on behalf of the Government, every year 36,000 people die prematurely from air pollution – the equivalent of the population of Redcar.
The summit is expected to call for new legislation and funding to provide powers to elected mayors and local councils to tackle air pollution in a new Clean Air Act, planned for later in the year. Recommendations may include the creation of local clean air zones where the most polluting vehicles will be fined for entering which are being planned in London and Manchester.
Additional plans include funding for low income families, small businesses and the NHS to replace older polluting vehicles with low emission or electric vehicles.
Editor's Recommended Articles