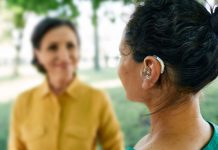 Aarno Dietz, Professor of Otorhinolaryngology at Kuopio University Hospital, turns the spotlight on hospital precision medicine, focusing on the treatment of sensorineural hearing loss.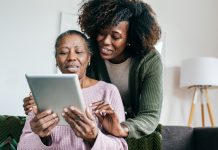 Professor Alex Mihailidis, Scientific Director and CEO of AGE-WELL Network of Centres of Excellence, looks to improve wellbeing and healthy ageing in older people through innovative technology.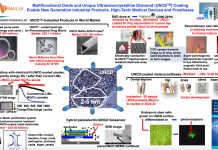 Materials science, integration strategies, properties and more for the unique biocompatible Ultrananocrystalline Diamond (UNCD™) coating.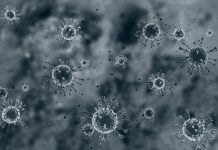 Here Thomas J. Webster, Ph.D. explores how Nanotechnology was crucial in the battle against COVID-19 and how entrepreneurship helped it thrive.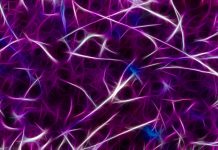 Reducing clinical relapses and improving quality of life is at the heart of MS treatment; here Tara M. DeSilva explores the benefits of remyelinating versus neuroprotective therapies for tackling MS.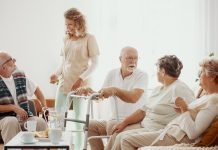 Lucy Johnston, Senior Research Fellow from Edinburgh Napier University, sets out how care home residents could benefit from data-driven innovative approaches to care.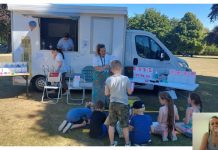 A diverse group of researchers opted for a unique, unorthodox approach to gathering opinions on mental health, relationships and wearable technology that can monitor mood, behaviour and relationships.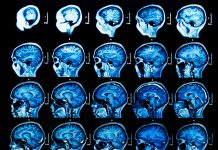 Therapeutic strategies for multiple sclerosis reduce the number of relapses and improve quality of life early in the disease course, nevertheless, neurodegeneration ultimately gives rise to permanent disability.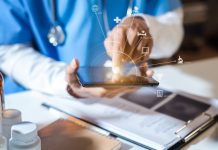 Now is the time for digital innovation, argues Professor Ceire Costelloe at the Institute of Cancer Research, who argues that healthcare is ready to adopt digital transformation.