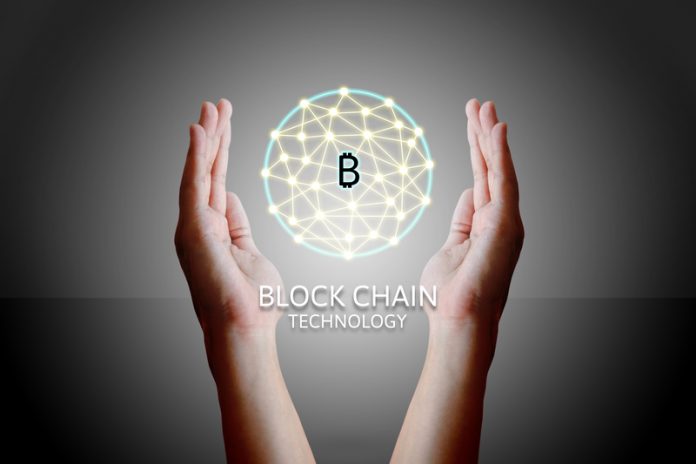 Technology that powers blockchain could transform healthcare by upgrading its systems, making it affordable and putting patient care first
The healthcare industry is limited by legacy technology systems that are put under strain by the healthcare standards. It makes healthcare expensive while at the same time not improving patient care.
Deloitte, a consulting firm that frequently reports on blockchain technology, observed that, "Blockchain technology has the potential to transform healthcare, placing the patient at the center of the healthcare ecosystem and increasing the security, privacy and interoperability of health data."
According to ICO Alert, there are dozens of healthcare-related ICOs preparing to launch. They are joining several other healthcare-focused digital tokens that launched earlier this year.
BlockMedX
BlockMedX is intended for use by physicians and pharmacies to bring greater levels of transparency, accountability and security to the prescription drug industry. Using machine learning techniques, BlockMedX can analyse and monitor millions of prescriptions.
DentaCoin
DentaCoin's platform is a unique combination of dental-directory, review board, and payment system. The company is striving to increase access to dental care whilst lowering the cost. They allow a single platform for patients to find dental care, pay for treatment, and review services.
MedicalChain
MedicalChain uses blockchain technology to securely store & share health records. By digitalising health records and empowering users, the company can leverage countless industry synergies.
The blockchain technology will transform electronic medical records by relieving healthcare providers of the infrastructure costs while also expanding their possible use cases.
In the healthcare industry, information if power. Under President Obama, healthcare companies were strongly encouraged to digitalise their medical records to increase access to and accuracy of vital patient information. By 2013, more than half of all medical providers were using electronic health records.
Editor's Recommended Articles