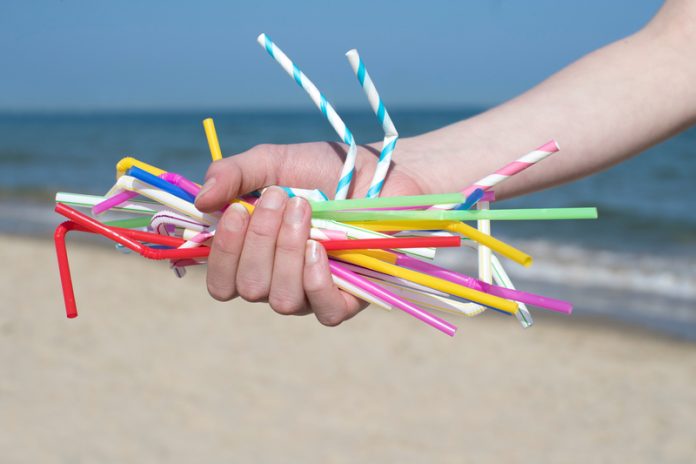 The Government has set out its plan to ban the distribution and sale of plastic straws, drinks stirrers and cotton buds
"Ministers are doing the sensible thing by looking to ban single-use plastic items that can be easily replaced with better alternatives or that we can simply do without. But this should be just the start.
"If we are to protect our oceans from the scourge of plastic, the flow of waste needs to be cut off at the tap. And that means the companies producing and selling all this packaging must take responsibility for it and cut down the amount of plastic ending up in our shopping baskets."
Kate Nicholls CEO of UK Hospitality said: "We wholeheartedly welcome this consultation on an issue of vital importance and one which hospitality has already taken significant action.
"Since UKHospitality's Unpack the Future of Hospitality summit in the spring, thousands of pubs clubs, restaurants and hotels across the UK have changed their straws and stirrers to biodegradables, or adopted policies that cut or eliminate their use in their venues.
"The Government is seeking views on how we can cut plastic waste and we look forward to continued engagement to play a part in achieving that goal."
It is estimated there are over 150 million tonnes of plastic in the world's oceans and every year one million birds and over 100,000 sea mammals die from eating and getting tangled in plastic waste. A recent report estimates that plastic in the sea is set to treble by 2025.
The government is also looking at further ways to reduce avoidable waste and recycle more as part of its Resources and Waste Strategy to be published later this year.
Editor's Recommended Articles