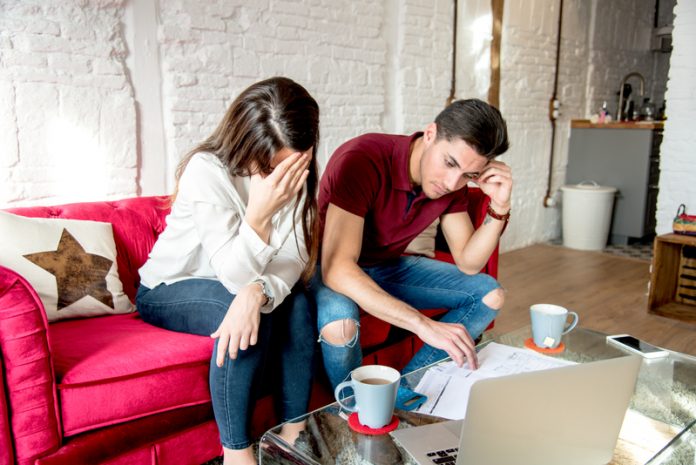 Scientists, from the Cumming School of Medicine's Hotchkiss Brain Institute (HBI), have discovered that stress from others can change the brain in the same way as real stress does
In a new study in Nature Neuroscience, Jaideep Bains, PhD, and his team at the HBI, at the University of Calgary have discovered that stress transmitted from others can change the brain in the same way as real stress does.
Jaideep Bains commented: "Brain changes associated with stress underpin many mental illnesses including PTSD, anxiety disorders and depression.
"Recent studies indicate that stress and emotions can be 'contagious'. Whether this has lasting consequences for the brain is not known."
The Bains research team studied the effects of stress in pairs of male or female mice. They removed one mouse from each pair and exposed it to a mild stress before returning it to its partner.
They then examined the responses of a specific population of cells, specifically CRH neurons which control the brain's response to stress, in each mouse, which revealed that networks in the brains of both the stressed mouse and naïve partner were altered in the same way.
The study's lead author, Toni-Lee Sterley, a postdoctoral associate in Bains' lab said, "What was remarkable was that CRH neurons from the partners, who were not themselves exposed to an actual stress, showed changes that were identical to those we measured in the stressed mice."
Next, the team used optogenetic approaches to engineer these neurons so that they could either turn them on or off with light. When the team silenced these neurons in the partner during its interaction with a stressed individual, the stress did not transfer to the partner.
Remarkably, when they activated these neurons using light in one mouse, even in the absence of stress, the brain of the mouse receiving light and that of the partner were changed just as they would be after a real stress.
The team discovered that the activation of these CRH neurons causes the release of a chemical signal, an 'alarm pheromone', from the mouse that alerts the partner. This propagation of stress signals reveals a key mechanism for transmission of information that may be critical in the formation of social networks in various species.
Bains suggests that these findings may also be present in humans. "We readily communicate our stress to others, sometimes without even knowing it. There is even evidence that some symptoms of stress can persist in family and loved ones of individuals who suffer from PTSD. On the flip side, the ability to sense another's emotional state is a key part of creating and building social bonds."
Brain awareness week: http://www.dana.org/BAW/
References:
University of Calgary. "Is your stress changing my brain? Stress isn't just contagious; it alters the brain on a cellular level." ScienceDaily. ScienceDaily, 8 March 2018. <www.sciencedaily.com/releases/2018/03/180308143212.htm>.
Editor's Recommended Articles