Brexit Day was officially 31st January 2023; is the UK public still in support of the decision to leave the EU, or are some already regretting Brexit?
Brexit Day was officially the 31st of January, 2023. This marks three years to the day when the UK left the European Union, and now, the political landscape of the UK is once again on the move.
Brexit and Brexit Day explained
"Brexit was the withdrawal of the United Kingdom from the European Union at 23:00 GMT on 31 January 2020. The UK is the only sovereign country to have left the EU or the EC. The UK had been a member state of the EU or its predecessor, the European Communities, sometimes of both at the same time, since 1 January 1973."
Almost every constituency in the UK thinks that Brexit was a mistake
New data from a study reveals that almost every constituency in the UK thinks that Brexit was a mistake. The only outliers were three constituencies: Louth and Horncastle, Boston and Skegness and South Holland and the Deepings.
The research team have analysed the data to identify some key findings, as listed below.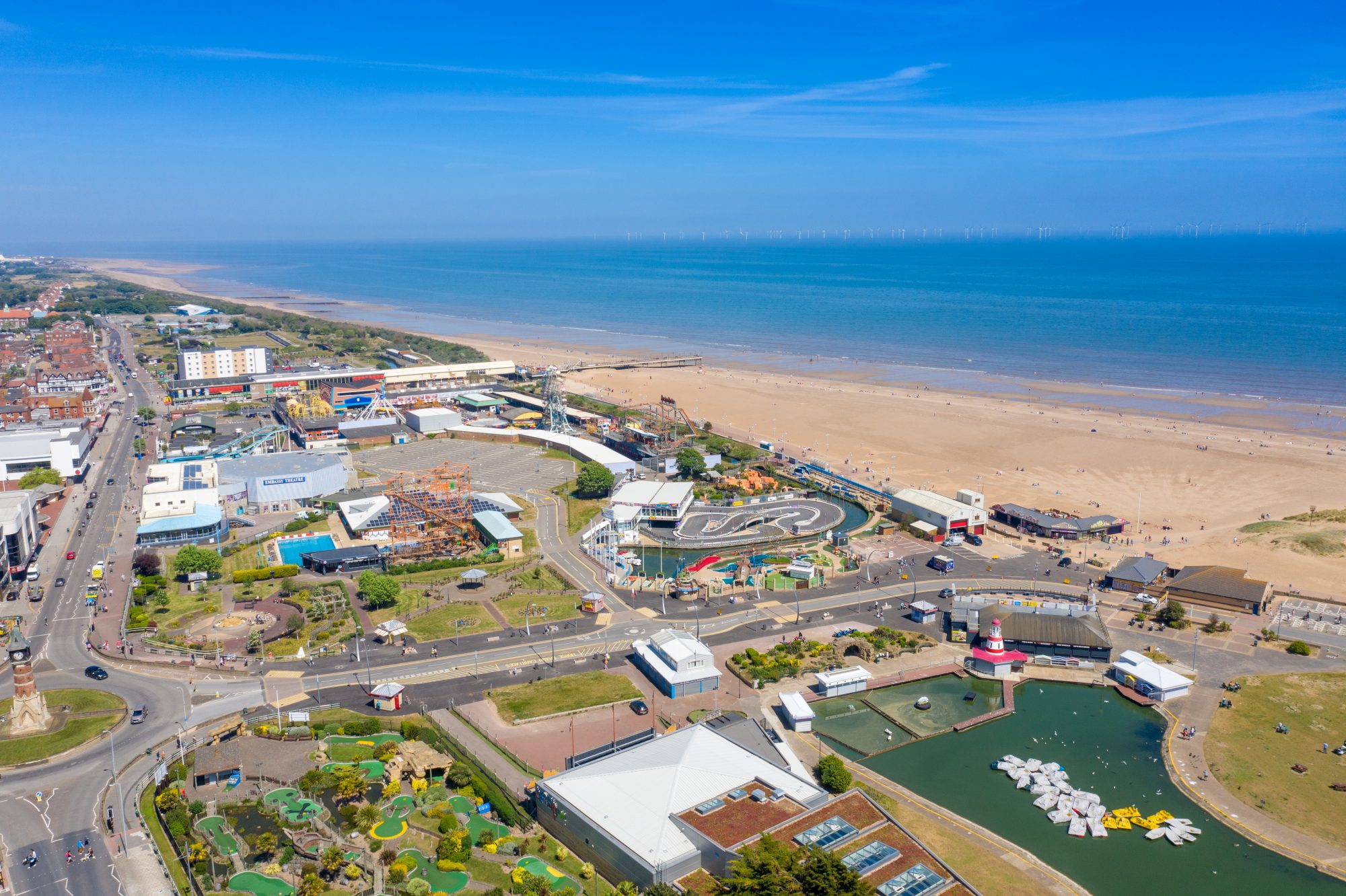 What do the key Brexit Day findings suggest?
According to the data, Boston and Skegness is the only place in the UK which doesn't feel regretful about Brexit.
Support for Brexit has dwindled at a faster rate in Left-leaning locations and places with higher support for Labour when compared to Tory strongholds.
'Brexit was a mistake'
In Dagenham and Rainham, 70% of residents voted to leave. Now only 26% of residents disagree with the statement: 'Brexit was a mistake'.
Walsall North has changed its mind too – 74% voted to Leave in 2016, and now just 28% think this was the right decision.
Barking in East London voted to Leave by 60% to 40%, but now 54% of voters in that constituency think Brexit was a mistake.
West Ham, Birmingham Ladywood and Middlesbrough agree that Brexit was a mistake.
What does social media have to say about #BrexitDay?
It's #BrexitDay and honestly, it makes me want to cry a bit. The awfulness of the campaigns, the divisiveness, the misinformation, the economic and social impact. The list goes on. And it just makes me feel so, incredibly, sad.

— Steve Hyndside (@SteveHyndside) January 31, 2023
Time to turn the tables on the gloom-mongers, and exploit the benefits of Brexit. Remember that vaccine rollout! Happy Brexit Day! pic.twitter.com/kiRbCFcQFW

— Boris Johnson (@BorisJohnson) January 31, 2023
Research and data supplied by MoneyTransfers.com
Editor's Recommended Articles