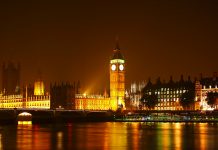 Here, Sylvie Sage discusses how to dismantle a culture of bullying and harassment in the workplace, starting with Westminster.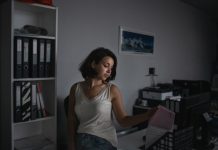 In the first of a three part series, member firms of Ius Laboris outline the law across Belgium, Switzerland, United Kingdom and Italy around mental health in the workplace.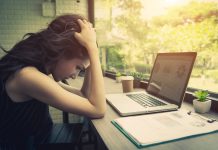 The state of the nation's mental health as a whole is in dire straits, but new research from Smart TMS show that women, in particular, are suffering when it comes to stress at work.