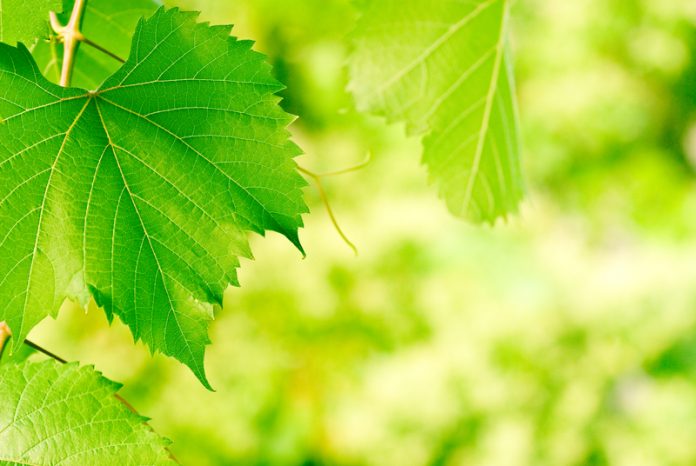 In a speech, German Federal Minister for the Environment Barbara Hendricks explains why support for climate-resilient green growth is imperative
About 18 months ago, in opposition to the national egotism that is on the rise in parts of the world, the United Nations made a clear commitment to solidarity and cooperation.
With the 2030 Agenda and the Paris Agreement, we stand together to demonstrate our support for climate-resilient green growth, and for sustainable development and solidarity.
While the headlines on world politics may give a different impression at times, I believe that something very positive has been set in motion. We, thought, for example, that it would take years for the Paris Agreement to enter into force.
In fact, it was only a matter of months. At the High-Level Political Forum on Sustainable Development this summer, 44 countries are willing to report voluntarily on their first steps towards implementing the 2030 Agenda.
This is testimony to the shift in attitudes we are witnessing and proves that we are moving forward. The global community as a whole is increasingly recognising that climate action and sustainability represent a very fruitful modernisation programme for national economies, with positive impacts on growth, employment, education, social equity and political stability. There is an increasing awareness that human prosperity and well-being, peace and security, can only be achieved if we make fundamental changes to our economic practices.
We have to learn to respect the Earth's planetary boundaries and not live beyond our means. We have to ensure that economic growth benefits everyone. Environment organisations, development organisations and trade unions have contributed worldwide ensuring these issues get the attention they deserve. I believe that if we want to achieve this transformation, we need a broad alliance across all regions of the world and from all sections of society. This conference is a good example of this.
G20 Action Plan
The very fact that you are meeting here in Berlin lends momentum to Germany's G20 presidency – I am grateful to you all. We have set ourselves an ambitious agenda. We want the upcoming G20 summit in Hamburg to send a strong message.
The G20 Action Plan on the 2030 Agenda, adopted during China's presidency, is to be supplemented with a Hamburg update. This update will list joint commitments by G20 countries on implementing the UN Sustainable Development Goals. Additionally, the summit aims to adopt a G20 climate and energy action plan. To this end, we have to present long-term strategies well before 2020, and we have to ensure that global finance flows are geared towards the goals of the Paris Agreement. Steering major finance flows towards sustainable investments, particularly in infrastructure projects, plays a key role.
I am very grateful to the Chinese government for making green finance a focal issue for the finance ministers during its G20 presidency. Initial recommendations have now been made for improving the private sector's capacity to invest in sustainable green projects. Examples of this include common standards for green bonds and greater openness in the finance world towards climate and environmental projects. We want to make further progress in this area during our G20 presidency.
Parts of the private sector are already leading the way. An increasing number of companies are moving away from carbon-intensive investments. Many companies are already taking responsibility voluntarily. Policymakers have to support them in this. Investors, companies and informed consumers are rightly demanding more information – for example about protecting human rights throughout the supply chain, preventing corruption and respecting workers' interests. Companies that are more transparent than the legally prescribed minimum thus create competitive advantages for themselves and enhance their reputation. It is very encouraging to see that more countries are committing to the transformation to sustainable economies and societies.
The positive momentum from New York and Paris is continuing. We want to foster this momentum:
It is with that in mind that Germany and Morocco launched the NDC Partnership at the last Climate Change Conference in Marrakech. The Partnership is a forum for the important North-South-South exchange that helps emerging economies and developing countries in their climate action efforts.
It is the reason that my ministry and the Federal Ministry for Economic Cooperation and Development jointly launched the transnational network "Partners for Review". This network supports the follow-up and implementation of the Sustainable Development Goals. And finally, it is also why my ministry will make a further €2 million available for the work of PAGE. We firmly believe that PAGE has become a key player for structural change towards socially sound and green growth.
This is an edited version of the speech that was given by the Minister at the conference in Berlin in March.
Barbara Hendricks
German Federal Minister for Environment
Federal Ministry for the Environment,
Nature Conservation, Building and Nuclear Safety