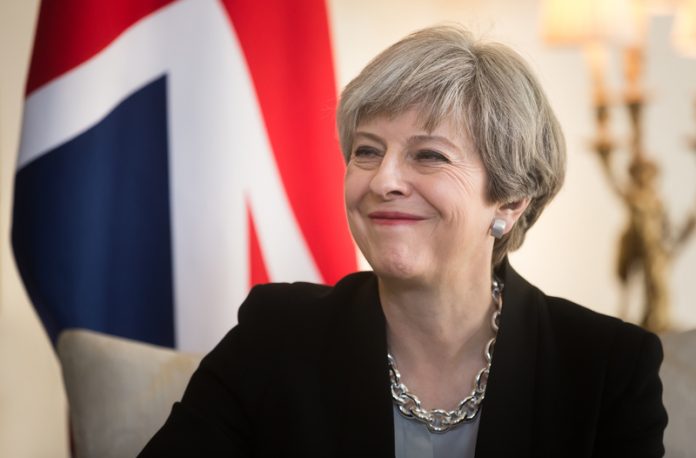 Tackling the "unfairness" in the social care system is one of the core parts of the Conservative manifesto, it has emerged
The Conservative manifesto has today been launched. Speaking in Halifax, Theresa May said she planned to address five key priorities including a strong economy, Brexit, social divisions, an ageing society, and utilising technology.
Social care
The Tories said they would tackle what it described as the "unfairness" in the care system, as May laid down promises to address the increasing costs of social care.
One of the pledges of the Conservative manifesto related to the selling of property to fund residential or home care. Costs will instead be collected after the individual dies.
The threshold for free care will also be moved from £23,250 to £100,000. This will mean once someone is down to their last £100,000 their care will be free from that point out.
Health Secretary Jeremy Hunt said: "Everyone will have the security of knowing that they can pass on £100,000 to their children and grandchildren. At the moment, you can be cleaned out to as little as £23,000 so that's four times more.
"We are saying to pay for that there's a trade-off."
The allowance for winter fuel will also be changed, meaning pensioners who are better off will also no longer be eligible for payments.
Extra funding for health and education
The Conservatives also addressed the issue of health and education—both of which will benefit from extra funding under their plans.
Some £4bn extra will be spent on schools across England by 2022. This will be funded by ending free school meals for infant pupils.
Immigration formed part of the manifesto, with the Tories promising to increase costs for migrant workers accessing the health service.
Firms will also be expected to pay more to hire migrant workers. This will see the "Skills Charge" rise from £1,000 to £2,000 per employee per year. Revenue raised will be plugged back into the system to train UK workers.
The net migration target, the difference between people coming into the country for more than a year and the number leaving, will remain as it is. In the year to September this figure was 273,000 and has remained above 100,000 since 1997.
Launching the manifesto May openly said she would not shy away from addressing what she perceives as the difficulties facing the country.
"It is the responsibility of leaders to be straight with people about the challenges ahead and the hard work required to overcome them."
Labour released their manifesto earlier in the week, pledging to undo the worst of the Conservative party's policies.