Scientists find that persistent cognitive symptoms of the virus, known as COVID brain fog, can be equivalent to 20 years of ageing or losing 10 IQ points
The exact, long-term neurological effects of COVID are still being studied in survivors. COVID brain fog is one of the most common symptoms, for those with Long COVID, people in the temporary stage of infection and now, following severe, hospitalised cases. Across the world, the struggle against the pandemic continues – especially in countries which are unable to get fully vaccinated.
In richer, Global North countries, the virus continues to decimate the most vulnerable people. Individuals with existing comorbidities, working in high-contact jobs or compromised immune systems, face the likelihood of severe symptoms if infected.
Long-term neurological problems from COVID still being discovered
A US study even found that symptomatic Long COVID was more likely in women. 
The body of evidence on the virus and lasting cognitive problems continues to grow. When it comes to survivors of severe or even moderate illness, COVID brain fog is one of the most common symptoms alongside breathlessness and sleep disturbances.
One UK study found that one in seven individuals had cognitive difficulties, 12 weeks after a positive COVID test. A different study conducted across 154,000 people found that COVID patients were 80% more likely to have brain fog than non-patients.
Cognitive symptoms impact the majority of people when they are infected, but have been found to continue in some people, long after their initial period of infection.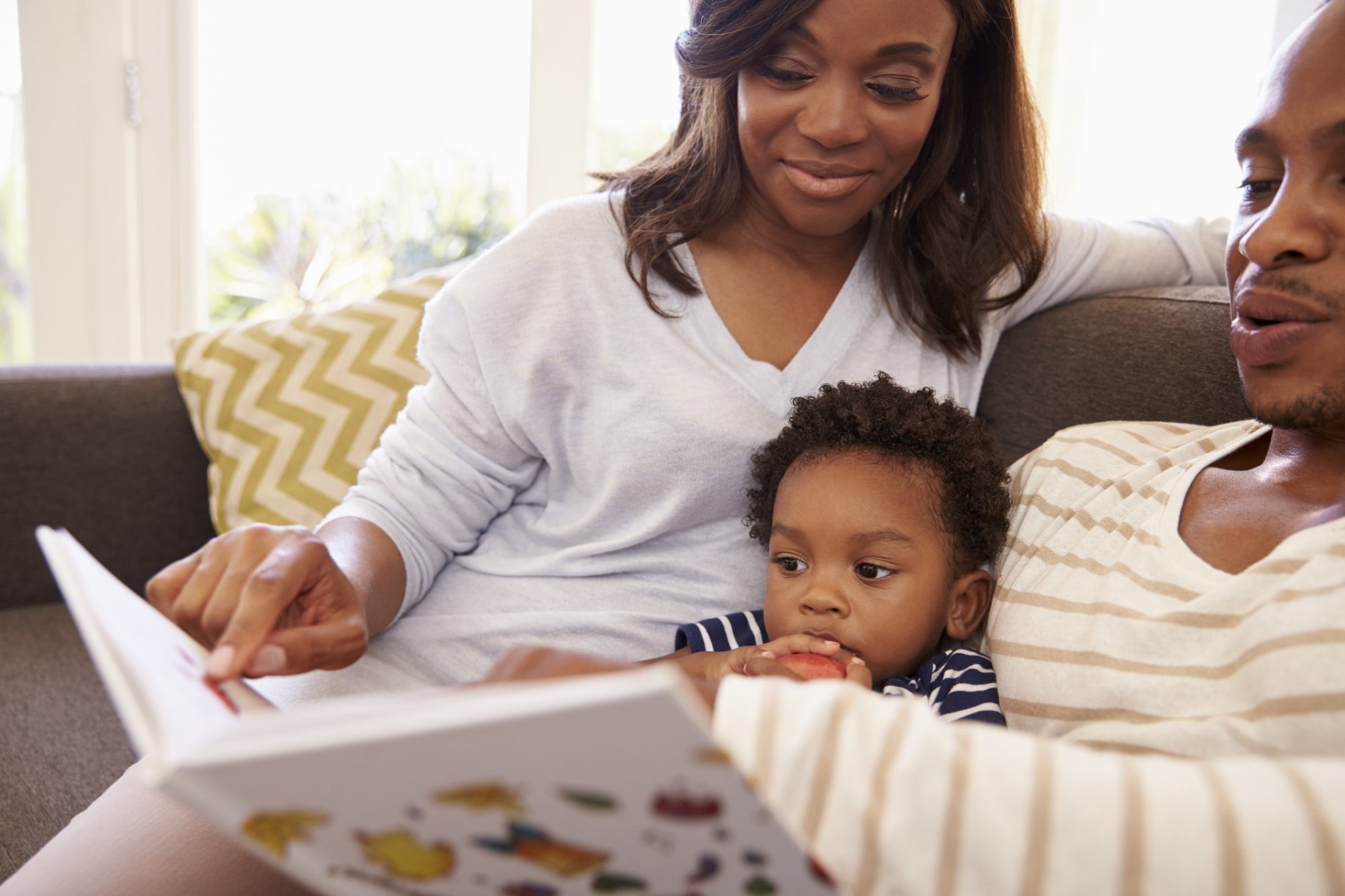 Data finds severe illness creates COVID brain fog, even six months after infection
A collaboration of scientists from Imperial College London and The University of Cambridge looked at 46 patients admitted to Addenbrooke's Hospital, part of Cambridge University Hospitals NHS Foundation Trust, from March to July in 2020. Out of this group, 16 people were placed on mechanical ventilation during their time in hospital.
This study looked at severe COVID survivors, to try and figure out why the brain is so impacted by the virus. Every piece of the puzzle will help to create treatment in the future.
Professor Adam Hampshire from the Department of Brain Sciences at Imperial College London, the study's first author, said: "Around 40,000 people have been through intensive care with COVID-19 in England alone and many more will have been very sick, but not admitted to hospital. This means there is a large number of people out there still experiencing problems with cognition many months later. We urgently need to look at what can be done to help these people."
The findings, published in the journal eClinicalMedicine, suggest that effects of severe COVID are still present six months after acute illness.
Severe COVID-19 survivors experience brain fog similar to 20 years of ageing
To test the impact of the virus on their brains, the survivors underwent detailed, computerised cognitive tests.
This test measured different aspects of mental faculties – such as memory, attention and reasoning. Scales measuring anxiety, depression and post-traumatic stress disorder were also assessed. The data revealed that COVID-19 survivors were less accurate and had slower response times than the control population, which continued even six months later.
For people who needed mechanical ventilation during their severe COVID, their cognitive ability was most changed.
Professor David Menon from the Division of Anaesthesia at the University of Cambridge, the study's senior author, said: "Cognitive impairment is common to a wide range of neurological disorders, including dementia, and even routine ageing, but the patterns we saw – the cognitive 'fingerprint' of COVID-19 – was distinct from all of these."
The scientists, reflecting on a comparison of patient results to 66,008 members of the general public, defined this cognitive impact as 20 years of ageing. The changes in the brain seen between the ages of 50 and 70 were seen in the span of severe illness from the virus.
Severe COVID basically left survivors with the equivalent of losing 10 IQ points.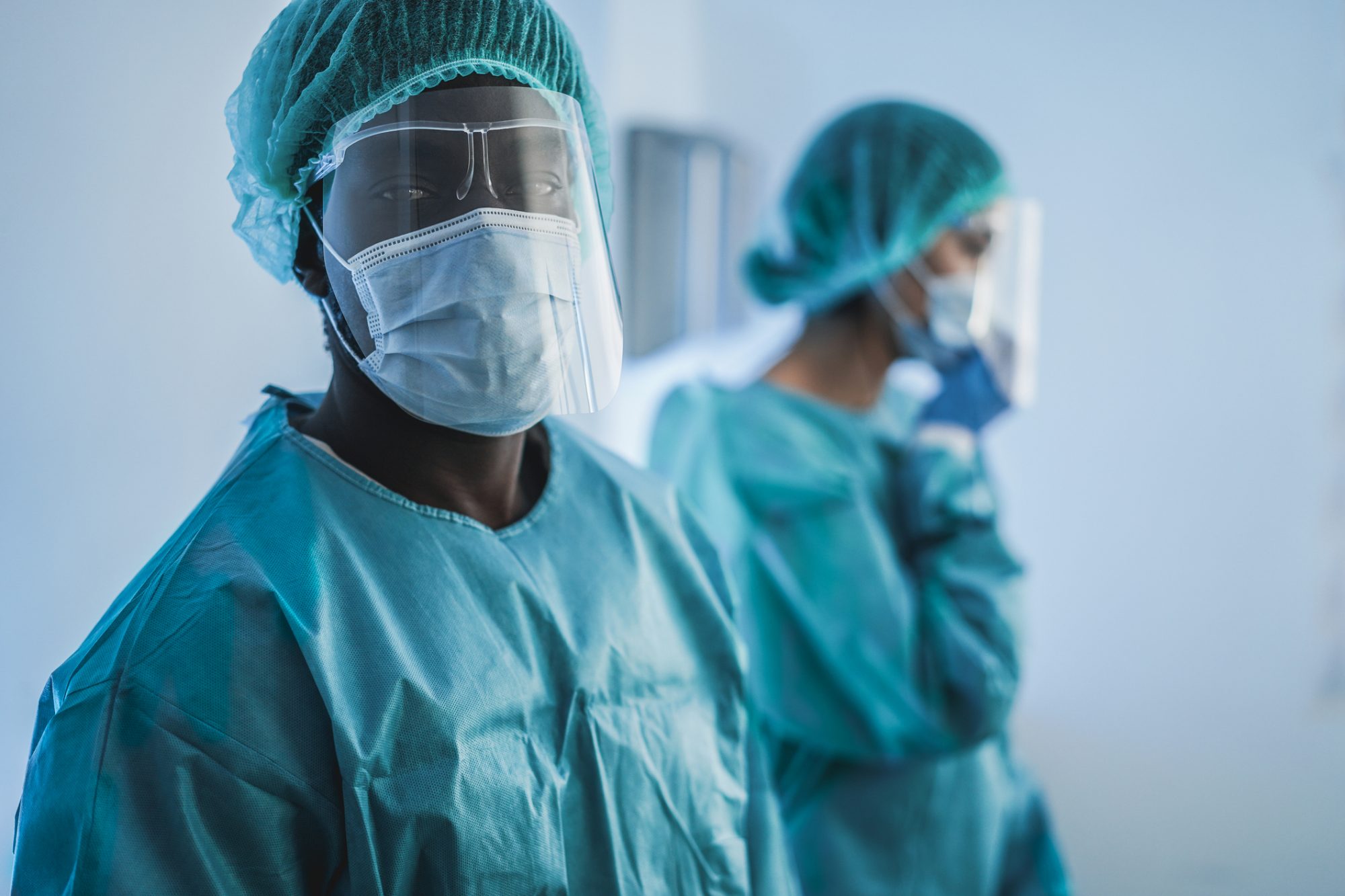 Brain is changed by "a combination of factors" like oxygen supply and human inflammatory response
The team tried to understand why this was happening to severe COVID patients. There is no single cause that can be identified right now, but the data suggests a "combination of factors" that leads to neurological changes.
Direct viral infection is possible, but unlikely to be a major cause. Instead, factors like inadequate oxygen or blood supply to the brain, blockage of large or small blood vessels due to clotting, and microscopic bleeds could be responsible.
Sadly, recent evidence suggests that the most important mechanism may be damage caused by the body's own inflammatory response and immune system.
Some patients began to improve very slowly, but it is unlikely they are ever fully recovered
The patients' scores and reaction times began to improve over time, but the researchers say that any recovery in cognitive faculties was at best gradual.
Any recovery was also likely to be influenced by a number of factors, including illness severity and its neurological or psychological impacts. Access to healthcare is crucial for support during this time, but it is yet to be seen how changed cognitive ability impacts the ability to work or long-term mental health.
Professor Menon and Professor Ed Bullmore from Cambridge's Department of Psychiatry  aim to identify biomarkers that relate to neurological impairments as a result of COVID, with the ultimate ambition to be clinical application.
Professor Menon further said: "We followed some patients up as late as ten months after their acute infection, so were able to see a very slow improvement. While this was not statistically significant, it is at least heading in the right direction, but it is very possible that some of these individuals will never fully recover."
Editor's Recommended Articles