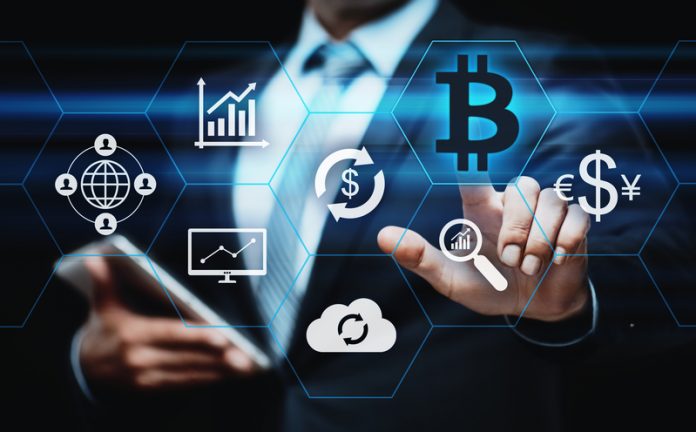 A UK mosque known as Masjid Ramadan, on Shacklewell Lane in Dalston East London, has gone against the grain  to become the first in the UK to accept cryptocurrency donations for the Ramadan period
Despite the Turkish government branding cryptocurrency as 'incompatible' with Islam, the Turkish owned mosque has decided to push forward with their decision due to the global nature of the system.
The mosque has partnered with Blockchain startup, Combo Innovation, to set up Bitcoin and Ethereum accounts that are open to contributions from the public taking part in the celebration.
In an interview with the Hackney Gazette, Gurmit Singh, CEO of Combo Innovation, an  "Islamic compliant blockchain financial solutions" company said:
"If Muslims, who make up a quarter of the world's population, hold just 1 percent of Bitcoins – or £1.04 bln ($1.39 bln) – then £26 mln ($34.6 mln) in Zakat contributions is due.
"It's likely the actual figure is much higher. Currently hardly any mosques or Islamic charities accept Zakat in cryptocurrency. They are potentially losing out on millions of pounds."
During Ramadan, financially secure Muslims are expected to donate at least 2.5% of their earnings during the period.
Despite the common popularity of cryptocurrencies around the world, many Islamic leaders are questioning the integrity of the platform, considering whether or not the function is halal.
The Mufti of Egypt, has shared concerns about cryptocurrencies with regards to anonymity of users and the lack of regulation throughout the system.
However, Zayd al Khair, a religious adviser at the Masjid Ramadan mosque disagreed.
"Islamic scholars have spoken in favour of cryptocurrency, stressing that similar concerns existed when people swapped from gold to fiat currency" he said.
"Cryptocurrency is new, but its usage is growing. In these circumstances, someone needs to lead.
"We've started this ground-breaking campaign. If it's successful, I am sure many more mosques and Islamic charities will embrace cryptocurrencies too."
Donations will be accepted through the mosque's website through a QR code. The donations will then be electronically delivered to the mosque's cryptocurrency wallet.
The mosque's Bitcoin address currently holds £2000 worth of donations and hopes to raise £10,000 to repair damages to the building.
Editor's Recommended Articles