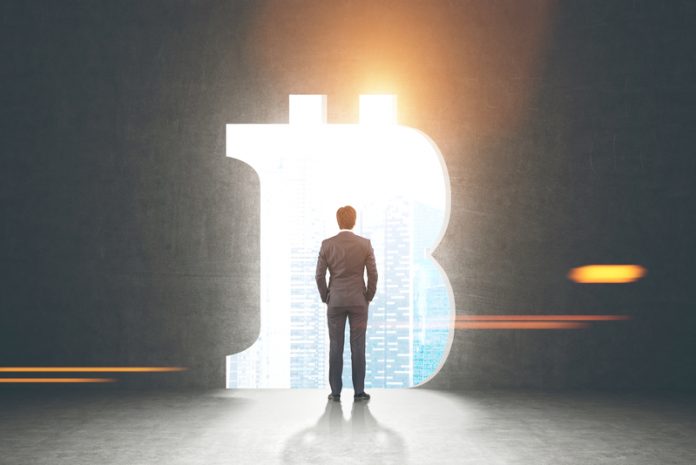 Fiona Cincotta, a senior market analyst at City Index, provides an update on bitcoin and its future after a tough start to the year and increased regulation
After such a remarkable 2017, which saw bitcoin hit a high of almost $20,000, this year has been very different for the cryptocurrency. After beginning the year close to $14,000, bitcoin has tumbled 40% to its current price of $8220 in the space of just a few short months.
Media euphoria and fear of missing out drove bitcoin sharply higher in the previous year. However, concerns over regulation, security and more recently withdrawal of support from the tech giants has sent bitcoin tumbling lower in 2018.
Concerns over increased regulation or all out banning of cryptocurrencies has weighed on sentiment for bitcoin. China and South Korea have been particularly vocal in the early part of this year over their concerns for bitcoin, promising a clamp down in regulation. Regulation concerns are unlikely to disappear any time soon, as governments and watchdogs across the globe struggle to find ways to deal with bitcoin.
However, regulation doesn't need to be the death of the cryptocurrency and the market may become more relaxed over increased regulation going forwards, given that this would be the best chance the cryptocurrency has of going mainstream.
Security issues have been a concern for cryptocurrency traders since the beginning and continue to be an ongoing concern. This year a theft of half a billion dollars' worth of bitcoins from an exchange in Japan, highlighted these concerns when it caught the attention of the media. Japanese regulators have since clamped down on practices in Japan, resulting in 5 exchanges being closed down this year. There is little doubt that this is just the tip of the iceberg and more will follow which could impact on the price.
More recently Bitcoin has been hit by big names in technology turning their backs on the crypto currency. Google, closely followed by Facebook and Twitter, have all announced that they will be banning cryptocurrency advertising. By doing so they are curtailing the online promotion of initial coin offerings, ICO's which have become a popular way to raise funds. This action by the tech giants once again raised questions over the legitimacy of cryptocurrencies – when the tech giants don't want anything to do with bitcoin, then individual investors also question their own involvement in cryptocurrencies.
Whilst the fundamentals are stacking up against bitcoin, it is managing to remain supported at these current levels. There is no doubt that the media frenzy which pushed the price so high last year has dropped off considerably, but bitcoin appears to be holding its own around these levels.
Editor's Recommended Articles