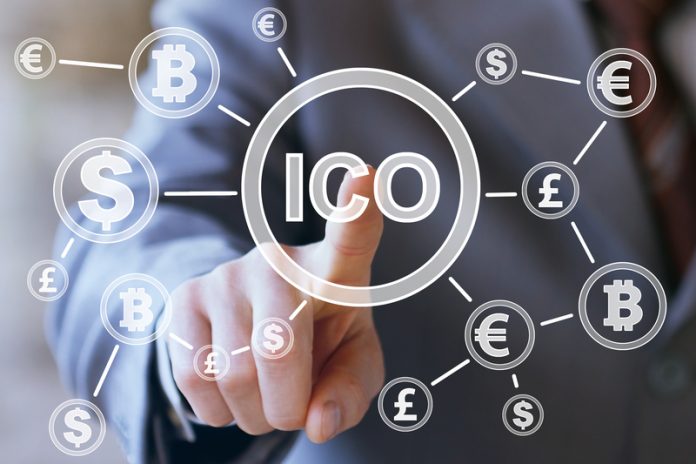 Gibraltar's Government and Gibraltar Financial Services Commission announce that they will develop ICO regulations
The draft law, which will be developed in the coming weeks, will aim to regulate the promotion, sale and distribution of digital tokens in Gibraltar.
The law will also be the first ever set of regulations developed specifically for Initial Coin Offerings (ICOs) which raised over $37 billion last year.
"One of the key aspects of the token regulations is that we will be introducing the concept of regulating authorised sponsors who will be responsible for assuring compliance with disclosure and financial crime rules," said Sian Jones, a senior adviser to the Gibraltar Financial Services Commission.
The regulation will establish disclosure rules that will require ICO projects to provide adequate, accurate and balance information to anyone buying tokens.
"Tokens could post substantial risks for investors and can be vulnerable to financial crime without appropriate measures," the finance ministers and central bank governors of France and Germany said in a letter on Friday.
"We remain fully committed to ensuring that we protect consumers and the reputation of our jurisdiction," said Albert Isola, Gibraltar's commerce minister.
Gibraltar's move is being closely watched by regulators from across the world, including Britain and Singapore, who may come forward with their own rules.
The Group of 20 economies (G20) will discuss cryptocurrencies at their next meeting.
Editor's Recommended Articles