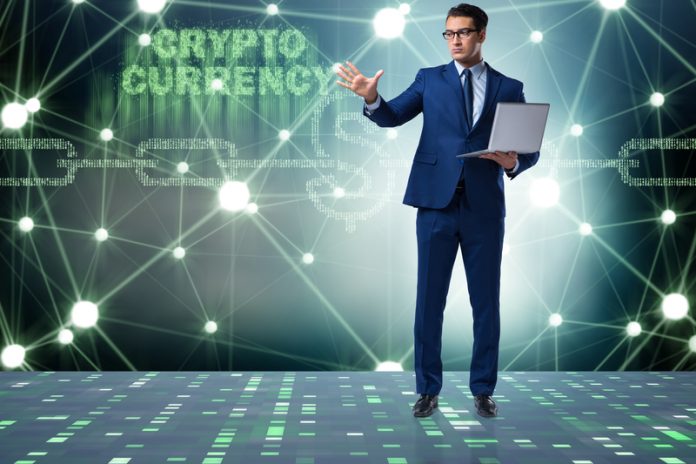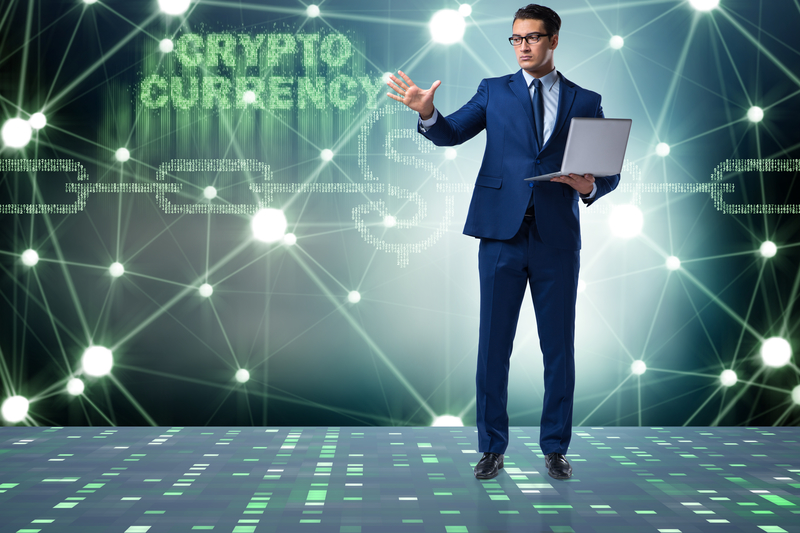 Jobs and applicants for employment in the cryptocurrency sector have increased substantially according to the Indian Indeed branch
The number of postings related to blockchain and cryptocurrency jobs has increased by 290%, along with its job searches containing crypto related keywords which have risen by 52%.
The trend was reported by the Indian branch of the global job site Indeed. Describing it as a promising and exciting field of work, the Managing Director of Indeed India, Sashi Kumar, noted the sector was still in a very nascent stage.
He said that the global market for blockchain related products and services is expected to reach $7.7 billion in 2022. The expert believes this is "indicative of even more jobs being created in the future."
Crypto freelancers can ask for as much as £215 per hour for their services meaning that with 40 hours a week their monthly earning would exceed the annual return of most employees in the service industry.
According to Indeed, India can look forward to a digital economy despite Finance Minister Arun Jaitley's recent confirmation that cryptocurrencies are not a legal tender.
The Indian crypto community had hoped for more clarity about taxation of cryptocurrency incomes, profits and transactions in his presentation of Budget 2018.
The Indian government has responded by forming a special committee expected to propose a regulatory framework after studying the legal implications of cryptocurrencies.
New regulations which should be presented by the end of March are likely to involve anti-money laundering procedures and measures to prevent tax evasion.
According to reports, 10% of bitcoin transactions in the world take place in India with around 15 million blockchain wallet users worldwide as of September 2017 and 200,000 new accounts added each month. 1.5 million of these users are based in India.
Editor's Recommended Articles