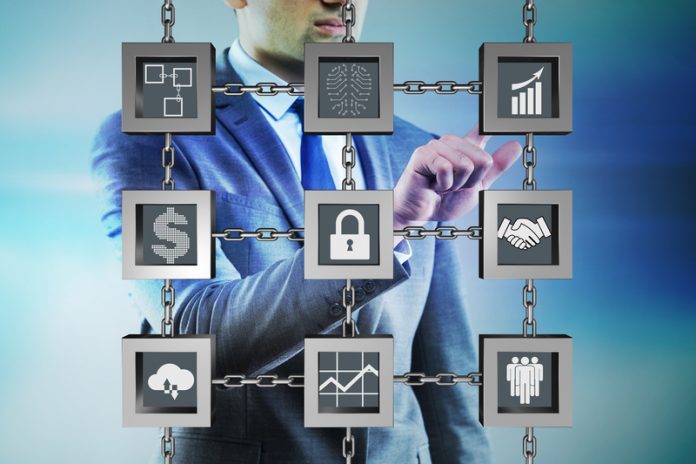 French finance minister, Bruno Le Maire wants a new legal framework for cryptocurrency regulations to overcome tax evasion and terrorist funding
The finance minister has ordered France's central bank chief to design the new regulations framework cautioning against 'risk of speculation and possible financial manipulation' associated with cryptocurrencies.
Cryptocurrency sceptics have criticised this new form of money for possibly allowing people to use it to eade taxes and now, the world's governments have begin to take these claims seriously, following the bitcoin price's rise in 2017.
European governments also plan to crack down on all criminal activities that umbrella their funds via cryptocurrencies. Bitcoin and sibling cryptocurrencies have recently come under spotlight for its use in drug trafficking, terrorism and money laundering.
Although a ban seems unlikely, the finance ministers said the Macron government will "not cede anything," and urges people to not use cryptocurrency to avoid taxation.  Marie also desires to strengthen Europe and act more assertively in order to keep up with economic powers like the U.S and China.
In the past, Marie said he planed to debate cryptocurrency and propose joint regulations in the forthcoming G20 summit.
Joachim Wuermeling, a board member at Bundesbank said, "Effective regulation of virtual currencies would therefore only be achievable through the greatest possible international cooperation because the regulatory power of nation-states is obviously limited."
Editor's Recommended Articles