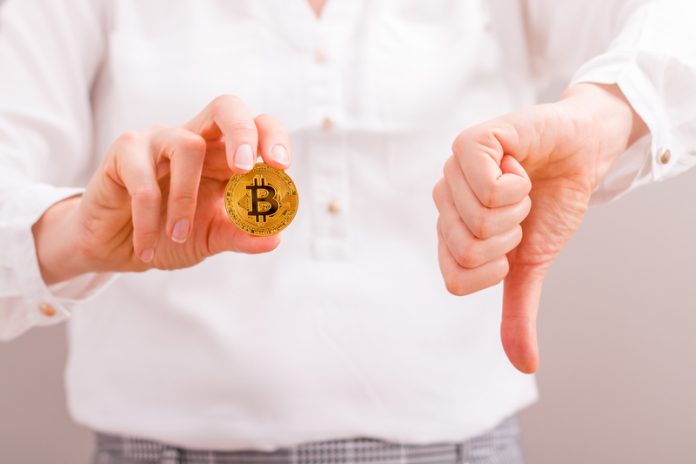 The value of bitcoin has fallen by more than 50% in the space of just a month after its worst two-day performance in 3 years
The value of bitcoin cryptocurrency has plunged to $9,500 after hitting highs of almost $20,000 just weeks earlier.
The fall in price came as governments toughened their language on the regulation of digital currencies.
Neil Wilson, senior market analyst at ETX Capital, said: "This bout of selling appears to have been sparked by a tightening of the regulatory noose on the wider cryptocurrency market.
"In addition to signals that South Korea and China may bam trading on cryptocurrencies, we have heard comments from Russian leader Vladimir Putin that the country will seek to regulate the market more tightly."
Germany's Bundesbank has also called for global regulation of bitcoin, while France's finance minister wants tougher rules for cryptocurrencies.
US billionaire, Warren Buffet has warned that the bitcoin boom will "come to a bad ending."
The chairman and chief executive of Berkshire Hathaway has also criticised the digital currency after JP Morgan chief executive, Jamie Dimon said he regretted calling bitcoin a "Fraud."
Editor's Recommended Articles