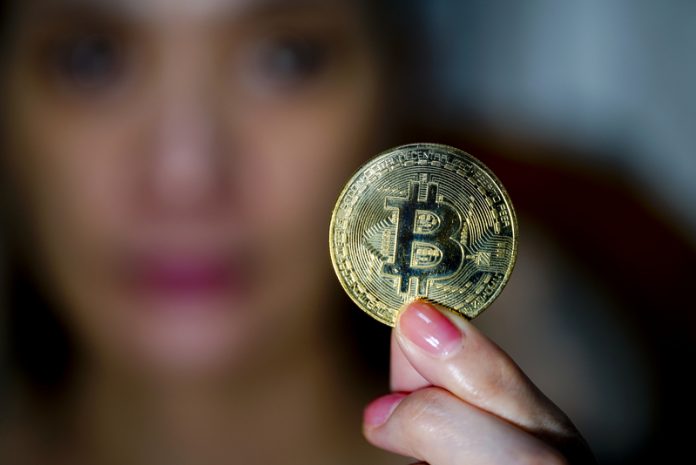 As the cryptocurrency hovers around the $10,000 mark, the UK and EU are threatening a bitcoin crackdown to prevent tax evasion and cybercrime
The proposed Bitcoin crackdown would require traders to forgo anonymity while trading, removing a key feature of cryptocurrency transactions.
The Treasury is planning to place restrictions on Bitcoin and other cryptocurrencies as part of measures against terrorism and money laundering.
They fear that the anonymity of blockchain transactions attracts trade in drugs and other illegal activities.
The EU-wide plans will require cryptocurrency trading platforms to apply diligence when monitoring transactions, reporting any suspicious ones.
The Treasury says that there is 'little evidence' of cryptocurrency currently being used for money laundering, but adds that the number is 'expected to grow'.
Labour MP and member of the Treasury Select Committee, John Mann, said:
"These new forms of exchange are expanding rapidly and we've got to make sure we don't get left behind – that's particularly important in terms of money laundering, terrorism or pure theft."
"It may be that we want to speed up our use of these kinds of thing in this country, but that makes it all the more important that we don't have a regulatory lag."
Suspicion of Bitcoin
Financial bosses from Goldman Sachs and JP Morgan have criticised Bitcoin as a potential vehicle for fraud.
Sir John Cunliffe of the Bank of England said that Bitcoin was too small to pose a significant threat to the economy but advised investors to 'do their homework'.
Bitcoin's recent boom in value has made both governments and financial giants cautious, with warnings of a 'bubble'.
Bitcoin is the sixth largest currency in circulation, and countries including Turkey, South Korea, India, Holland, and the US are looking into regulating transactions and removing anonymity.
Previous attempts from China reduced its value, which was soon recovered.
A global effort to crackdown on the anonymity of Bitcoin, a key feature of its appeal, could have bigger consequences.
Editor's Recommended Articles